Skanska to build centre for science and innovation at Seattle University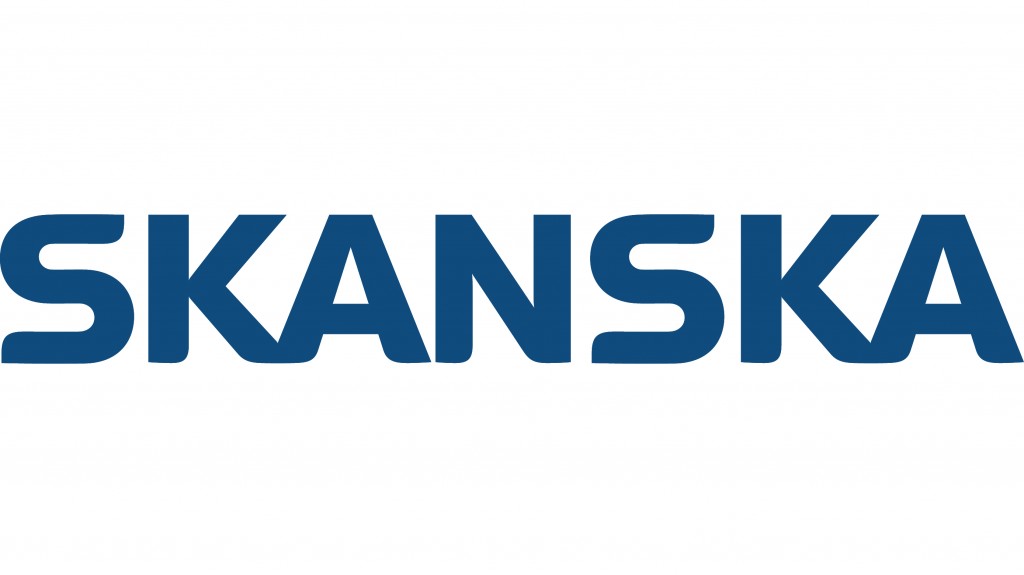 Skanska USA has signed a contract with Seattle University to build the Center for Science and Innovation on their Seattle, Washington campus. The contract is worth USD 83.5 million, which will be included in US order bookings for the second quarter 2019.
The Center for Science and Innovation represents the future of STEM (Science Technology Engineering Mathematics) education at Seattle University. The project includes construction of a new five-story, 111,000-square-foot LEED Gold building, which will house the biology, chemistry and computer science programs. Students will benefit from state-of-the-art research and teaching labs, a computer science project center and a dynamic space available to those wishing to explore, innovate and create.
Construction will begin in July 2019 and is scheduled for completion in April 2021.
Skanska is one of the leading construction and development companies in USA, specializing in building construction, civil infrastructure and developing commercial properties in select U.S. markets. Skanska USA had sales of SEK 67 billion and about 9,000 employees in its operations in 2018.
Related Articles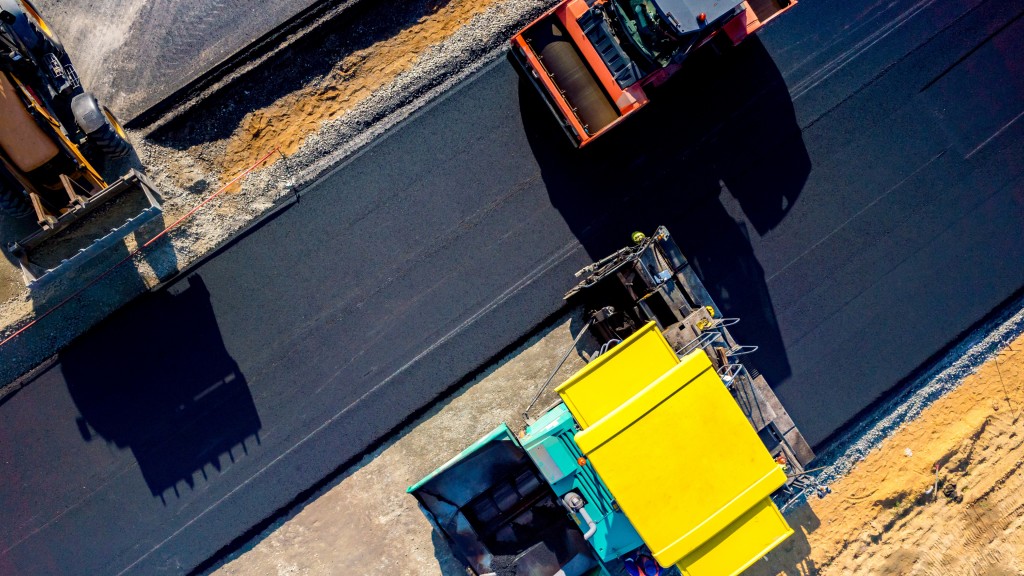 Road construction added to MiC 4.0 project targeting standardized data interfaces