Doosan Bobcat opening new Global Collaboration Center in Minneapolis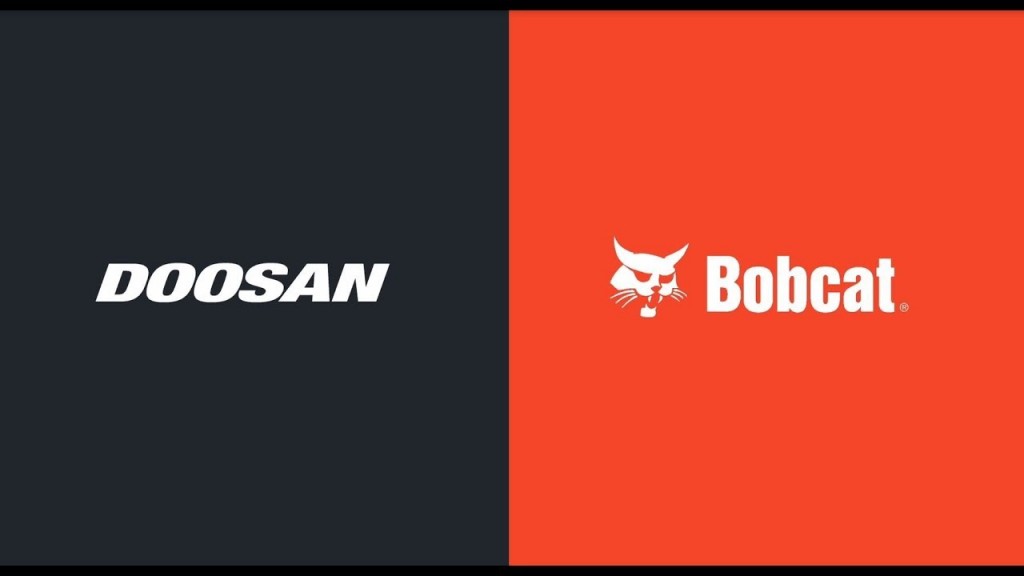 Doosan Bobcat is opening a new Global Collaboration Center in downtown Minneapolis, Minnesota. The centre will house some elements of the company's global functions and provide a central meeting location to allow those teams to work closely to accelerate innovation and collaboration.
This news follows Doosan Bobcat's recent announcement of a global organizational structure and the appointment of global function leaders.
"The Global Collaboration Center will further advance the pioneering spirit of Doosan Bobcat by paving the way to new levels of innovation and success," said Doosan Bobcat CEO Scott Park. "Our future is exciting, and the collaborative nature of the centre will move us farther and faster."
Related Articles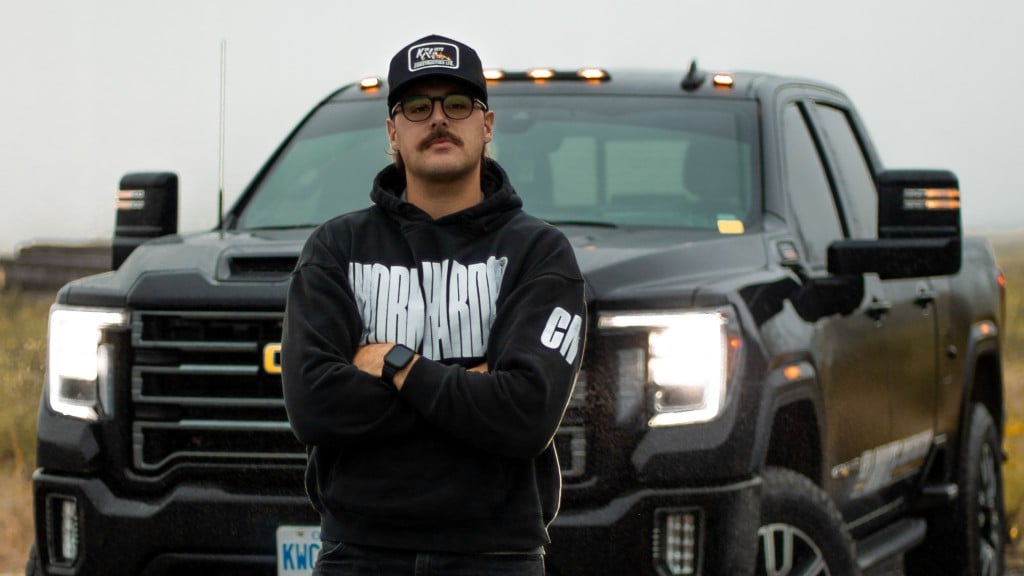 Talking CONEXPO and construction: Taylor White aims to share useful insights from across the industry