The future is electric: Volvo CE unveiled the first machines in their line of all-electric compact excavators and wheel loaders at bauma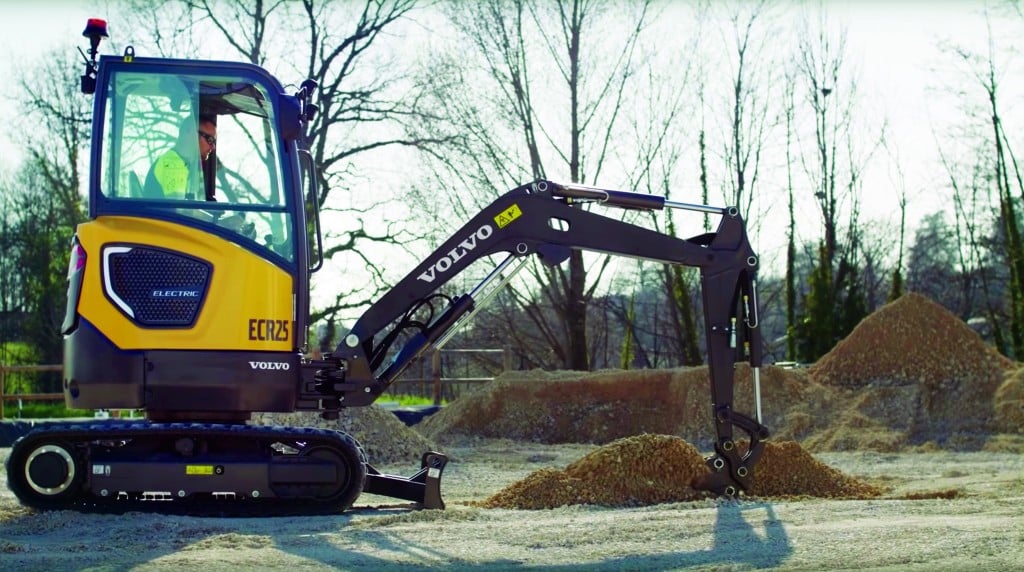 Volvo Construction Equipment has not shied away from showcasing its ambition to lead OEMs in offering a range of electric-powered equipment across a variety of sectors.
For the past few years, the company has been presenting innovations under its "Building Tomorrow" theme, emphasizing that electric equipment will play a significant role in the future of construction and transport – particularly in cities.

With experimental projects such as the Skanska Electric Quarry Site in Sweden, electric buses and all-electric trucks for transport and waste applications, the company has set its sights high for developing low- or no-emissions solutions that don't compromise productivity.

The Volvo Group has had the advantage of utilizing R&D across its range of product sectors.

"We have made a lot of effort in building a modular platform. On the hardware side, the different modules could be configured in different ways in order to fit different types of applications in the Group," commented Volvo Group President & CEO Martin Lundstedt at the Volvo Ocean Race in 2018.

In May 2017, Volvo CE unveiled its 100 percent electric compact excavator prototype, the EX2, at the company's Innovation Summit. A year later, Volvo exhibited the prototype at Intermat 2018 and received the Equipment & Machinery Award in the Earthmoving & Demolition category at Intermat Innovation Award.

The company kicked off 2019 by announcing that it would introduce a full range of electric-powered compact equipment – excavators and wheel loaders – to the market by mid-2020. The company will stop R&D for diesel-powered excavators and wheel loaders in that size range (diesel models will still be available for purchase). The first two models, the ECR25 excavator and L25 wheel loader, were unveiled at bauma 2019.

"Unveiling our first commercial electric machines marks a significant moment in Volvo CE's journey toward building a more sustainable future," said Melker Jernberg, president of Volvo CE.
"In line with the Volvo Group's strategic focus on electromobility in all business areas, we are driving leadership in electromobility and delivering sustainable solutions that support customer success. The electrification of construction equipment will produce cleaner, quieter and more efficient machines - this represents the future of our industry."
The ECR25 electric excavator features lithium-ion batters and an electric motor which powers the hydraulics for moving the machine and attachment. It can run for eight hours in the most common applications for this size of machine.

The L25 electric wheel loader has two dedicated electric motors for the drivetrain and the hydraulics.
Both machines can be charged overnight by a regular household plug and socket. Volvo says that a fast charging option will also be available.

Both machines deliver zero exhaust emissions, have significantly lower noise levels, offer reduced energy costs, boast improved efficiency and require less maintenance compared to their conventional counterparts.

The size range of electric compact excavators will run from the EC15 to EC27, and the wheel loaders will range from the L20 to L28.

"The ECR25 and L25 are revolutionary machines that demonstrate Volvo CE's commitment to future technology," said Scott Young, director of Electromobility and Automation. "As the machines are electric, no particulate matter, nitrogen oxide or carbon dioxide are released into the environment. This, together with the fact that they have extremely low noise levels, makes them ideal for use in cities and densely populated areas."
Related Articles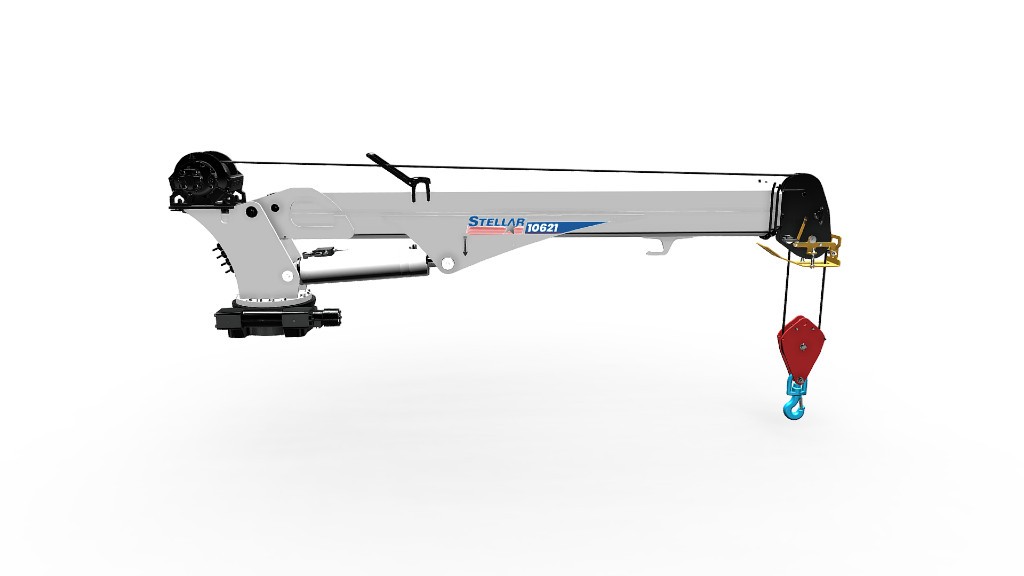 Six new Stellar telescopic service cranes feature redesigned booms and radio remote controls