Remu extra-strong screening bucket is ready to work hard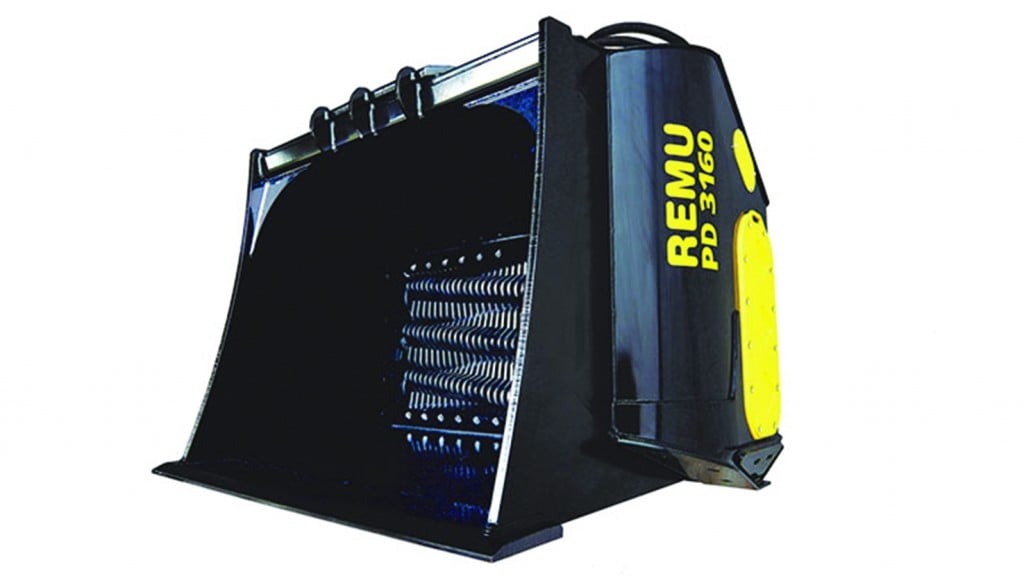 Remu's PD-3160 extra-strong screening bucket is designed for the hardest work in the toughest jobsites, including demanding heavy-duty applications such as pipeline construction and trench backfilling.
• For excavators that weigh 30 tons and features a maximum allowed pressure of 300 bar (4,500 psi), a maximum flow of 120-240 L/min (38-60 gal/min), a bucket volume of 2.0 to 2.3 cubic metres (2.4 to 2.8 cubic yards), and a screening area of 1.5 square metres (16.0 square feet).
• Includes rotators, cleaning scrapers and counter blades in each bucket.
• Contains a power transmission that provides continuous chain lubrication and individual direct drive for each rotor.
Check out Heavy Equipment Guide's Annual Attachments Guide for 2019 in the April issue.

Related Articles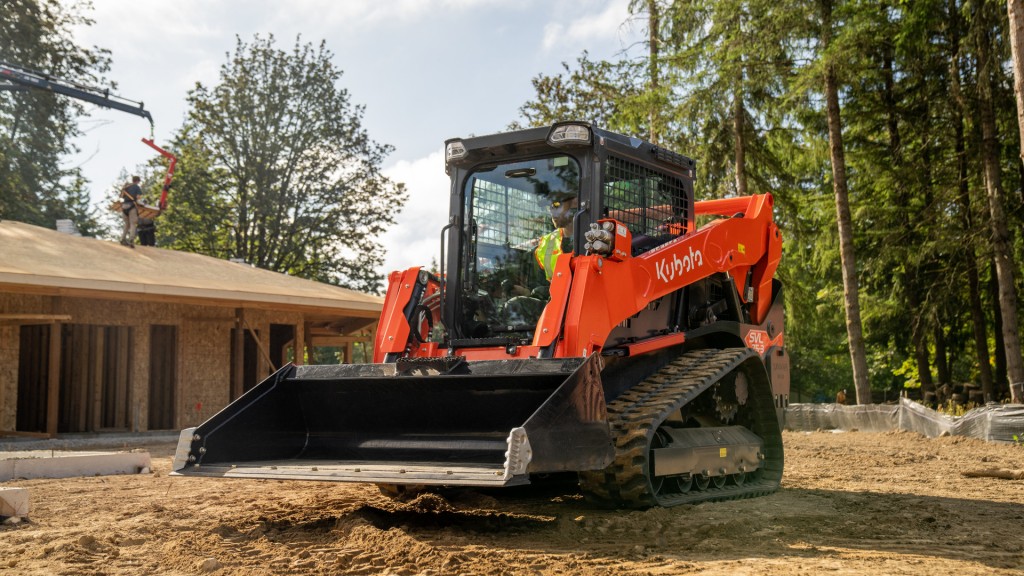 New hydraulic system and added technology updates for Kubota compact track loader