LBX opens Customer Experience Center in Lexington, Kentucky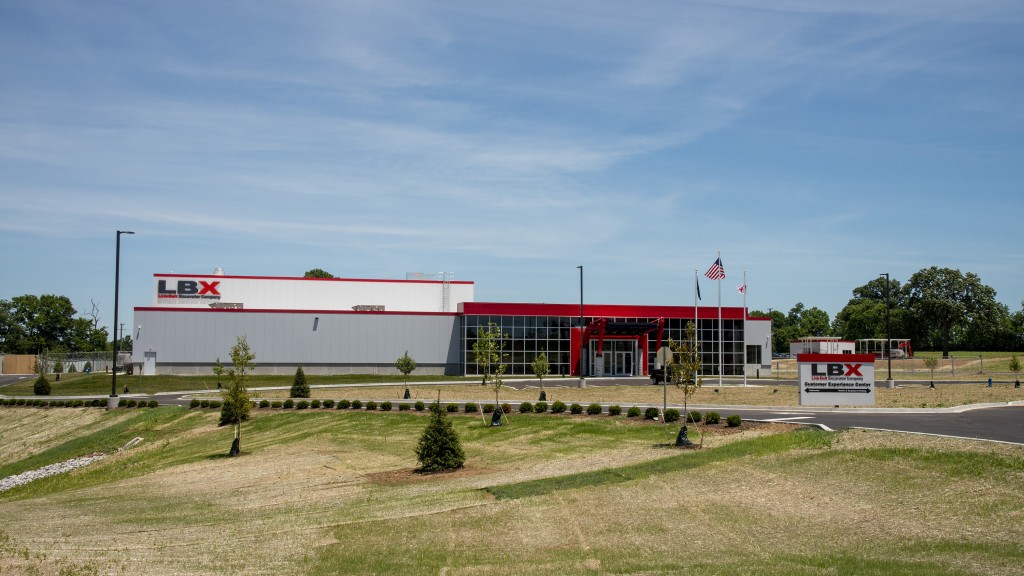 LBX held a Grand Opening for its new Customer Experience Center on June 13. The new facility is located on 25 acres in the Citation Business Park on Remington Way in Lexington, Kentucky. Company officials have said the operation will accommodate customer experience programs, including dealer training, product demonstrations and community events. The location is the company's second in Lexington, joining its headquarters and distribution centre.
"Today marks the culmination of a vision that started several years ago," said Eric Sauvage, president and CEO, LBX Company LLC. "A vision to better support our dealers, our customers,our employees and our community, with our state-of-the-art 23,000-square-foot LBX Customer Experience Center. We are all very excited, and already have a full calendar for the 2019 usage of our new facility, with product and service trainings, customer demonstration days, clinic tests and philanthropy events."
Attending the Grand Opening were Lexington Mayor Linda Gorton; State Senator Ralph Alvarado of Winchester; Rep. George Brown, Jr. of Lexington; along with other business leaders. Emcee for the event was Bob Quick, President & CEO, Commerce Lexington.