McNeilus launches redesign for Oshkosh S-Series front discharge mixer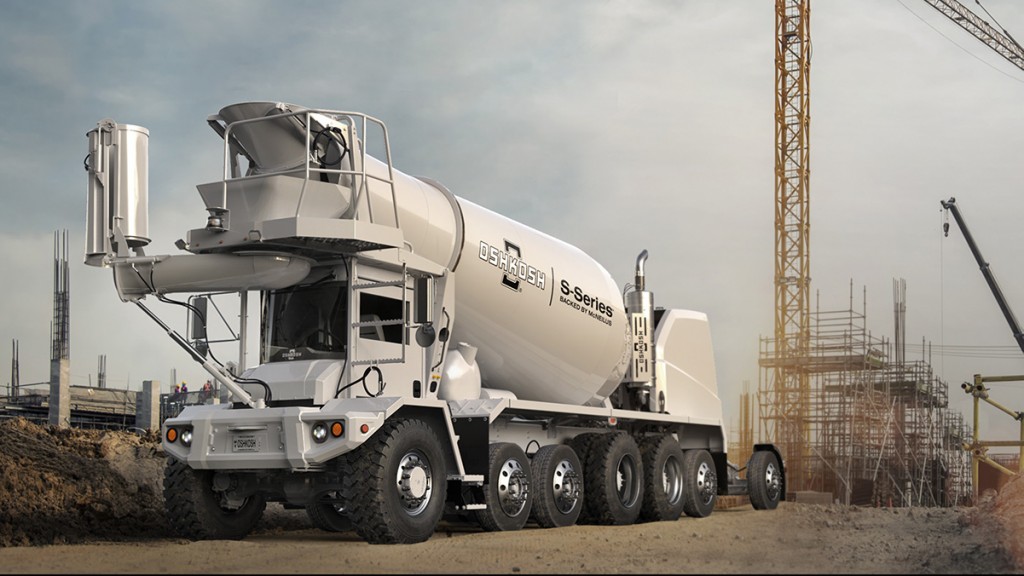 McNeilus Truck and Manufacturing, Inc., an Oshkosh Corporation company, has taken one of its most reliable and respected machines, the Oshkosh S-Series front discharge concrete mixer, and made it even better with an array of new features and technologies that pay off with better visibility, increased hauling capability and tighter turning radius.
"Our S-Series has always been known for strength, stability and reliability;" said Christopher Yakes, Vice President of Corporate Engineering and General Manager, S-Series Business. "And we're excited to continue to enhance the total cost of ownership for our customers with this latest introduction."
The reimagined Oshkosh S-Series backed by McNeilus was introduced by Yakes at the company's Innovation Day and received enthusiastically by customers. Also speaking at the event were Wilson Jones, Oshkosh Corporation President and CEO and Rob Messina, Senior Vice President of Engineering and Technology.
Enhancements That Make the Biggest Impact
These new customer-driven innovations include:
FLEX Controls: Proprietary FLEX Controls takes the guesswork out of any project and increases the life of the concrete mixer. Improve concrete mix and efficiency with consistent loading, mixing and pouring. Additionally, programmable settings help reduce operating inconsistencies.
Cab visibility and accessibility: Oshkosh engineering teams conducted multiple visibility studies that paid off in a thoughtful design that maximizes the view and enhances operator assurance. A larger cab allows for easy in and out, with improved ergonomics and more accessible electrical systems.
Operator Assurance: In addition to improved ergonomics, expanded visibility and ease-of-use, four-times more shock absorption means less vibration and a more comfortable ride that's sure to help retain your drivers.
Turning radius: Easier steering means drivers can move where they want when they want, both on and off the job site. The front axle features field-proven Oshkosh Defense military components to provide maximum durability.
Payload: This lighter truck allows for more concrete per load and decreases the number of trips.
Serviceability: Downtime for service is decreased thanks to improvements that lengthen the life of components and protect against corrosion while making them easier to access during service.
And, all of this is backed by the industry's largest factory-direct parts and service network, McNeilus.
Company info
Related products
Related Articles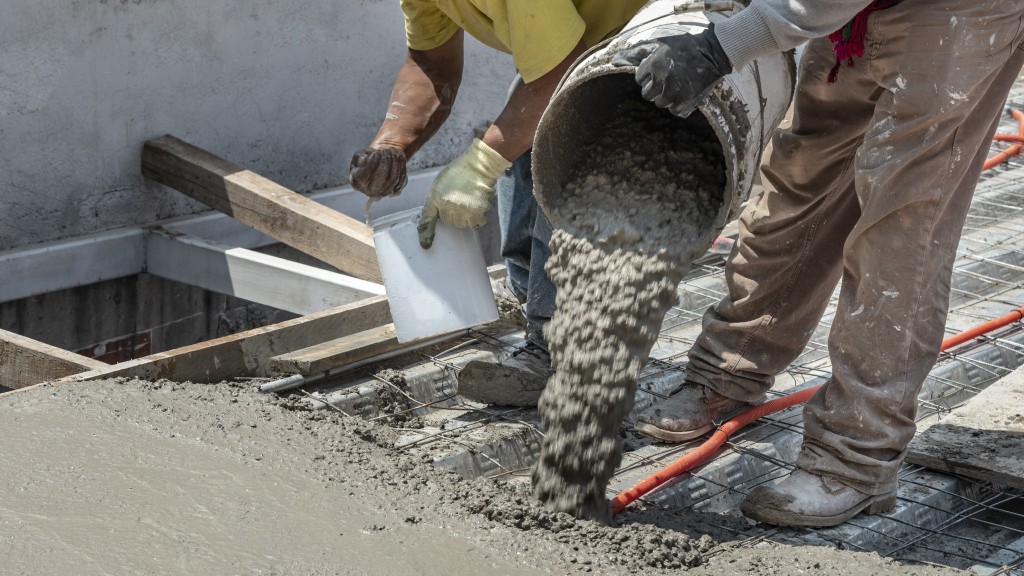 Government of Canada and the CAC launch road map to achieve net-zero carbon concrete by 2050