Hyundai earns Sourcewell Compact Equipment contract for U.S. and Canada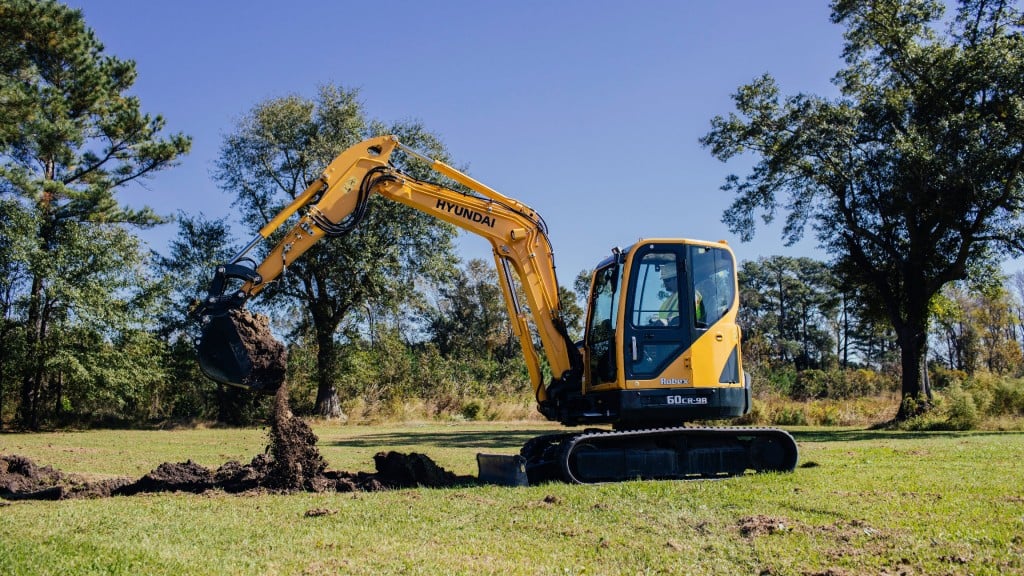 Hyundai Construction Equipment Americas has just been awarded a contract for procurement of medium-duty and compact construction equipment and accessories by Sourcewell, a national cooperative representing more than 50,000 U.S. and Canadian government, education and nonprofit organizations. This award comes on the heels of Hyundai receiving the contract for heavy construction equipment.
Sourcewell awards competitively solicited cooperative contracts which its members can use to order and purchase equipment and services across a wide range of categories. Under this newly awarded contract, Hyundai will facilitate transactions with Sourcewell members through its North American network of authorized Hyundai Construction Equipment dealerships. Hyundai offers Sourcewell members guaranteed machine and accessory pricing, and Hyundai authorized dealers provide customers with machine prep, delivery, service and warranty-covered repairs.
"With the addition of this second contract, government and non-profit organizations across the United States and Canada that use Sourcewell to save time and money in purchasing will now have access to the full range of Hyundai equipment," said Tom Owen, vice president, National Construction Equipment Sales, Hyundai Construction Equipment Americas. "This includes our compact crawler and wheeled excavators."
Owen explained that, as with the heavy equipment contract, this means that Hyundai and its dealer network will provide Sourcewell and its members product, technical and operational training, including corporate-based training for large groups, onsite training at customer locations, and online training via webinars and links to training programs, including technical and operational subject matter.
Hyundai's 9A series compact excavators combine power, efficiency and reliability with the ability to work productively in confined spaces. The Hyundai 9A series models come equipped with several standard features that provide exceptional value, including thumb brackets, large dozer blades, hydraulic quick-couplers for attachments, and hydraulics-ready auxiliary piping to provide the versatility needed to take on a variety of jobs.
All Hyundai compact excavators feature a boom swing function that enables efficient work in congested areas. Select models offer zero-tail swing to allow for even more flexibility in tight spaces. Hyundai also offers wheeled models to work in a wide range of on- and off-road applications.