Hyundai sees increased demand of wheel loaders for snow removal in Canada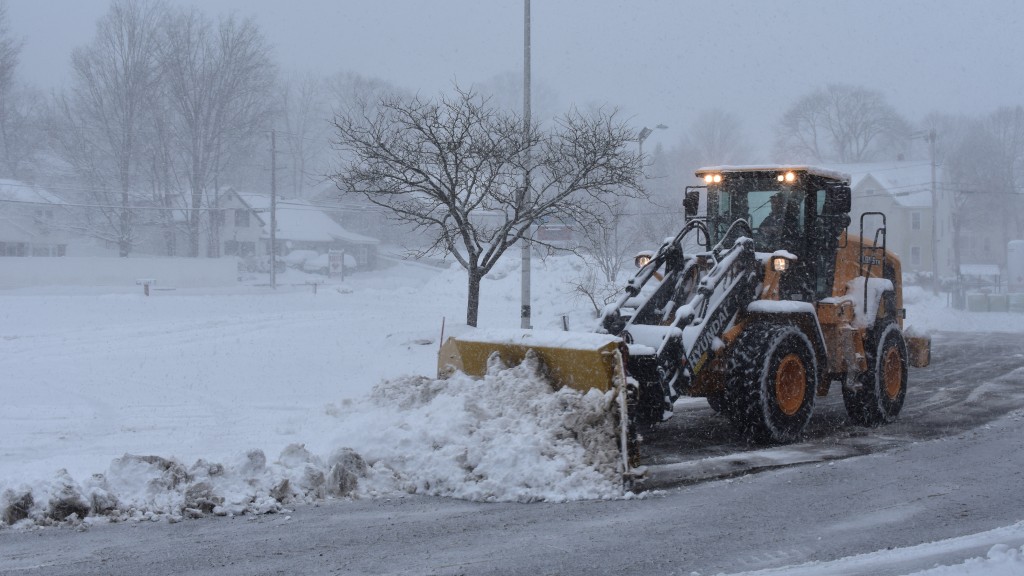 Hyundai Construction Equipment Americas is showcasing its focus on equipment solutions for the snow-management market when it participates in the June 25 – 28 SIMA Snow and Ice Symposium in Grand Rapids, Michigan.
Hyundai is exhibiting an HL955TM wheel loader model outfitted with a Maxxpro hydraulically operated snow plow from Canadian manufacturer Metal Pless, along with several other features appropriate for snow and ice management, such as special tires, a hydraulic quick coupler for attachments, and an all-LED exterior lighting package for enhanced safety and visibility during snow-removal operations. Attendees will find Hyundai in Booth 349 at the DeVos Center.
"Hyundai dealers throughout the 'snow belt' states and Canada report increased demand for our HL900 series wheel loaders as snow-removal machines," said Chad Parker, senior product specialist / sales trainer, Hyundai Construction Equipment Americas. "Contractors whose primary business may be landscaping or construction look to commercial snow removal service as a way to keep productive throughout the year, regardless of the season. And they're finding the HL900 series wheel loaders well suited to the rigorous demands of even the snowiest winter climates."
Parker said the HL900 series wheel loaders provide machine operators a range of cab features that keep them comfortable, safe and focused throughout long work shifts during and after snowstorms. Cabs on the Hyundai HL900 series machines feature efficient climate control through electronically optimized air flow; a console-mounted joystick controller that moves with the seat adjustment for more comfortable operation; available joystick steering on all models; standard rearview camera for improved safety; Bluetooth radio with MP3 and hands-free functions; and an advanced 7-inch touchscreen display and control screen that can be adjusted up to 30 degrees vertically and 15 degrees side-to-side for easier viewing.

"Our five largest HL900 series wheel loader models all include as standard equipment electro-hydraulic (EH) precision control," Parker explained. "The EH controls not only offer greater precision, but are more comfortable for the operator, compared to traditional pilot controls." In addition, he noted, all HL900 series models include as standard equipment an integrated third spool for controlling attachments. Combined with standard thumb-control proportional Roller Switch Control, this enables the operator to set the angle of the snowplow blade precisely in the operator's desired position.
Providing an edge in performance and safety
Hyundai recently introduced a wheel loader version of its exclusive AAVM (All-Around View Monitoring) system. It's available as optional equipment on all Hyundai HL900 series wheel loaders. AAVM provides a 360-degree virtual operating view of the jobsite. The system uses four cameras, including one each mounted on the left- and right-side mirrors, one on the front of the cab, and the standard backup camera mounted to the rear hood. AAVM is an important innovation that enhances safety by giving the operator a unique view of the full area surrounding the wheel loader.
Another feature that makes the HL900 series machines well suited for snow-removal duty is locking front differentials to assist in continued positive tractive effort – or rim pull power – without breaking traction.
"The Hyundai loaders have a good power-to-weight ratio. There's no problem getting up a hill with a full blade of snow, even with the largest plow attachments," said Dale White, owner and president of Leighton A. White, Inc., Milford, N.H. "One of the features I like on the newer wheel loaders is the ability to accept and use a large variety of attachments. The standard auxiliary hydraulic system, combined with the quick coupler, makes it easy not only to use a variety of hydraulic attachments, but to switch from one to another."
"We were among the first around here to use wheel loaders for snow plowing. I've seen so many improvements in the successive generations of wheel loaders," said Steve Desmarais, owner of Steven Desmarais Construction, Milford, N.H. "With the current HL900 series machines – including our newest machine, an HL955TM tool-master model – plowing with a Hyundai wheel loader is as comfortable and intuitively easy to operate as driving a pickup truck. It's just bigger."
Industry-leading warranties
All the new models and configurations are protected by Hyundai's industry-leading three-year, 3,000-hour full-machine standard warranty and five-year, 10,000-hour structural warranty. Hyundai wheel loaders also have lifetime warranties on articulation joints. An optional program, Hyundai Extend, provides a customized extended warranty with the industry's longest-term coverage.
Hyundai also includes five years of free access to its Hi MATE remote management system which provides a variety of remote monitoring and diagnostic capabilities.
Company info
Related products
Related Articles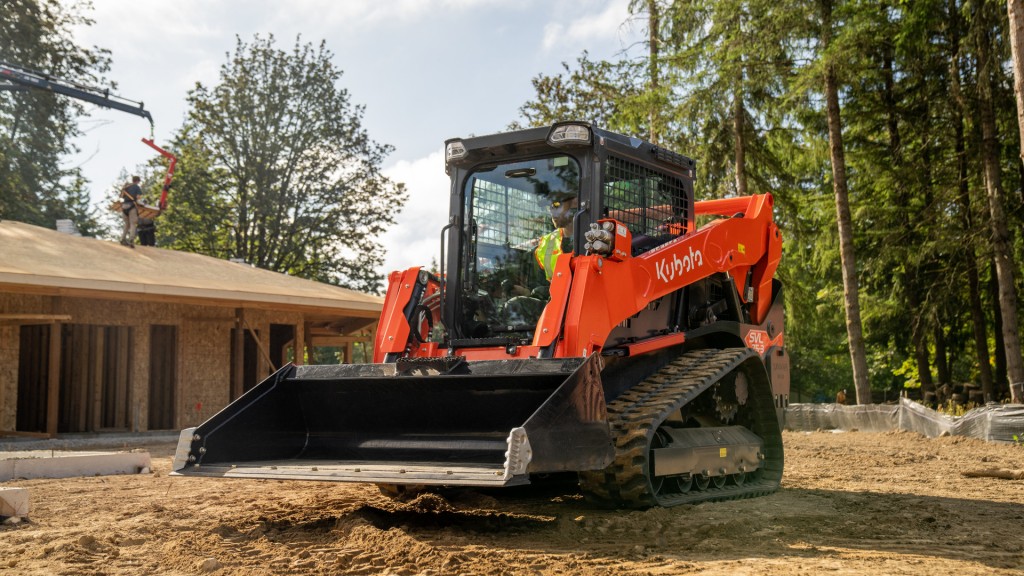 New hydraulic system and added technology updates for Kubota compact track loader