Safe digging practices recognized by FortisBC
Excavation awards presented to companies with excellence in safe digging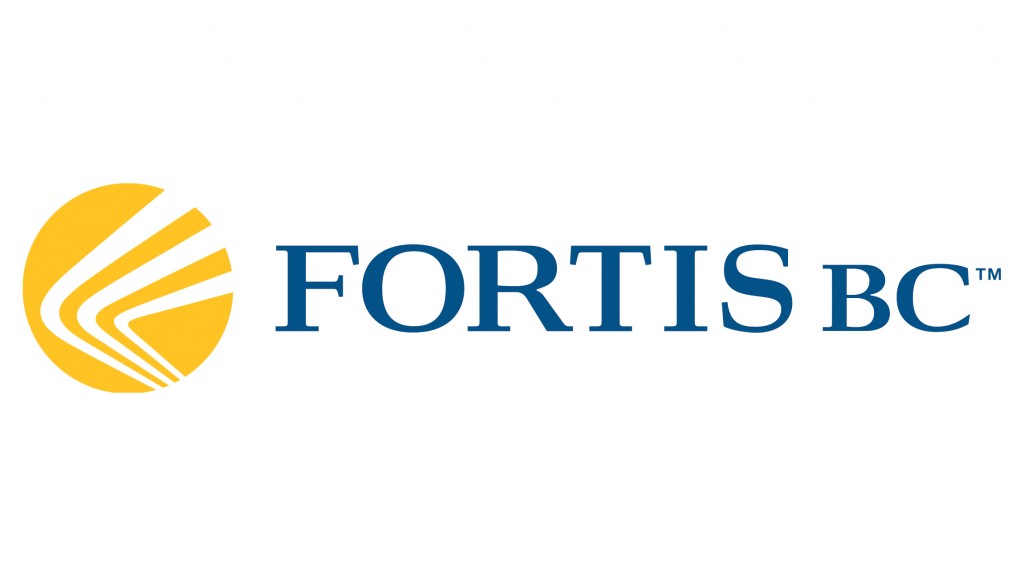 Three companies were acknowledged for their commitment to safe digging practices at the Canadian Common Ground Alliance (CCGA)'s Annual General Meeting recently. The awards are given to companies that have a high number of tickets into BC 1 Call and have not damaged any FortisBC gas lines within the last three years. The three recipients this year are Rissling Services Ltd., E-Tech Utilities and Brigade Technologies Inc. (formally known as Ashgarr Ventures Inc.) - all construction companies that have worked on projects in B.C.'s Lower Mainland.
"Working in collaboration with BC 1 Call and the CCGA has been a great opportunity to raise awareness around safe digging practices in the communities we serve," said Ian Turnbull, damage prevention and emergency services manager at FortisBC. "Rissling Services Ltd., E-Tech Utilities and Brigade Technologies Inc. all have exemplary records of working safely around our infrastructure and we are honoured to recognize them for their efforts and hope that other companies will follow suit."
FortisBC processed 157,707 requests into BC 1 Call to locate underground natural gas infrastructure across its service territory last year. To qualify for these awards, companies have to request a significant amount of BC 1 Call tickets and have no record of damaging FortisBC underground infrastructure in the last three years. In 2018, Rissling Services Ltd. had 504 BC 1 Call tickets with no gas line damages, Brigade Technologies Inc. had 1,918 and E-Tech Utilities had 1,921.
"Rissling Services is extremely honoured to be receiving this award. We take safety very seriously and pride ourselves in our commitment to constantly improving on our overall company safety culture," said Larry Corrie, safety manager at Rissling Services Ltd. "This is all made possible because of the valuable information we receive from BC 1 Call. All of us here at Rissling Services have come to rely on BC 1 Call as it supplies us with the tools needed to ensure that we can go out and do our jobs safely, and make sure that we make it home at the end of each day. This award shows us that all the systems we have in place are working."
For more information about the importance of safe digging, visit fortisbc.com/digsafe.
More from Safety
The all-new CASE TR340B compact track loader — operating at 90 horsepower with a 3,400-pound rated operating capacity — is the most powerful radial-lift CTL in the CASE lineup. Its all-new 8-inch LCD display improves on industry-leading CASE visibility with a new backup camera that is viewable in both forward and reverse operation. The display also showcases critical operating information and "trip" details. All-new electro-hydraulic controls, managed through the display, make it easier than ever for operators to dial CASE CTLs into specific application demands. All new cab controls and joysticks make the new TR340B easy to own and operate.
Industries such as construction, mining, energy, utilities and forestry, face many challenges when it comes to tracking assets and employees. Equipment often has to be transferred between locations, or monitored while it is dormant during off seasons. Lone workers may have to travel long distances or visit multiple sites during the course of their activities. And, all of this is further complicated today with shifting supply chains and economic realities putting further strain on the bottom line.