Sany Capital USA names Leaf as financing partner
Partnership to simplify equipment acquisition, support increased dealer sales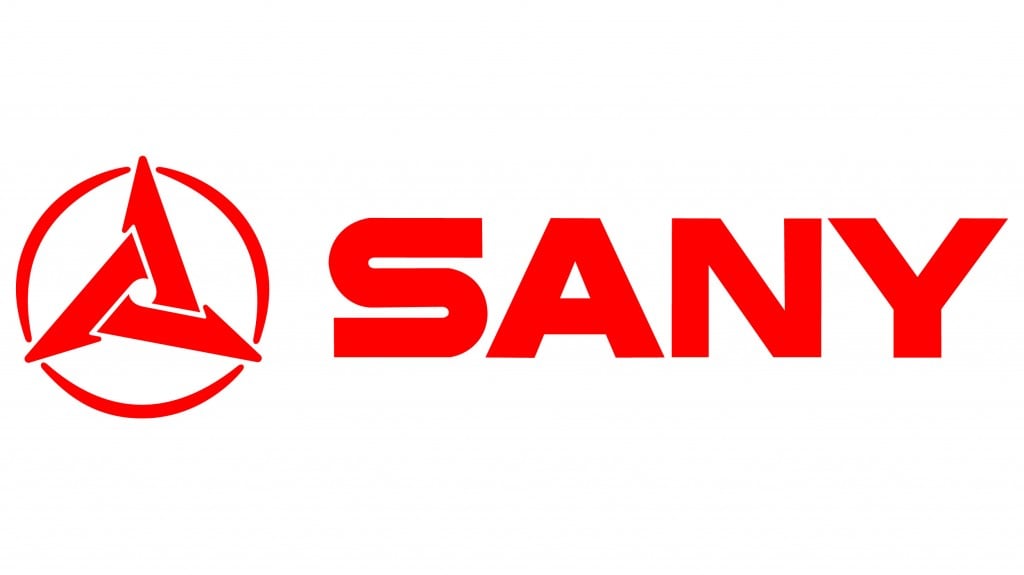 Leaf Commercial Capital, Inc., a provider of equipment financing and growth capital and a subsidiary of People's United Bank, N.A., has announced that Sany Capital USA, Inc. has chosen Leaf as its financing partner.
Sany Capital USA, Inc. is the finance unit of Sany America, Inc., a Peachtree City, Georgia–based leader in manufacturing, selling and supporting construction and material handling equipment. With this partnership, Sany will simplify the equipment acquisition process and support increased sales.
"Sany's selection of Leaf was in large part due to the way our award-winning technology platform and professional marketing capabilities complement our leading equipment finance offering," said Joe Banister, Leaf vice president of business development and Program Management. "As Sany's financing partner, we look forward to working closely with its dealer network to streamline sales and support the outstanding reputation Sany has built in the marketplace."
"We're excited to make Leaf's customizable, affordable financing options available through Sany Capital," said Dean Waters, President of Sany Capital USA, Inc. "Leveraging Leaf's expertise, technology and programs, we look forward to helping our valued dealers further strengthen customer relationships, capture market share, and grow their businesses."
Related Articles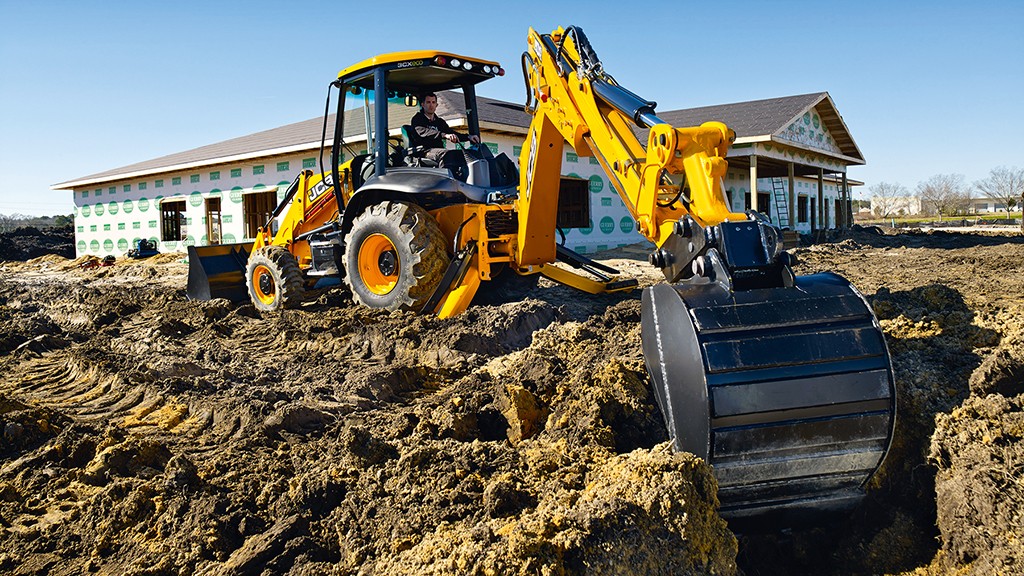 JCB to present 70 years of backhoe loaders at Queen Elizabeth II's Platinum Jubilee