Hydra-Tech pumps and hydraulic power units can handle demanding tasks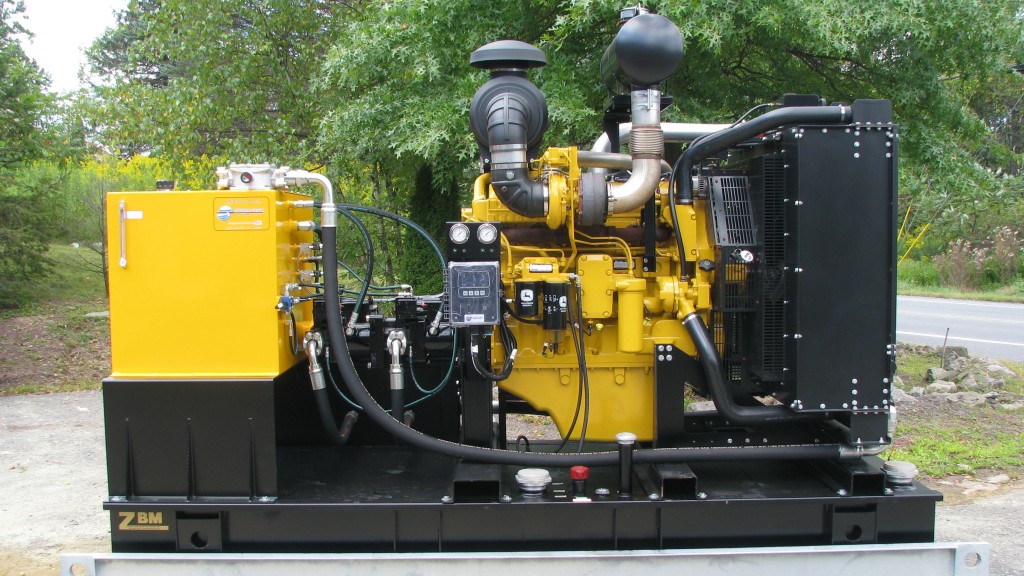 York Fluid Controls partners with many great manufacturers to provide the best pumping products to Canadian businesses. One of these partners is Hydra-Tech Pumps, which produces variable-speed, hydraulically driven submersible pumps and purpose-built hydraulic power units. Hydra-Tech dedicates itself to designing and creating quality solutions.
Among the benefits of Hydra-Tech products are versatility, fuel efficiency, low lifetime cost, and the ability to tackle demanding applications.
A wide variety of models
Hydra-Tech manufactures a wide variety of models of industrial pumps for tough applications in such industries as municipal projects, construction, oil and gas, mining and heavy manufacturing. These range from vortex-flow, solids-handling pumps to high-volume axial-flow pumps, high-head water models, centrifugal screw pumps, and models with agitators to pump sand and slurry.
What distinguishes Hydra-Tech is how it makes hydraulic submersible pumps by casting them in various metals to ensure consistency, as well as parts compatibility and interchangeability. The company derives many pump designs from customers who ask for unique pumps for specific requirements. During this development process, Hydra-Tech finds additional applications for the models.
York Fluid Controls sells these pumps across the country. Sizes range from 2 to 18 inches, and other variations include trash pumps, sewage/wastewater pumps, and aluminum or stainless steel utility pumps.
Hydra-Tech's other major product line is hydraulic power units, designed to offer years of reliable service with little maintenance. These units all include hydraulic oil coolers, return filters with spin-on cartridges, remote pressure control valves, and triple filtration. Units with 25 horsepower or more have towable highway trailer packages that meet or exceed transportation requirements. Engines and hydraulic pumps are closely matched to optimize system performance, fuel efficiency, and service life.
These hydraulic power units can run on a broad range of standard hydraulic oils and the latest non-toxic, biodegradable oils. Not only do they power hydraulic submersible pumps; they power hydraulic drills, ring saws, grinders, and chainsaws in the concrete cutting and coring sector. They also work for running hydraulic tie drills, spike pullers and drivers, and impact wrenches in railroad rail-side maintenance.