Atlas Copco's Smart Air Controller for large air compressors gives users powerful insights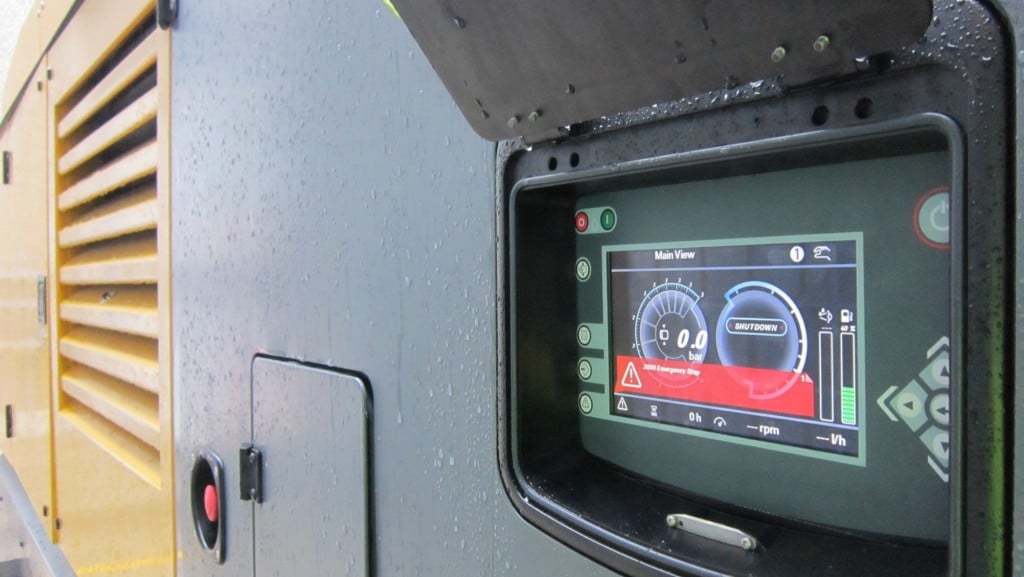 Atlas Copco Power Technique North America is launching a new Smart Air Xc4004 controller on all of its large air compressors and boosters with flows up to 4,500 cfm and pressures up to 5,000 psi. The innovative and powerful controller increases the efficiency of operations by providing powerful insights and features an easy-to-use interface that puts users in full control.
A secondary point-of-use controller unit is also available and provides users with the option to remotely operate their portable compressors, for instance in drilling applications.
"The Smart Air Xc4004 controllers features our latest innovations. We believe a controller should put our customers in complete control, while being intuitive and most importantly easy-to-use and navigate," said Hendrik Timmermans, vice president of marketing for Atlas Copco's Portable Air Division. "Smart controls also protect your investment and improve your efficiency, while drastically decreasing the operating costs of equipment through advanced insights."
Easy-to-use interface
The 7-inch controller display allows a simultaneous view of several parameters, including pressure and flow. Consequently, there is no need to toggle around to check the flow at a certain pressure. Additionally, top structured alarm settings allow for operation monitoring.
The navigation is available in 30 languages, covering Atlas Copco's global presence.
Powerful insights
By supporting all Atlas Copco regulating systems like the new AirXpert 2.0 and the pneumatic regulation system; the Xc4004 smart air controller increases efficiency significantly. The controller boosts fuel efficiency further with eco-mode that controls the auto load, unload and start and stop functionality.
By checking the engine condition, the auto diagnostic function in the Xc4004 controller actively increases uptime. In addition, users can monitor no less than 15 key parameters. Quick access to historical trends helps users to perform operational analysis and assists with scheduling preventative maintenance, resulting in improved uptime and efficiency.
Users can access several parameters through a second control unit that could, for example, be mounted at a drill rig. Through this second mirror screen controller, operators can manage the eco-mode, dynamic flow boost, multi-pressure/flow settings and emergency stop. This remote monitoring can be hard-wired or through RRC radio connection.
The Xc4004 smart air controller display is anti-glare, freeze-free and IP67 rated, providing the necessary protection from water, dust and dirt contamination. To further increase reliability, Atlas Copco designed the controller to be compact and contain limited connectors. No matter where the compressor is required to operate, the controller will rise to the challenge.
The Xc4004 controller offers a solution for every emission regulation. Lastly, one Xc4004 controller replaces seven different controller models from the past. This will also improve efficiency and ease of use when operating several Atlas Copco compressors.

Company info
Related products
Related Articles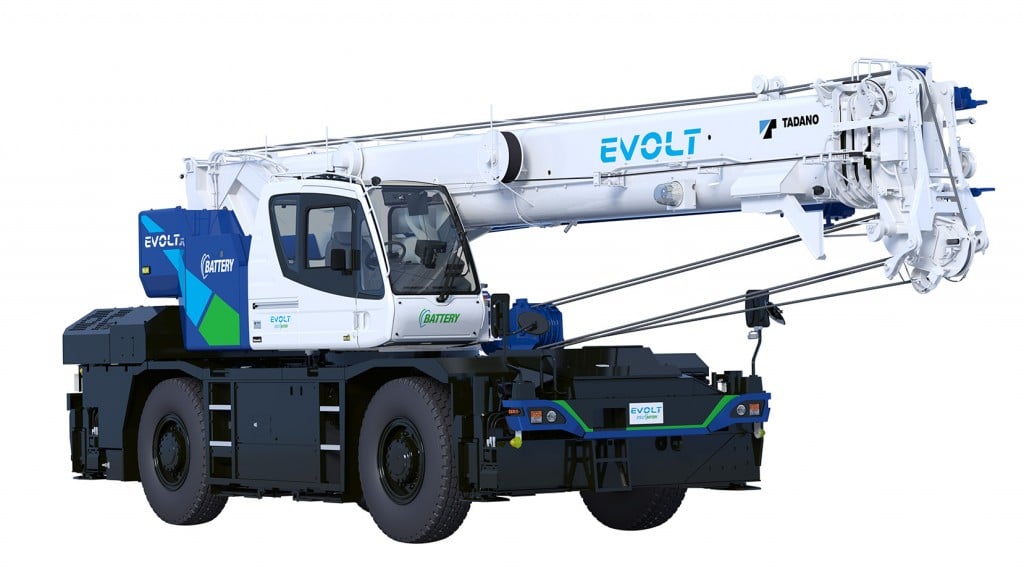 (VIDEO) Fully electrified rough-terrain crane from Tadano enters Japanese market