Doosan forms strategic partnership with Palantir to accelerate digital transformation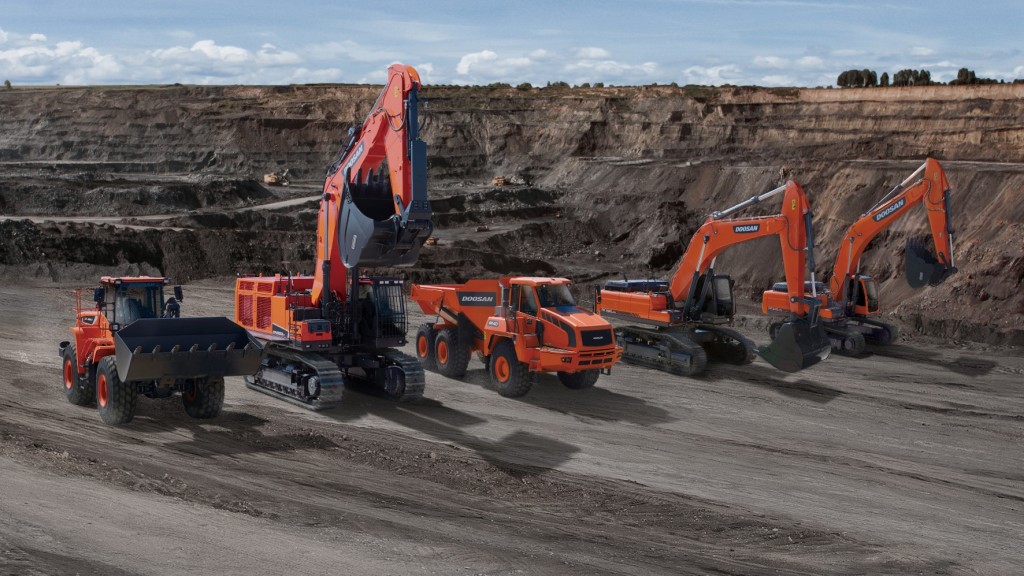 Doosan Infracore has formed a strategic partnership with U.S. big data unicorn Palantir Technologies for the first time in Korea, as part of the effort to accelerate digital transformation.
Palantir is a Silicon Valley-based big data startup that provides big data analysis platforms to organizations in various fields, ranging from the public sector to finance to manufacturing, to be used for arresting criminals, preventing financial risk, improving productivity and product quality, etc.
According to 2018 Inc.'s list of unicorns (startup companies with a current valuation of US $1 billion or more), Palantir is the fifth largest valued at US $20.5 billion after Uber, Airbnb, SpaceX and WeWork.
Through a strategic partnership with Palantir, Doosan Infracore will build a big data platform to optimize the business operation and speed up the decision-making process. More specifically, the company will visualize data across businesses including sales, production, R&D, quality control, customer services and IOT solutions. "DoosanCONNECT" establishes a platform for collaboration to strengthen communication between businesses, and ultimately boost effectiveness in operation.
An official of Doosan Infracore said, "We are continuously searching for new business opportunities by working with Silicon Valley startups. Partnership with Palantir will allow Doosan Infracore to lead the way and to be the best in digital transformation in the construction equipment industry."