Two Canadian contractors among winners of B2W Software 2019 Client Innovation Awards
Priestly Demolition, Soletanche Bachy Canada recognized for estimating & operations achievements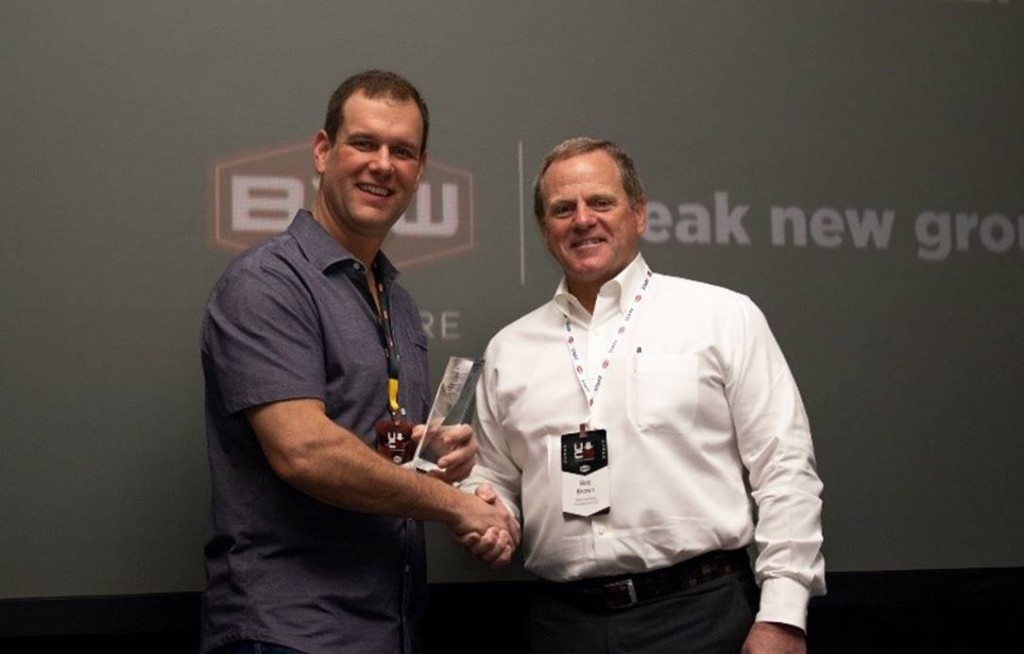 B2W Software named two Canadian contractors among the three winners of its 2019 Client Innovation Awards during the company's annual User Conference in March.
Priestly Demolition, of Toronto, Ontario, was recognized for Best Use of the B2W ONE Platform for its success with multiple, unified B2W products for estimating and operations.
Soletanche Bachy Canada, also of Toronto, earned Best ROI with a Single B2W Element for results achieved after replacing spreadsheets with B2W Estimate for its estimating and bidding process.
Casella Construction of Mendon, Vermont won the third award for Visionary Use of the ONE Platform for tailoring the software in a unique manner to address challenges of a transportation division that serves internal and third-party customers.
B2W presents its Client Innovation Awards annually. Winners are selected based on applications submitted by the contractors to highlight measured ROI and improvements to operational efficiency.
Priestly Demolition specializes in demolition and remediation services and emphasized in its award application how all five elements of the B2W ONE Platform help to answer two critical questions: "How much did we spend yesterday and how can we make data-driven decisions?" The company said it had doubled its bid capacity since adding B2W and also cited transparency and information sharing across departments, increased equipment uptime and efficiencies in exporting of data to its accounting and project management systems.
"The B2W suite has warmed our teams up to using more technology," Priestly business improvement specialist Shannon Kuyt said in the application. "We now get questions about 'why am I doing this on paper instead of on my iPad', so it has allowed us to transition into even more technology solutions. B2W has allowed us to be more open to innovating the industry through the use of software solutions."
"Soletanche Bachy Canada, with the help of B2W software, has been able to secure large, complex projects over the past year and increase our hit-rate," according to Sean Firth, senior estimator and business development manager. The award application also described how the ability to generate and analyze multiple bid scenarios in minutes and present options to general contractors is extremely valuable. Soletanche Bachy Canada (formerly Bermingham Foundations) completes pile foundations, excavation and shoring, marine construction and specialized foundation work.
Casella Construction uses all five elements of the ONE Platform. In its award application, the company emphasized creative use of the software to address complex challenges within its transportation division. By replacing manual, paper-based processes, Casella Construction was able to standardize tracking of labor, tasks and materials while also cutting redundant data entry, billing more quickly and leveraging data to measure performance and increase efficiency. The company specializes in infrastructure and utility construction, site development, demolition, landfills and remediation.
"The combination of ONE Platform components has driven tighter collaboration between all areas of the business and helped foster better inter-division, cross-function understanding of the who, what, where, why, and when things occur," says Eric Schubert, IT and business development director at Casella Construction. "With the transportation division now running on the ONE Platform, the same gains are beginning to be measured."
Company info
99 Bow Street, Suite 500
Portsmouth, NH
US, 03801

Read more
Related Articles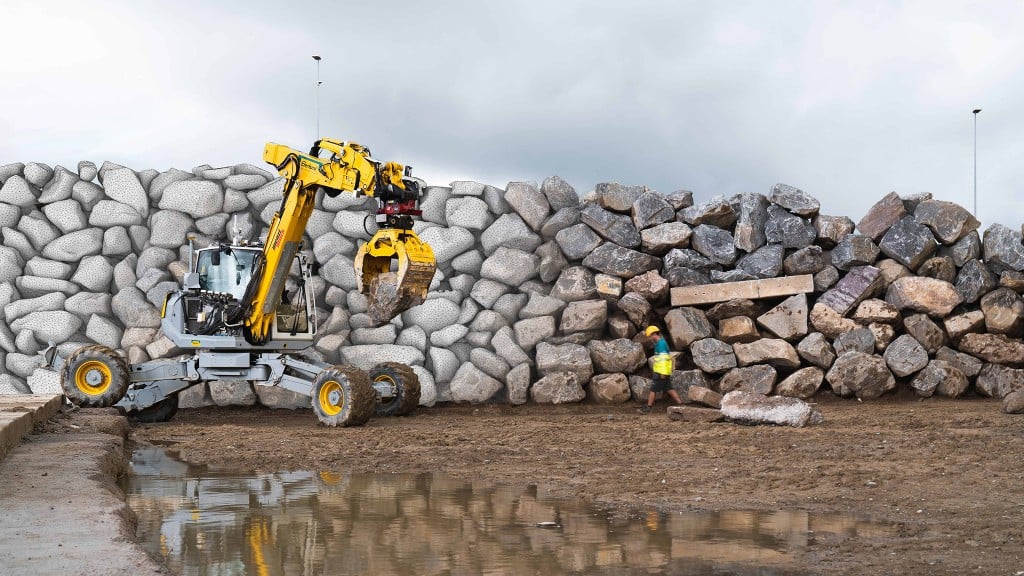 (VIDEO) Advanced sensors and algorithms allow autonomous excavator to build stone structures