Allison Transmission is providing Its e-axle solution to Peterbilt for evaluation on powerful electric Class 8 truck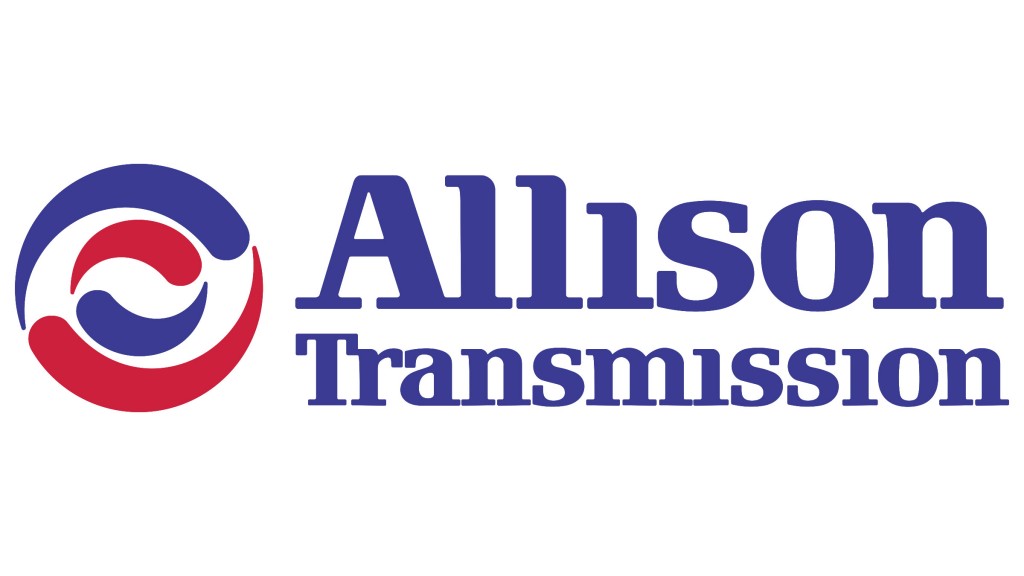 Amidst the global pursuit of electrification in the commercial vehicle industry, Allison Transmission has announced the development of highly efficient and powerful axles for electric vehicles.
Allison's AXE Series propulsion system will deliver viable, industry-changing electric solutions for the market. Launched at the 2019 Advanced Clean Technology (ACT) Expo in Long Beach, California, the AXE Series electric powertrain will be integrated in Peterbilt's Model 579EV electric Class 8 truck for evaluation and testing. As a result, the truck features 1,475 horsepower (1,100 kilowatts), delivering industry-leading performance as well as efficiency.
"Allison is pleased to be building upon its legacy of innovation and believe this product will be a significant step in taking the industry to the next level of electrification," said David S. Graziosi, Allison Transmission President and CEO. "We value this opportunity to work with an industry leader."
Company info
Related products
Related Articles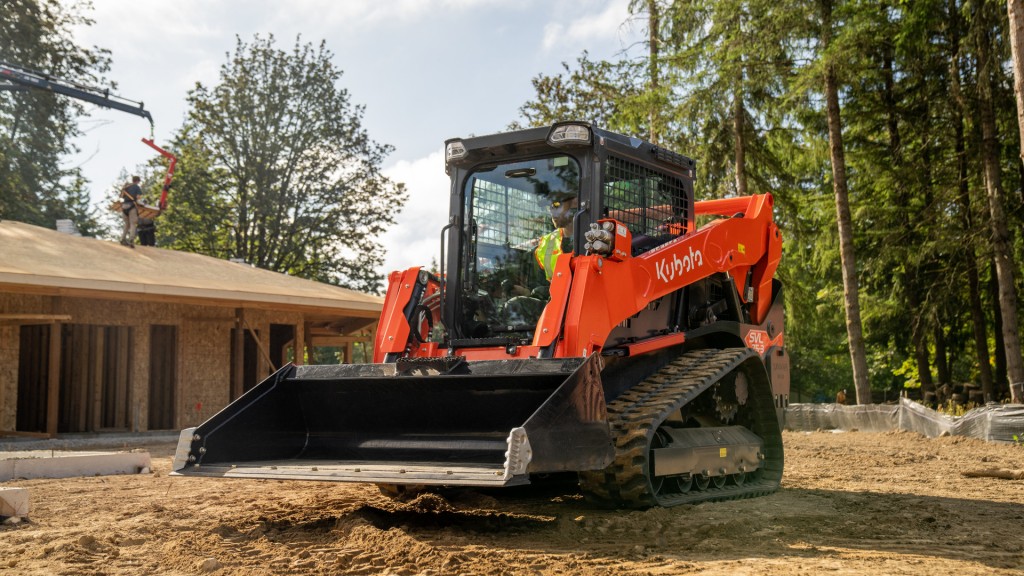 New hydraulic system and added technology updates for Kubota compact track loader