dynaCERT launches HydraGEN technology for the mining industry
dynaCERT Inc. has received a new order for its C-Series of HydraGEN Technology products in the war against NOx and Greenhouse Gas Emissions with its made-in-Ontario Carbon Emission Reduction Technology.
dynaCERT is pleased to report that it has received an initial order, through its dealer H2 Tek, for three of the Company's HG145-6C Large Engine HydraGEN Technology products from an international leader in mining for deployment in a large Brazilian open pit mine.
The HG145-6C is a multi-cell unit developed by dynaCERT for installation on larger diesel engines used in heavy industry, construction, ships, rail, mining, oil & gas and stationary generators world-wide.
In accordance with the corporate policy to reduce its environmental footprint, the mining company has initiated the first of its deliveries of HydraGEN Technology for the reduction of greenhouse gas emissions of their fleet of mining trucks and equipment. The HG145-6C units will be mounted on large Caterpillar 793F mining trucks which are each powered by a quad-turbo 1,976 KW, 85L, CAT C175-16 diesel engine.
dynaCERT is in currently in discussions with mining producers operating globally to employ the HG145-6C technology on their equipment, machinery and mine-site generating stations.
Related Articles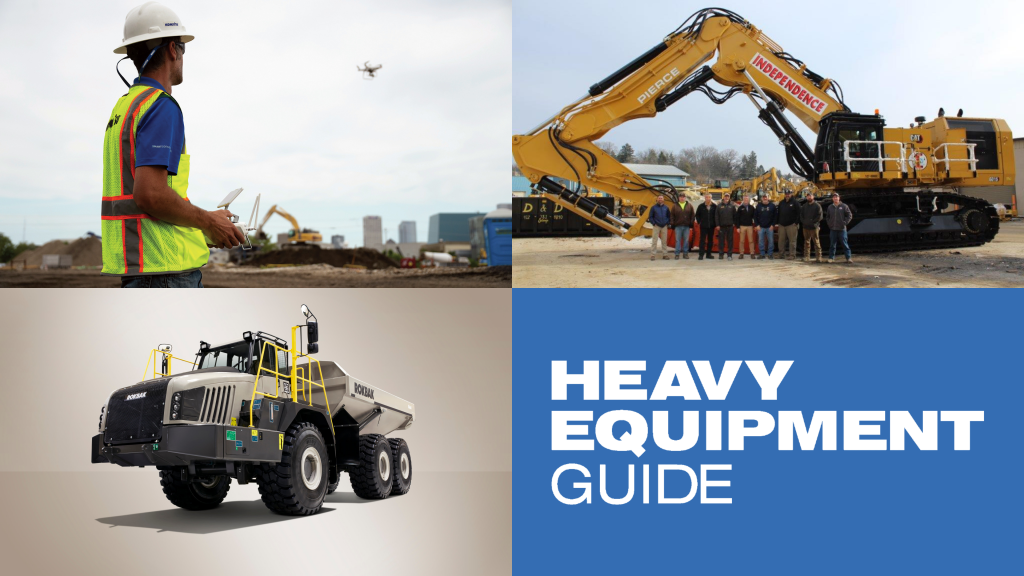 Weekly recap: exploring the connected job site, Rokbak at CONEXPO-CON/AGG 2023, and more