Generac Mobile launches free web-based customer training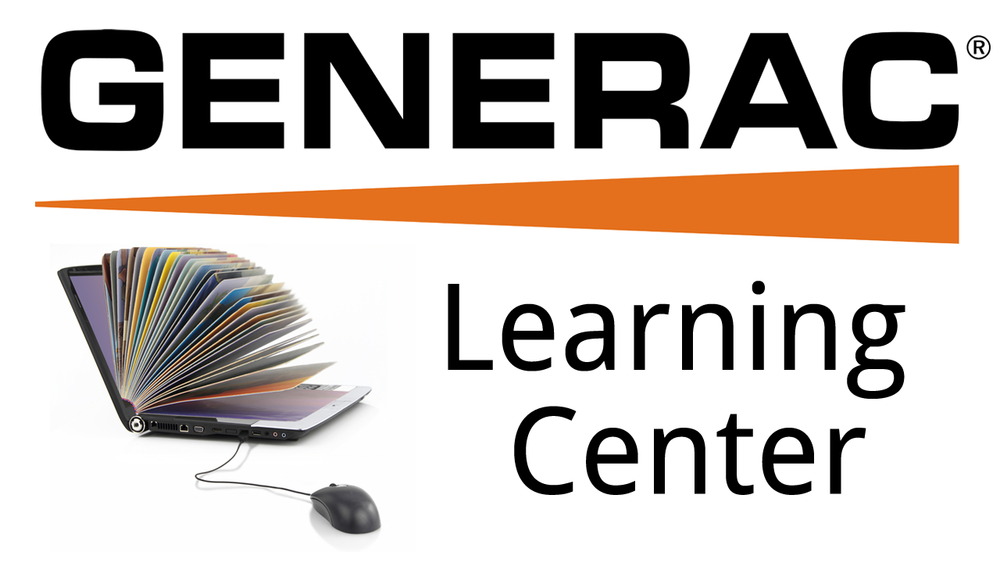 Generator manufacturer Generac has introduced web-based training that offers customers the chance to learn more about the basics of generators and generating equipment.
"Professional education is essential for the success of our customers," said David Murphy, market solutions manager, Generac Mobile. "Training must be available whenever and wherever our customers may find themselves. That's what our new web-based training program does."
Initial learning modules include:
Basic Electrical Concepts: This course is designed primarily for those with little or no knowledge of electricity.
Generator Basics: This course provides an introduction to generators and how they produce electricity.
Generac Mobile Light Towers: This course provides a comprehensive review of the features and benefits of the different families of Generac Mobile light towers.
Generac Mobile MDG25 Diesel Generator: This course provides a comprehensive review of the features and benefits of the MDG25 mobile generator.
"We're committed to making sure our clients and customers are equipped to sell, service, and maintain all of their Generac Mobile products," said Brian Michael, president, Generac Mobile. "Web based training will provide an overview to help maximize sales and uptime—maximizing profitability and efficiency."
Generac Mobile, a leader in the mobile equipment industry, announced that it introduced an innovative/interactive new web-based training program for all customers who sell or service the company's products. The new program went live March 14, and includes learning modules on electrical and generator basics, as well as product specifications. Each module is designed to provide the necessary tools to help sell and rent Generac Mobile products.