Nortrax announces Wirtgen Group general manager and dedicated sales team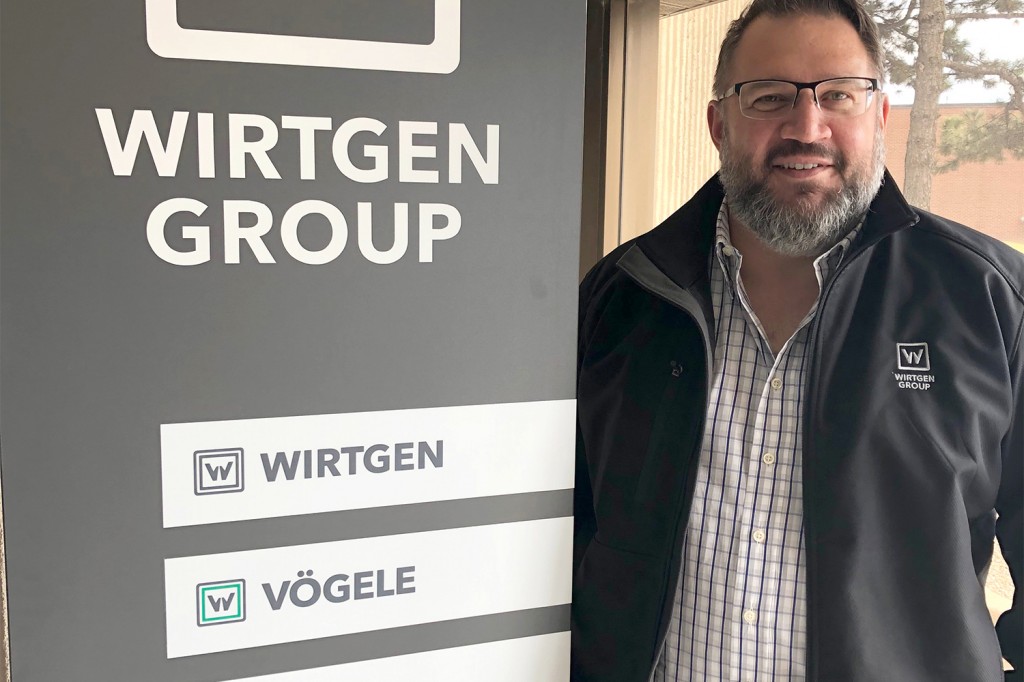 Nortrax announces that Richard Perzan will be joining the Nortrax leadership team in a newly created position as General Manager Roadbuilding and Minerals. Reporting to Perzan will be the addition of two newly hired Wirtgen Group Territory Managers, Ryan Link and Dave Notari. Perzan will lead his team as well as help facilitate the sales department with complete responsibility for all activities related to Wirtgen, Hamm, Kleemann and Vogele product groups.
Nortrax Canada was awarded the dealership contract to sell and support the complete line of Wirtgen Group Products in the Province of Ontario. Wirtgen's highly complementary product portfolio enhances John Deere's existing construction equipment offering and establishes Deere as an industry leader in global road construction. Creating a sales team under Perzan's leadership that is solely focused on this product line, along with the other dedicated support teams, will streamline this transition for Wirtgen Group customers and provide optimum product support.
Perzan has had a long history in the construction and forestry industry. Starting his career in his family business in Thunder Bay he learned the forestry contracting business from the ground up. Richard soon turned to the equipment business working for Ritchie Brothers. He holds a MA in European studies and speaks Russian fluently and lived in Moscow from 2006-2008. Most recently Richard led a sales team for a competitive dealership in the Ontario market place.
"I am thrilled that Richard will be joining our team," said Michael Rugeroni, Vice President of Nortrax Canada, Inc. "He shares our values and our focus on our customers, and he places the same strong emphasis as we do on the customer experience. He has shown himself to be an extraordinary leader throughout his career and has a proven track record."
The new Nortrax Wirtgen Group Territory Mangers, Ryan Link and Dave Notari are established professionals in the Greater Toronto Area and both have over ten years in the construction and roadbuilding industry. They will be representing the Wirtgen line of products to the Ontario market, equally splitting the customer base as it relates to Wirtgen, Hamm, Kleeman and Vogele. Link is a resident of Newmarket and Notari is a resident of Markham, Ontario.
"We are excited to add Ryan and Dave to our sales force," added Rugeroni. "Ryan's experience, drive and passion for the industry will make a welcome addition to our team and Dave is valued for his outstanding customer relationship building along with delivering on customer expectations. Ryan and Dave, along with the rest of our focused team of Wirtgen Group specialists understand the business and the sense of urgency required to support our Road and Mineral Technology markets."