Taking the guesswork out of buying used equipment
Volvo CE is partnering with its dealers to offer Volvo Certified Used Equipment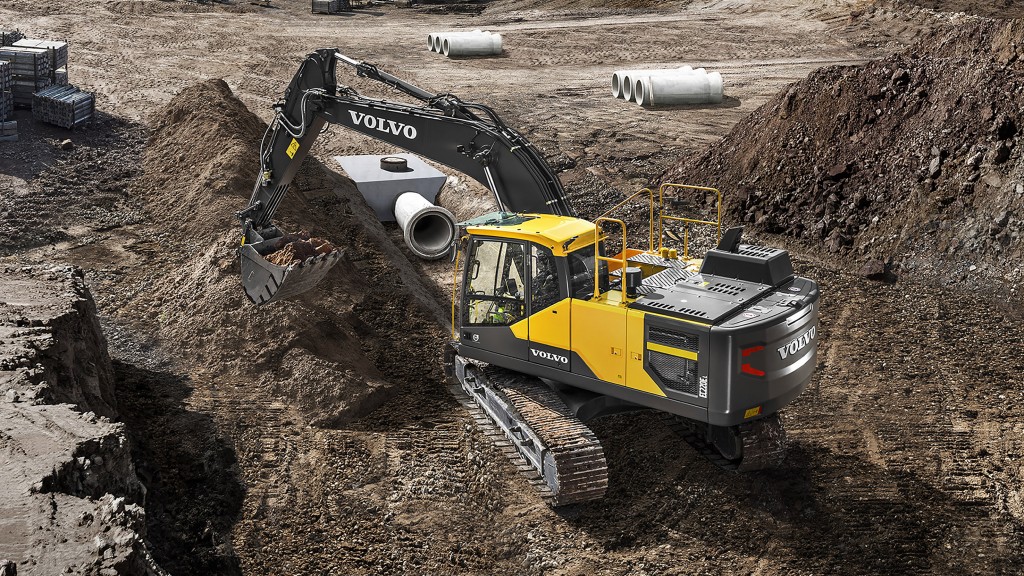 While there are many advantages to buying new equipment, some contractors find value in buying used. Volvo Construction Equipment wants to make it safer for them to do this so they are partnering with their dealers to create Volvo Certified Used centres in Canada and the U.S. that take the guesswork out of buying used equipment.
This is part of a larger business strategy to increase the machines' value throughout the life cycle by growing their residual value on the used market. Volvo CE says that equipment is worth more if it has been inspected and/or certified with the OEM's involvement.

This strategy enables Volvo CE to gain more control over the life cycle of its products, as the Volvo Certified Used centres will feature reconditioning facilities in which dealers will perform the work themselves.

Stephen Roy, president of Volvo CE Americas, said "We want to provide the construction industry's highest life cycle values. That begins with making efficient and reliable equipment that is backed by superior aftermarket support from a great dealer network. Our new Volvo Certified Used program will extend this value proposition into the second life of machines, when they enter the used market, enabling us to leverage our OEM and dealer network expertise to raise machine values and offer an alternative to the auction market."

Volvo CE points out that if there are any issues with the equipment, customers can simply return to the OEM-appointed dealer for service.

Tara Stryker, director of remarketing at Volvo Construction Equipment, pointed out that "as customers look to lower their total cost of ownership, the demand for pre-owned equipment has grown greatly in recent years. The new Volvo Certified Used program allows contractors to purchase a machine knowing that it has been thoroughly inspected to ensure it is capable of performing on the most demanding jobsites. The used equipment available to customers covers the breadth of our product lines, from excavators to wheel loaders to paving equipment to attachments and more."

In Canada and the U.S., all Volvo Certified Used Equipment is Volvo Certified, meaning that a machine is tested and refurbished using Volvo parts and components. These machines come with a 24-hour parts guarantee for Class 1 parts (48 hours in Hawaii and Canada).

Another benefit the company explains is that compatible machines come with a one-year subscription to ActiveCare Direct, the Volvo telematics service that provides 24/7/365 machine monitoring and fleet utilization reporting directly from Volvo. The used machines also have a lifetime frame warranty, which the company says is the only such coverage in the industry.

As Volvo rolls out this service, they are offering, for a limited time, zero percent financing for 12 months on select pre-owned Volvo machines and the option of extended warranties.
Related Articles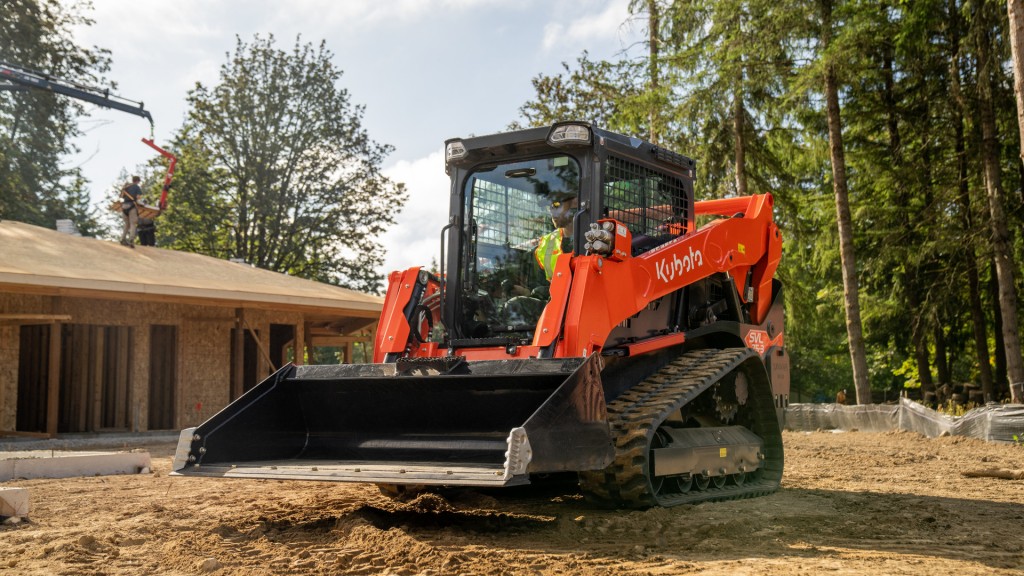 New hydraulic system and added technology updates for Kubota compact track loader