Grothe announces retirement from PLM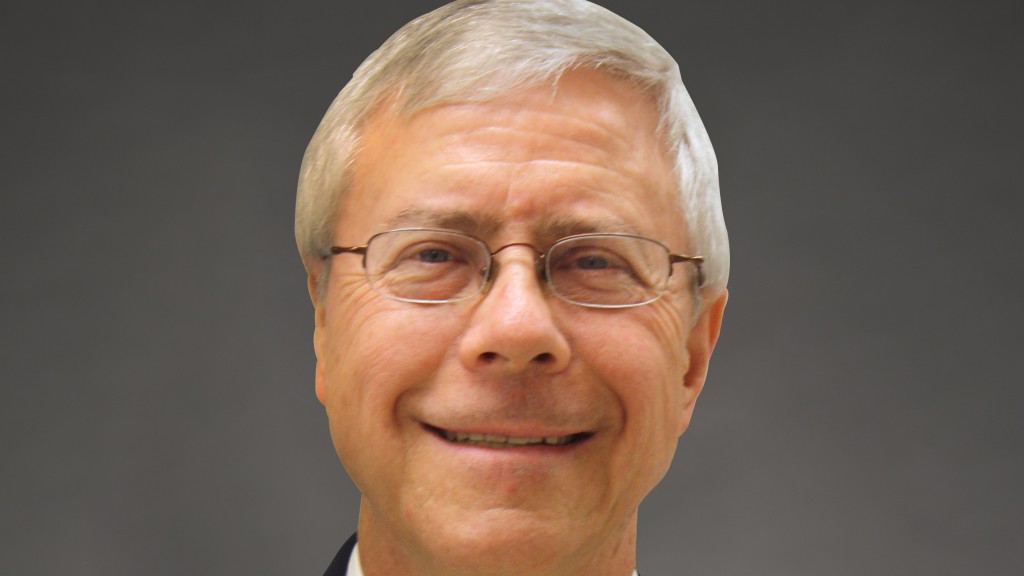 PipeLine Machinery International (PLM) announces the retirement of Gerald (Gerry) Grothe effective April 1, 2019.
For more than forty years, Gerry has been in the heavy equipment sales and rental business with the majority of this time focused on the pipeline industry. Gerry began his career with Fabick Tractor in 1975 when the Alaska pipeline was under construction. This early exposure to pipeline work was just the beginning of a long and successful career that included the development of many long-term relationships with pipeline contractors in the U.S. and internationally.
Throughout his career, Gerry has been actively involved with the International Pipe Line & Offshore Contractors Association (IPLOCA), serving several terms on the board of directors. One of the original employees of PLM when it opened its doors in 2005, Gerry has been instrumental in the development of PLM as the global Cat dealer for pipeline equipment. Since then Gerry has traveled the world promoting PLM and Caterpillar, leveraging his significant experience in the international pipeline business and a host of long earned relationships with contractors and local dealers to close deals on nearly every continent.
Gerry's hard work and dedication has been a major factor in the growth and success of PLM over the past 14 years. PLM's employees and partners feel privileged to have worked with Gerry and sincerely thank him for his outstanding contributions to the company and the pipeline industry.
Sean McNally joined PLM on May 22, 2017 as the Director of Business Development for the EAME (Europe, Africa and Middle East) region and has been working with Gerry Grothe since that time to understand the market and dealer landscape as well as develop customer relationships. As of April 1, 2019, Sean will assume all sales and business development responsibilities for this region.

Sean graduated from Miami University, Oxford, OH, in 2000 with a Bachelor of Science in Marketing from the Richard T. Famer School of Business. Prior to PLM Sean worked eleven years for Hayes Performance Systems (HB), headquartered in Milwaukee, Wisconsin with nine of those years living abroad.
Hayes Performance Systems designs and manufactures braking and suspension components, systems and technologies for non-automotive applications including motorcycles, snowmobiles, all-terrain vehicles, utility vehicles, bicycles, construction, agricultural, industrial and military equipment. Hayes customers include Caterpillar, the US Military, Harley-Davidson, TREK and BMW to name a few.
Sean's experience includes Director of Business Development for HB's Asia Operations residing in Taiwan for five years and for their European operations residing in Munich, Germany for four years. Sean was later the Director of Global Sales, Marketing, and Tech Services for the Bicycle Division of Hayes Performance Systems and its brands.
Sean and his family reside in The Hague, Netherlands, PLM's EAME headquarters.
Related Articles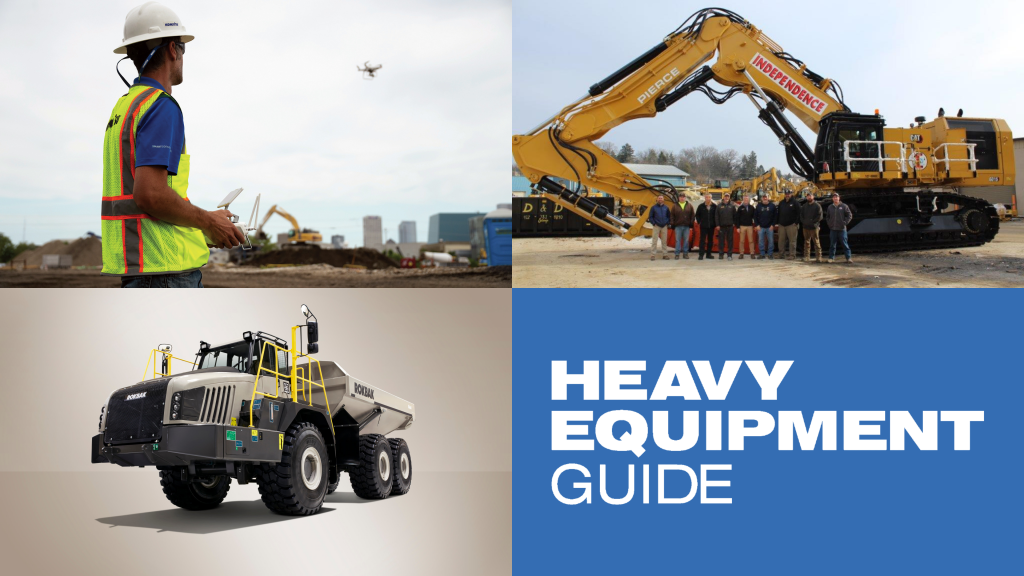 Weekly recap: exploring the connected job site, Rokbak at CONEXPO-CON/AGG 2023, and more