Terex Trucks aims to expand dealer network in North America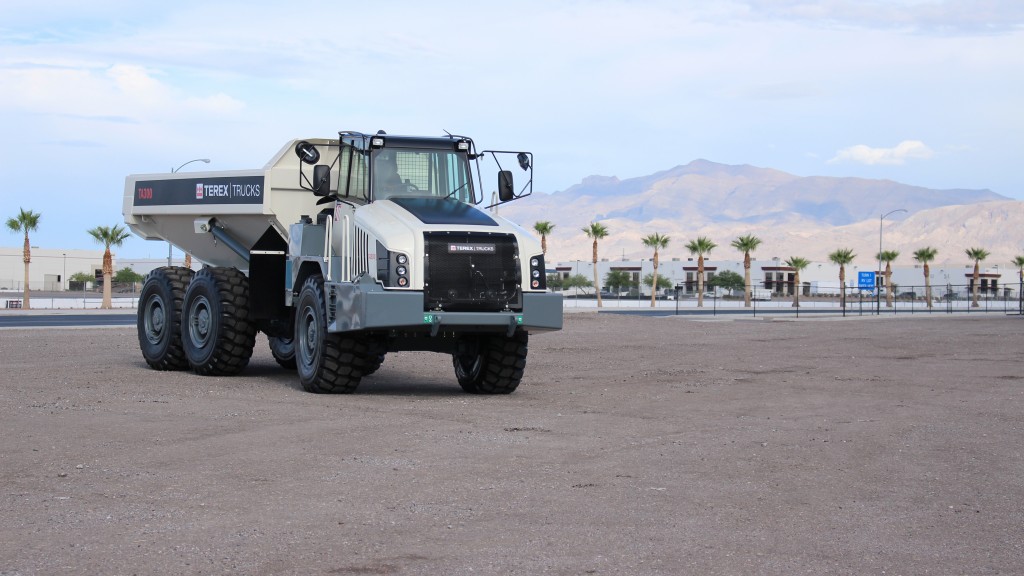 Terex Trucks, the Scottish articulated hauler manufacturer, has big plans for North America. The company wants to expand its already 35-strong North American dealer network, bringing its TA300 and TA400 machines to even more customers throughout the region.
According to the company, with the way things are going, America – the land of opportunity – will soon become known as the land of construction. Billions of dollars have been ploughed into projects to create new buildings, roads, and pipelines throughout the country. According to Dodge Data & Analytics, U.S. construction projects started this year will carry a combined value of $808 billion. Also, at the moment, companies taking on energy projects are doing particularly well because major renovation work is underway in and around British Columbia in Canada.
Given the rising demand for robust construction equipment, Terex Trucks has decided to focus more attention on the North American market. "Historically, North America has always been a strong market for us," says Robert Franklin, sales & marketing director, Americas. "A significant proportion of the machines we make at our Motherwell facility are distributed to customers across this region. As a company, we want to grow our business in North America, reaching new customers and working with our dealer network to deliver an even better service."
Market trends
"Our TA300 articulated hauler does especially well in North America," says Franklin. "In fact, keeping up with demand is a challenge because it's just that popular! Toward the end of last year, the TA300 underwent an upgrade and it now includes the new EP320 transmission. It comes with two additional forward gears – eight in total – as well as four reverse gears. This helps to ensure smoother gear shifting and thereby superior operator comfort. In addition to this, the TA300 now delivers a 5 percent improvement in fuel efficiency, as well as enhanced performance, productivity and operator comfort. We've already sold several of these machines in North America. The demand for the TA400 has picked up a lot recently too, owing to the various large-scale infrastructure projects happening throughout the region."
Today, Terex Trucks has 35 dealers in North America, but the company is keen to sign more in specific regions. "Colorado, Louisiana and Alabama are target areas for Terex Trucks, as is Ontario in Canada," says Franklin. "The dealers we already have in place are exceptional. Their industry experience, together with their technical expertise and willingness to invest in training, means that customer satisfaction is consistently high. Over the coming months and years, we want to expand our footprint and reach even more customers."
Company info
Related products
Related Articles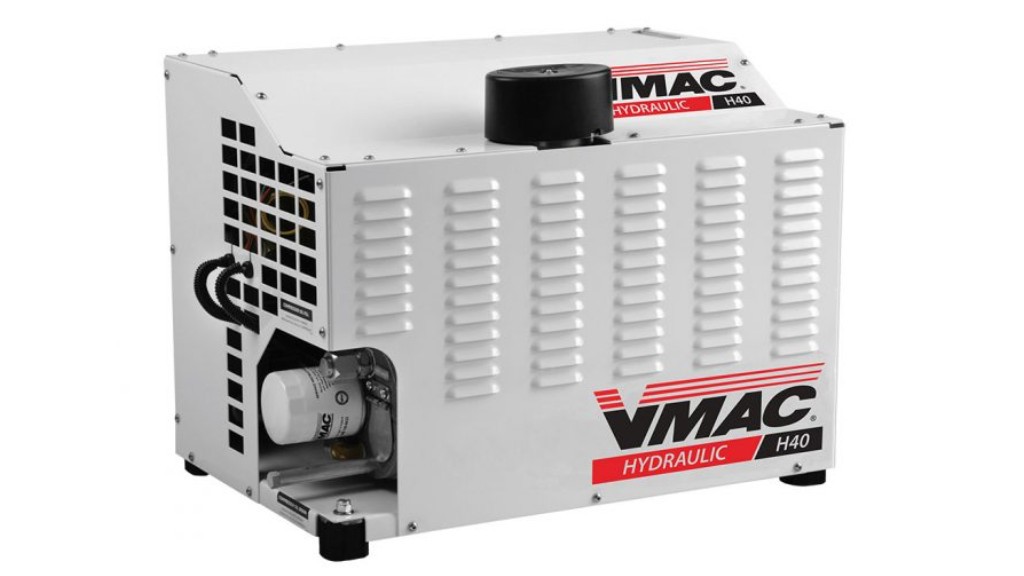 VMAC survey: Majority of service truck professionals report supply chain challenges impacted business