CES is new rental equipment distributor for Bomag in Ontario and Newfoundland & Labrador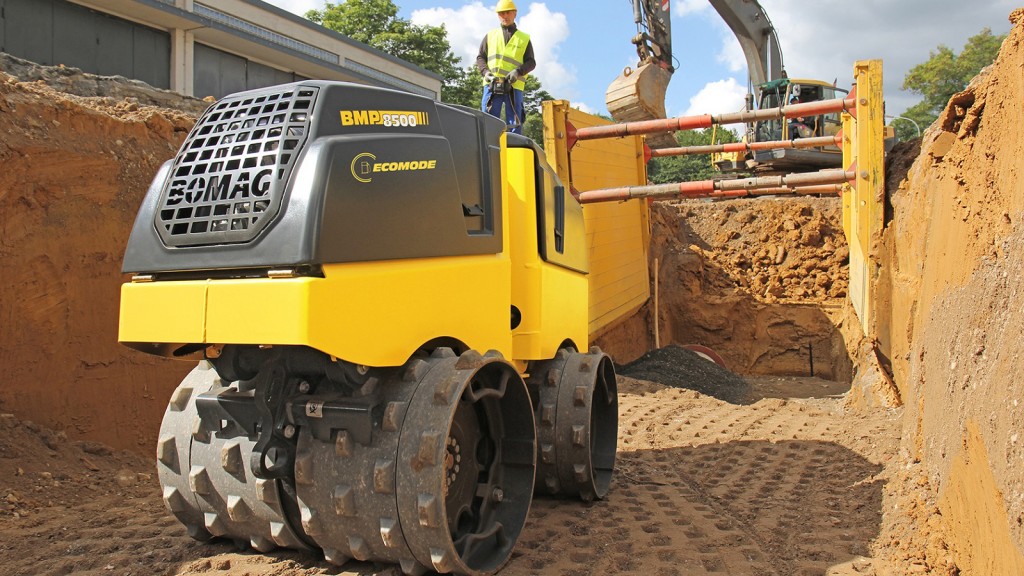 Bomag has announced that Construction Equipment Solutions (CES) is a new rental equipment industry distributor for the provinces of Ontario and Newfoundland & Labrador. As a new Bomag rental distributor, CES will offer independent and national rental outlets sales and parts support for Bomag's extensive line of rental compaction equipment from its Pickering, Ontario, headquarters.
"CES has served the rental industry for more than 25 years and is well known throughout this territory for providing customers productive and reliable equipment solutions to meet their needs," says Dan Church, sales manager for Bomag (Canada), Inc. "Their staff offers more than a century of combined rental industry experience. This unmatched application knowledge for walk-behind compactors and ride-on rollers, paired with Bomag rental equipment, is a perfect match to help make their customers more successful."
For soil and asphalt compaction applications, CES customers will now have access to one of the industry's broadest lines of rental compaction equipment. The comprehensive line includes vibratory tampers, single and reversible place compactors, walk-behind rollers, trench compactors, small tandem ride-on rollers, and smooth and padfoot single-drum vibratory rollers with weights up to 12.5 tonnes.
"The Bomag name and reputation for quality equipment is well-known throughout our territory, and we are excited to be partnering with Bomag to help expand the market for the company's rental equipment," comments Kim Wiles, president for Construction Equipment Solutions. "We have a unique approach to sales and support through stocking the equipment we sell and the parts to support it at our facility. We've offered compaction equipment since day one and are known for carrying quality and reliable equipment, and Bomag will help us to carry on that tradition. Adding Bomag to the other concrete, pumping and heating equipment we supply to the rental industry will help us forge deeper partnerships with our customers."