EquipmentWatch updates search experience for its web app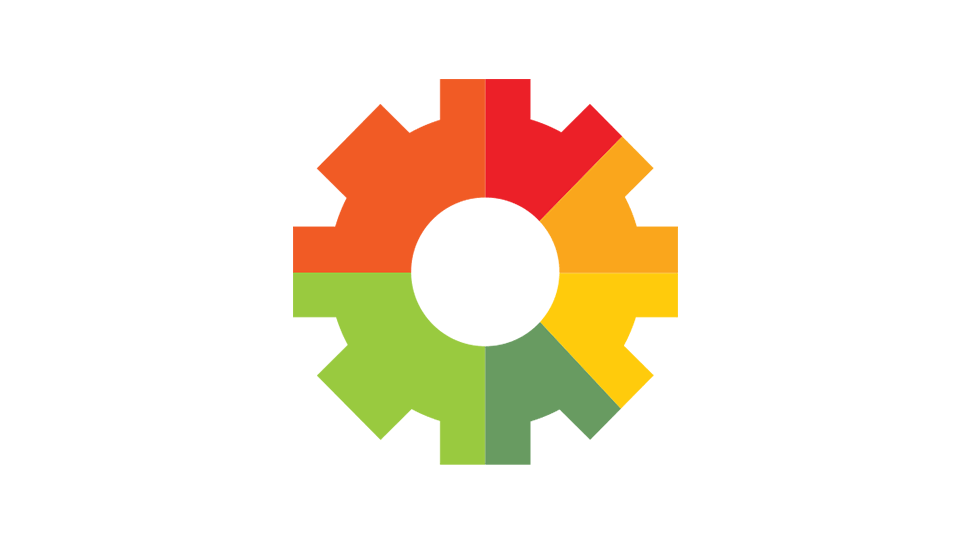 EquipmentWatch has launched a new search experience – Search 2.0 – for the EquipmentWatch web app.
EquipmentWatch simplified the web app interface by making data set selection the very first step in the new search process. This ensures search results display more relevant models and data. This approach offers two completely new ways to search:
Search by Manufacturer, Model, or Serial Number: Allows users to choose how broad or narrow they want their results.
Search by Equipment Category: Easier-than-ever to understand.
"We pride ourselves on remaining customer-centric," says James Hamilton, head of product, EquipmentWatch. "Search 2.0 was created with our customers top of mind at every point of development. User feedback carries incredible influence and weight when it's time for our teams make everyday business decisions, especially when it comes to critical product improvements like Search 2.0."
Related Articles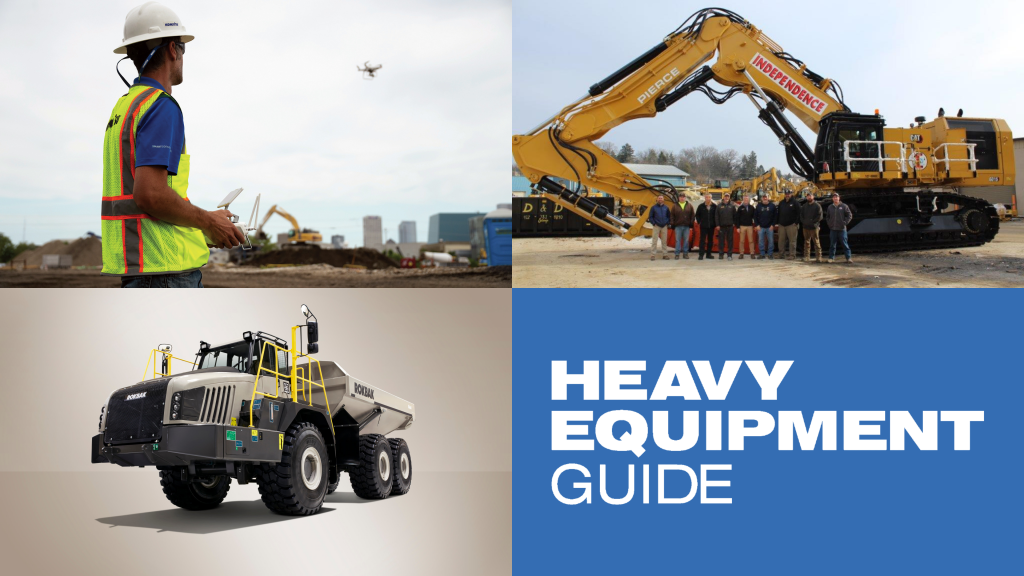 Weekly recap: exploring the connected job site, Rokbak at CONEXPO-CON/AGG 2023, and more