Neptune Automated Wheel Wash Systems opens new Canadian branch with Kevin Steinke as marketing manager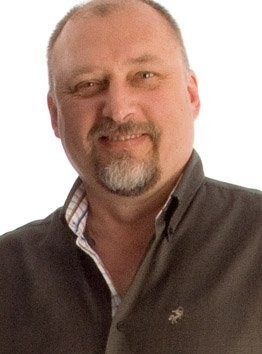 With a business expansion strategy targeting high growth markets, Neptune USA, a manufacturer of automated wheel wash systems, announces the opening of its new Canadian branch headquartered in Vancouver, BC. Heavy equipment industry veteran Kevin Steinke is appointed as marketing and sales manager.
"Canada has enormous potential for growth and we feel Kevin has the right experience and expertise to lead this venture," says Roxanne Garrett, President of Neptune USA. Neptune's wheel wash systems are already being used in the Canadian solid waste, oil and gas, and construction and mining industries.
"Greater environmental awareness, combined with the practical benefits of automated wheel wash systems have led to an increased demand for Neptune's products within Canada. Our new office offers the complete range of Neptune's automated wash systems as well as solutions specifically developed for the Canadian marketplace," says Steinke. "In the spring of 2013, Neptune Canada will demonstrate its first Canadian product, the High Pressure Undercarriage Wash System, to oil sands extraction companies in northern Alberta," he says.

Company info