Equipment Sales & Service Limited is a 2019 winner of the Canada's Best Managed Companies Platinum Club designation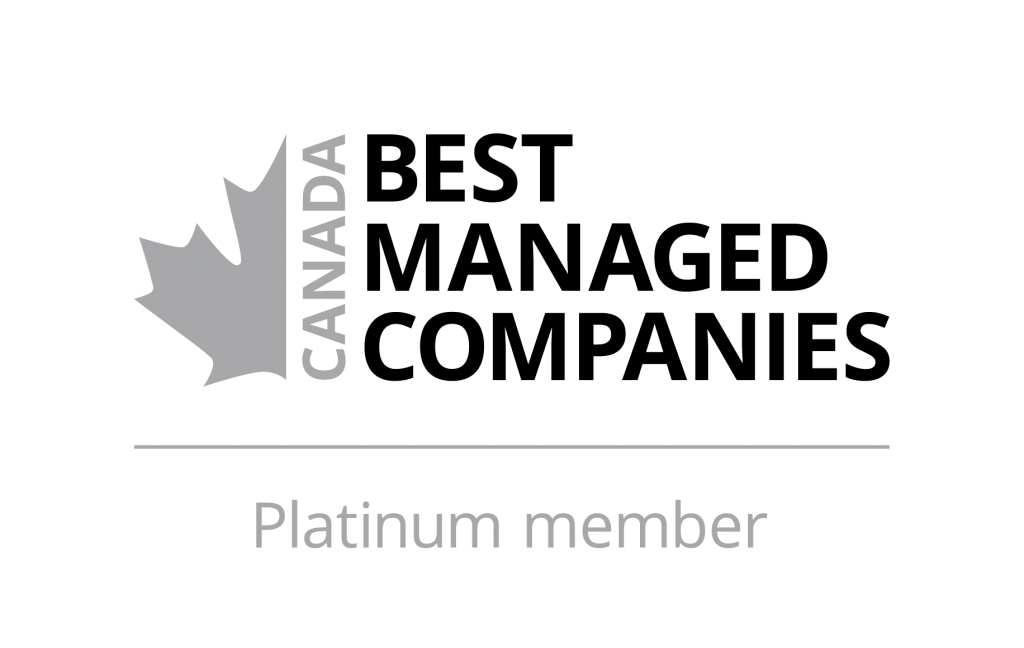 Equipment Sales & Service Limited ("ESS") has been recognized for overall business performance and sustained growth with the prestigious Canada's Best Managed Companies designation. The 2019 Best Managed program award winners are amongst the best-in-class of Canadian owned and managed companies with revenues over $15 million demonstrating strategy, capability and commitment to achieve sustainable growth. Having achieved the Best Managed designation for seven consecutive years, ESS joins an elite group of companies that have attained Platinum Club status.
Now in its 26th year, Canada's Best Managed Companies is one of the country's leading business awards programs recognizing Canadian-owned and managed companies for innovative, world-class business practices. Every year, hundreds of entrepreneurial companies compete for this designation in a rigorous and independent process that evaluates the caliber of their management abilities and practices.
Michael and Peter Willis, Co-Executive Chairmen and owners of Equipment Sales and Service Limited stated: "2018 was an extremely rewarding year for our Company. We continued to focus on recent acquisitions; both new and existing sales territories and expanded market conditions. ESS was pleased to see not only improved markets and sales in Ontario, but also an increase in our Western Canadian operations after a lengthy market retraction. As a family owned 73 year old business, we are very thankful for the immense contribution all our employees make towards our continued success and the impact they have in the Company being designated a Platinum winner of the prestigious Canada's Best Managed Company program."
"Businesses today need to be thinking long-term to succeed, and this year's Best Managed winners are truly going the distance in investing in the future," said Lorrie King, Partner, Deloitte and Co-Leader, Canada's Best Managed Companies program. "These companies can celebrate their accomplishments today, and should be excited for tomorrow."
Applicants are evaluated by an independent judging panel comprised of representatives from program sponsors in addition to special guest judges. 2019 Best Managed companies share commonalities that include a clear strategy and vision, investment in capability and commitment to talent.
Morgan Cronin, President of ESS, noted that: "It was a significant accomplishment to be awarded our first Best Managed designation in 2011. I believe it is even more difficult to retain that status. We must constantly review and improve the way we do business including revisiting our strategies and how we deliver our product and services to our business partners. Retaining Platinum status is both a tremendous challenge and achievement for our company. It is a reflection of all our efforts to continuously improve. I would like to thank the dedicated people we have working at ESS who can translate plan into action. We are extremely proud of our Company and our team."
"CIBC is pleased to congratulate Equipment Sales & Service Limited on being named one of Canada's Best Managed Companies, recognizing its excellence in leadership, business performance and innovation," said Dino Medves, Senior Vice President and Head, CIBC Commercial Banking. "As a sponsor of the Canada's Best Managed Companies program for over 20 years, CIBC is proud to celebrate private companies like Equipment Sales & Service Limited as leaders in their industry."
2019 winners of the Canada's Best Managed Companies award will be honoured at the annual Canada's Best Managed Companies gala in Toronto on April 17, 2019. On the same date, the Best Managed symposium will address leading-edge business issues that are key to the success of today's business leaders.
The Best Managed program is sponsored by Deloitte, CIBC, Canadian Business, Smith School of Business, and TMX Group.
Related Articles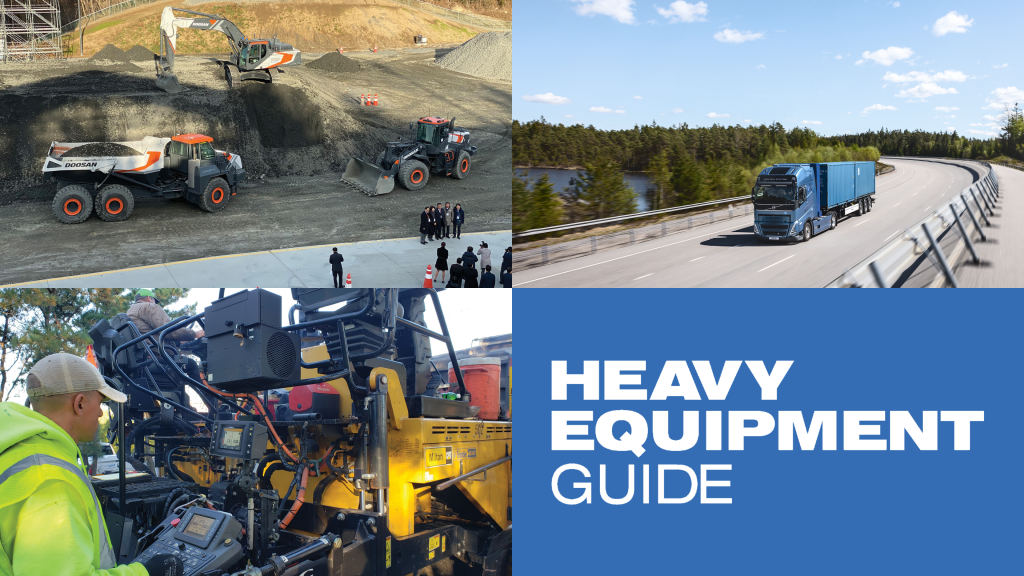 Weekly recap: Doosan explores a rebrand, Hyundai enters articulated dump truck market, and more