Volvo Group to open second DEX heavy duty parts site in Oklahoma City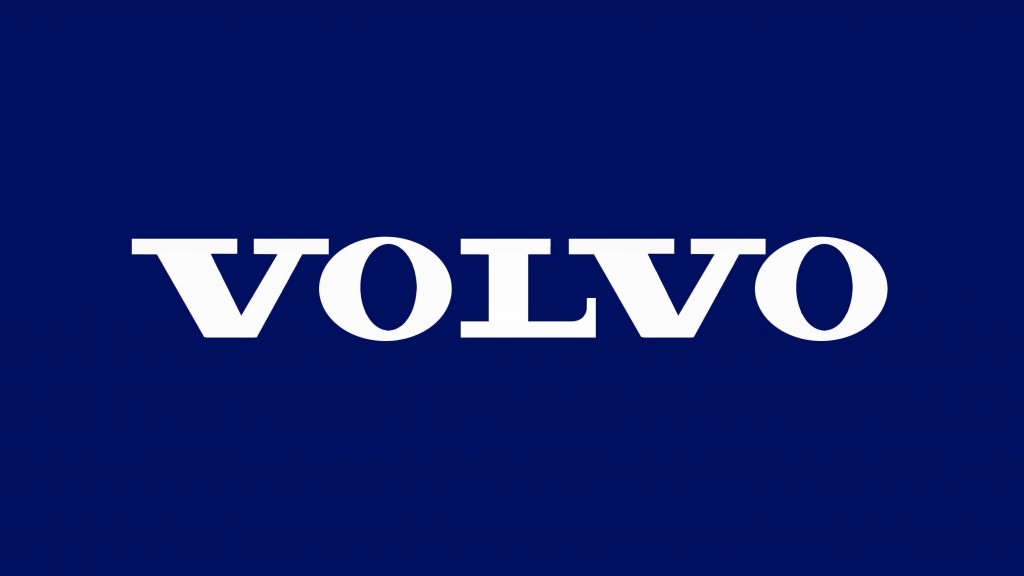 DEX Heavy Duty Parts LLC, a Volvo Group subsidiary and supplier of recycled, renovated and surplus medium- and heavy-duty truck parts, is opening a second facility in Oklahoma City. DEX, which also has a location in Advance, North Carolina, offers new life to trucks by offering recycled and renovated parts to second- and third-generation truck owners.
"We're pleased to open a second DEX Heavy Duty Parts facility in Oklahoma City, enabling us to reach even more distributors," said Darin Redmon, director of operations for DEX Heavy Duty Parts. "Extending the life of used parts through recycling and refurbishing is good for the environment and beneficial to our customers."
The Volvo Group invested $5 million in the renovation and up-fitting of the 153,000 square-foot DEX building. The building is located on 25 acres near major highways, enabling easy transportation of materials. Thirty employees will work at the new facility, 25 of which will be industrial workers. DEX is conducting a job fair to fill openings Feb. 4-5 at the new facility located at 4200 SE 59th St., Oklahoma City.
"We are the only OEM that continues to offer a complete lifecycle channel for its products, and it's clear from customer response that there is growing market demand for these parts because of the product offering and environmental impacts," Redmon said. "We look forward to operating an additional site to help us continue to offer recycled parts to North America."
Related Articles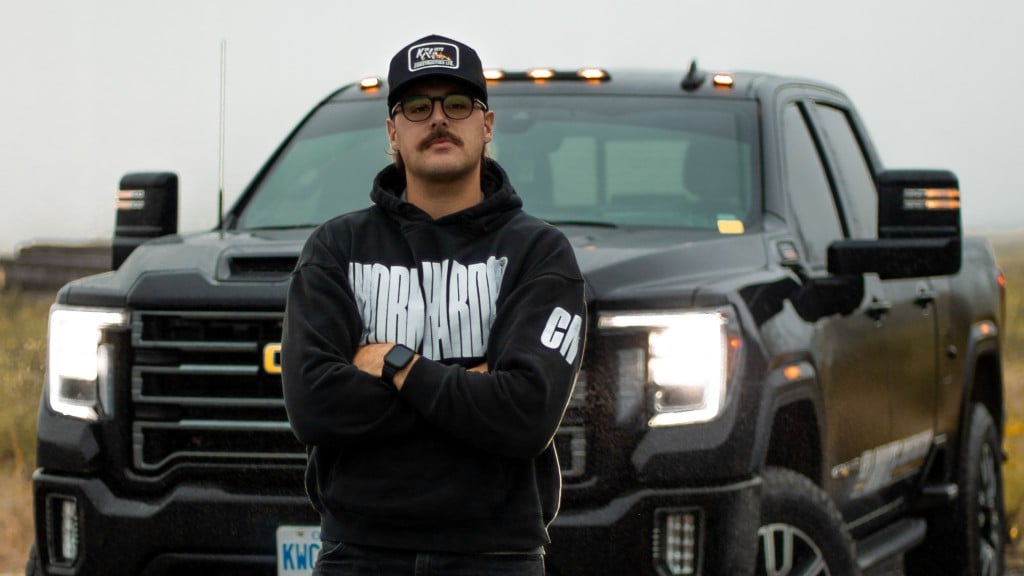 Talking CONEXPO and construction: Taylor White aims to share useful insights from across the industry