Jugovic named new regional VP for Canada by Mack Trucks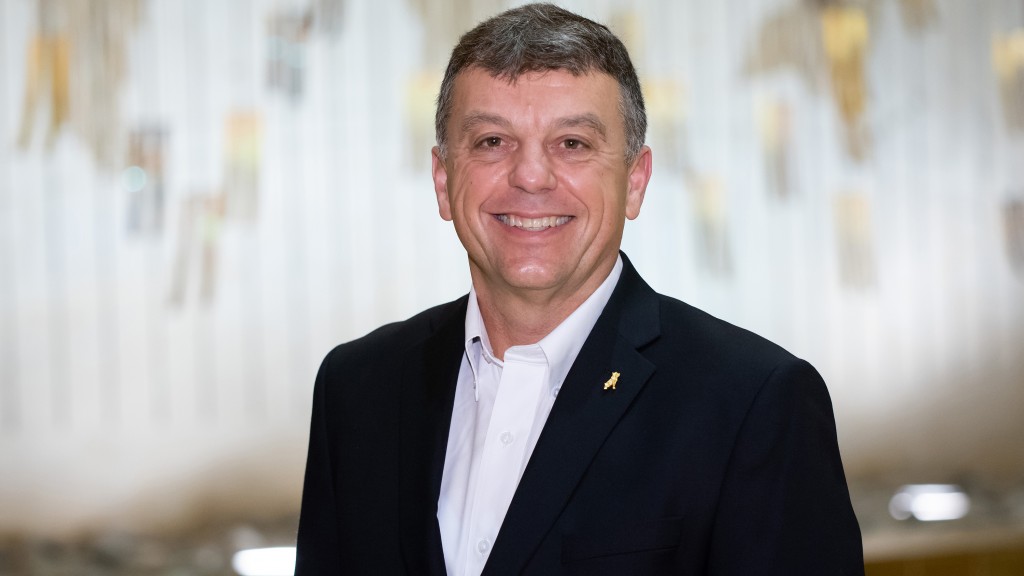 Mack Trucks recently named Steve Jugovic as regional vice president, Canada. Jugovic will be responsible for the end-to-end sales cycle for new business transactions, including dealer and fleet sales, full-service lease, rental and contact maintenance services.
"Steve brings tremendous background and experience to this role," said Jonathan Randall, Mack Trucks senior vice president of North American sales and marketing. "We welcome Steve to our team, and we look forward to his contributions."
Prior to joining Mack, Jugovic worked at Mack Financial Services Canada, where he led operations as managing director for nearly eight years. During his tenure, he built strong relationships with customers and dealers and helped to develop a high-performing Canadian team.
Jugovic earned a bachelor's degree in economics from McMaster University, Hamilton, Ontario, a bachelor's degree in commerce from the University of Windsor, Windsor, Ontario, and an MBA from the University of Guelph in Guelph, Ontario.
Related Articles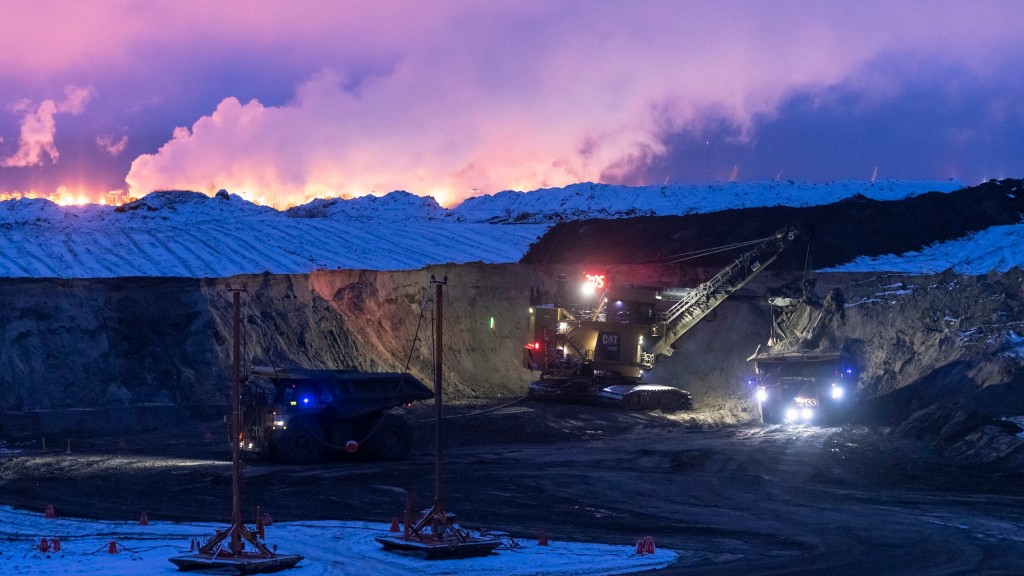 Caterpillar trucks in to CES with focus on technology, autonomy and sustainability