Husky ends pursuit of MEG Energy after offer expires
Offer expired January 16 with minimum tender condition not met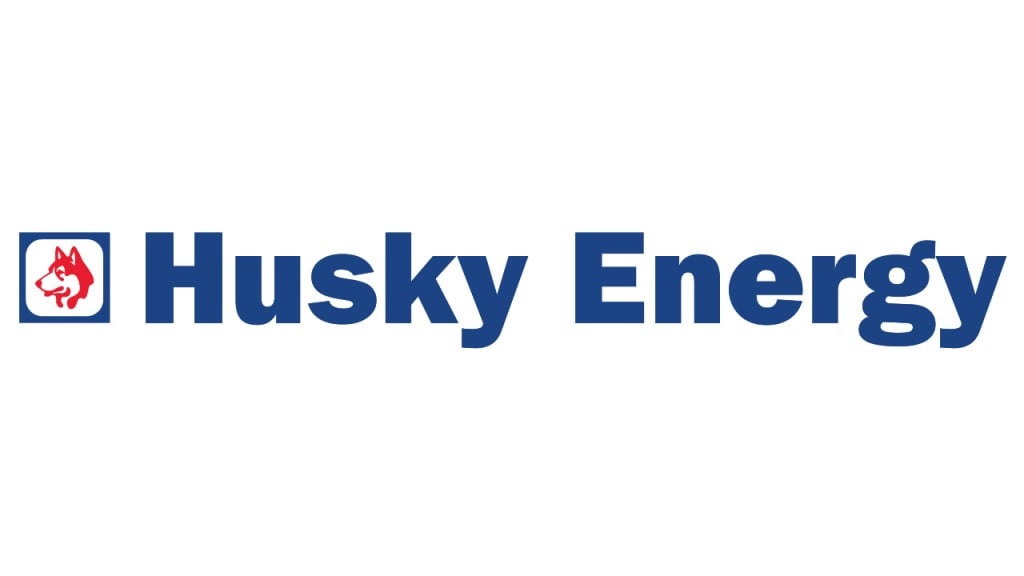 Husky Energy has announced that its offer for MEG Energy expired on January 16 and that the minimum tender condition was not met. Due to insufficient MEG Board and shareholder support, Husky has decided not to extend its offer.
Since the offer commenced 105 days ago, there have been several negative surprises in the business and economic environment, including:
The Government of Alberta departed from free market principles, introducing uncertainty through the imposition of government-mandated production cuts
Continued lack of meaningful progress on Canadian oil export pipeline developments
"Given the outcome of the tender process, Husky will continue to focus on capital discipline and the delivery of the five-year plan we set out at our Investor Day in May 2018," said CEO Rob Peabody. "We are investing in reliable, higher margin production growth that continues to lower the oil price we need to break even. Both our Integrated Corridor and high-netback Offshore businesses receive global pricing and provide insulation from ongoing commodity price volatility."

Record daily production rates were achieved at the Sunrise Energy Project (62,600 barrels per day (bbls/day) gross) and Tucker Thermal Project (31,700 bbls/day) in the fourth quarter of 2018. Sunrise has been in operation since 2015, with significant investments made to enhance production over the past three years. Husky continues to work with the Alberta government to mitigate inequities in the curtailment methodology, costs and other unintended consequences.

Husky's financial priorities are to maintain a strong balance sheet, return cash to shareholders through a dividend and to invest in a deep portfolio of organic projects, which further improves its resiliency and provides for strong and stable free cash flow.
All MEG shares that have been tendered to the offer will be promptly returned to shareholders.
MEG Energy Corp. acknowledged Husky Energy's announcement, stating that the takeover offer for MEG did not meet Husky's minimum tender conditions, due to insufficient shareholder support.

"MEG Shareholders' rejection of the Husky offer confirms that the bid did not fully recognize the quality and long-term potential of MEG." said Derek Evans, President and Chief Executive Officer. "During this process we had the opportunity to meaningfully engage with a significant number of our shareholders. We appreciate their ongoing support and feedback on the strengths of, and opportunities for the company. MEG will be providing an update on its 2019 business plan in the near-future. We remain focused on executing our strategic vision to unlock value from our world class resource on behalf of our shareholders."