Link-Belt recognizes top five North American crane distributors
Also announced: sale of RT crane for power station shutdown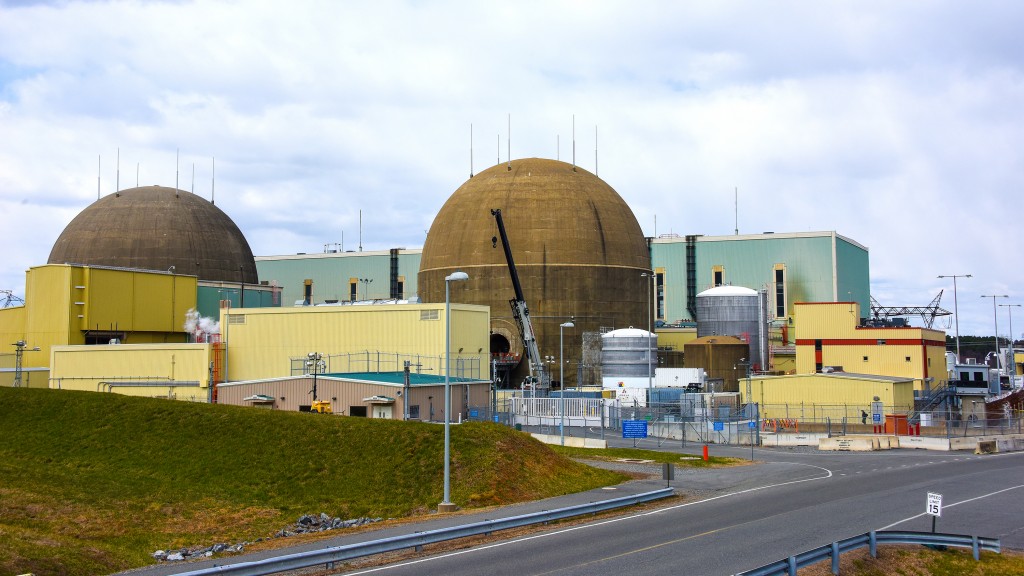 Mike Ogle, Link-Belt's manager of North American Sales, has announced the company's top five distributors for 2018. These distributors were selected on the basis of overall performance in the marketing and sales of Link-Belt cranes. Their ability to sell cranes is not only a reflection of a superior product but also their outstanding customer service, long-term financial stability and solid reputation in the industry.
Link-Belt's top five distributors for 2018 (listed in alphabetic order):
Atlantic & Southern Equipment LLC, Lake City, Georgia, U.S.A.
Holt Crane & Equipment, Houston, Texas, U.S.A.
Nixon-Egli Equipment Co., Ontario, CA, U.S.A.
Pinnacle Cranes, Charlotte, North Carolina, U.S.A.
Rudd Equipment Co., Louisville, Kentucky, U.S.A.
"Our distributor network is tops in the crane industry. We congratulate each of our top five distributors for being focused on their goals in 2018 and for bringing positive momentum into 2019," said Ogle.

Dominion Energy Virginia Purchases Link-Belt RT for North Anna Shutdown
Dominion Energy Virginia, a unit of Dominion Energy, Inc., finalized purchase of a Link-Belt 150-ton (135-mt) RTC-80150 Series II for North Anna Power Station in Mineral, Virginia. A scheduled shutdown every 18 months for the generating plant requires repairs and maintenance around the clock for a 30-day period.
During the shutdown several critical component lifts are made including replacement of an 80,000 lb. (36 287 kg), 7,000 hp (5 219 kW) electric motor that powers the reactor coolant pump or an 18,000 lb. (8 164 kg) vessel cover that requires being picked and carried 300 ft. (91.4 m) around existing components.
"Our RTC-80150 stays right next to the material deck by the containment hatch for the lift to replace the old motor. We place it behind the crane until the new unit comes in on a tractor/trailer. The new unit is lifted and swung 45 degrees to the top deck and the old motor is then placed on the trailer. We lifted them at about a 28 foot (8.5 m) radius with 71.5 feet (21.7 m) of boom out," explains Adam Livingstone, General Foreman at North Anna Power Station.
"This crane has the small footprint and long boom needed for this facility," said North Anna Facilities Support Superintendent, Kenneth Boyd.
Related Articles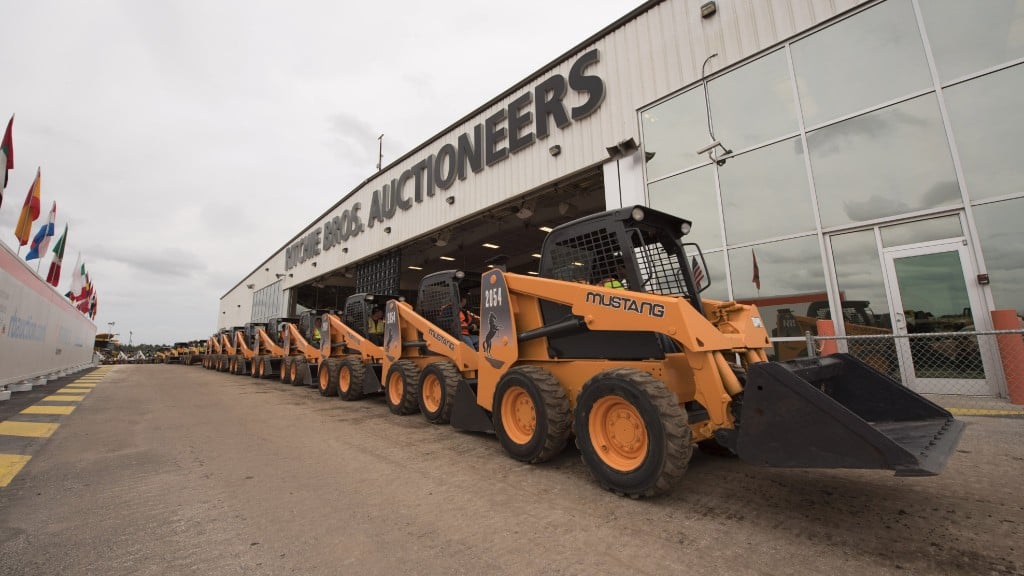 Ritchie Bros. sells CA$102 million of equipment across auctions in Ontario and Manitoba