Two-year, 2,000-hour warranty now standard on new Bobcat compact equipment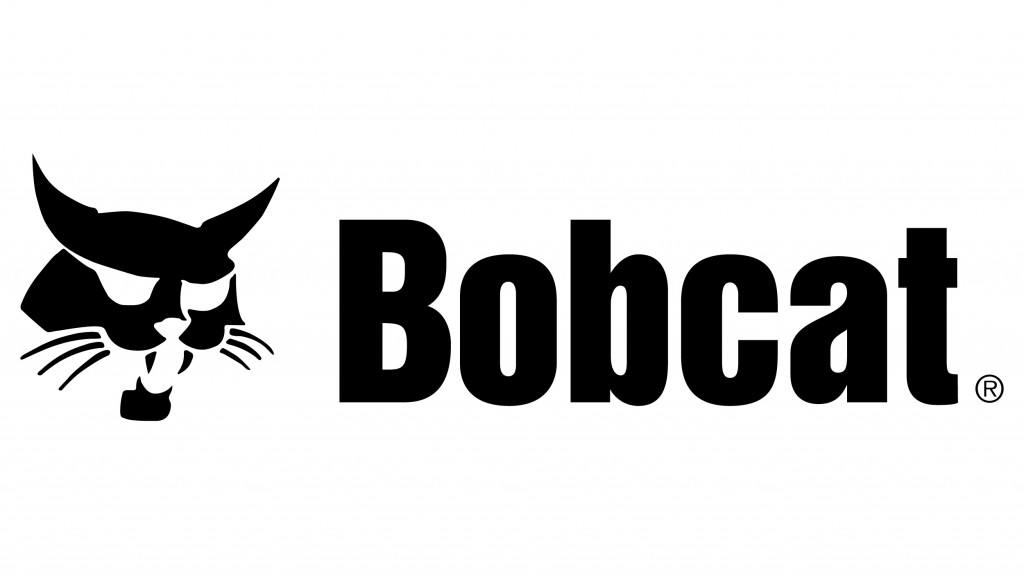 Bobcat Company is ringing in the new year with significant changes to its standard and extended compact equipment warranty offerings.
Effective January 1, 2019, select Bobcat equipment purchased on or after January 1, 2019, are covered under a 2-year/2,000-hour standard warranty. The new warranty covers either 2 years or 2,000 hours of equipment use, whichever occurs first.
Equipment covered under the new standard warranty includes all Bobcat skid-steer loader, compact track loader, all-wheel steer loader, and compact excavator models. Bobcat equipment purchased through December 31, 2018, will be covered under the 2018 standard warranty of 12 months with unlimited hours of usage.
In addition to the standard warranty updates, Bobcat Company is expanding its extended warranty offering with options out to 60 months and 5,000 hours of coverage.
Beyond the addition of new plans, a third coverage option is now available to customers, as well. The "Powertrain + Hydraulics" option will be the newest extended warranty coverage option to go along with the current "Powertrain" and "Full" coverage offerings.
"As a company dedicated to the highest standard of compact equipment quality and durability, we are excited to announce our expanded warranty options," says Chad Kapfer, extended warranty manager at Bobcat Company. "We constantly search for new ways to serve our customers, and the updated warranty options provide great value to all Bobcat equipment enthusiasts."