Nortrax Canada becomes the Wirtgen Group dealer for Ontario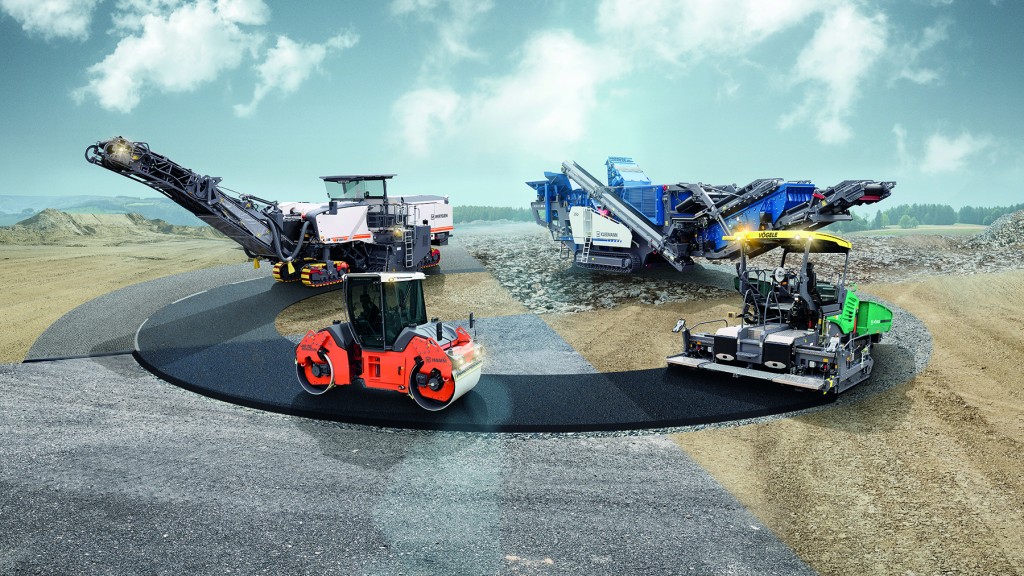 Effective January 1, 2019, Nortrax Canada Inc. is the distributor of Wirtgen Group products for Ontario. Nortrax has been serving the Ontario market for more than 40 years performing as one of John Deere's top construction dealers.
John Deere recently acquired the Wirtgen Group, headquartered in Germany. Wirtgen has five premium brands across the entire road construction sector spanning milling, processing, mixing, paving, compaction and rehabilitation. Wirtgen's highly complementary product portfolio enhances John Deere's existing construction equipment offering and establishes Deere as an industry leader in global road construction.
In the immediate future, Nortrax will deploy a focused team dedicated exclusively to the sales and support of the Wirtgen Group products. This group of Wirtgen Group specialists includes industry and product experts as well as technicians and parts personnel who understand the business and the sense of urgency required to support the road and mineral technology markets.
Michael Rugeroni, Nortrax Canada Inc. vice president, said, "Everyone at Nortrax is absolutely delighted to represent and be able to offer Wirtgen products to our customers. Wirtgen's superb reputation of market-leading products and their legacy of technology and innovation has helped many customers succeed in the road construction industry. We at Nortrax take pride in this opportunity and will make sure this success continues with our dedicated support teams."
Related Articles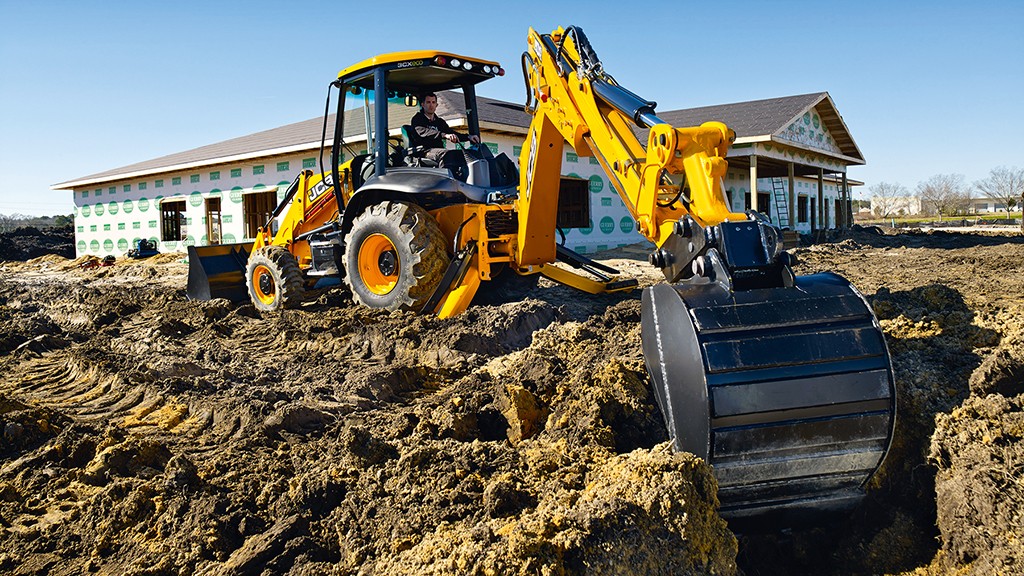 JCB to present 70 years of backhoe loaders at Queen Elizabeth II's Platinum Jubilee