Caterpillar Board of Directors elects CEO Jim Umpleby as Chairman; elects Dave Calhoun as Presiding Director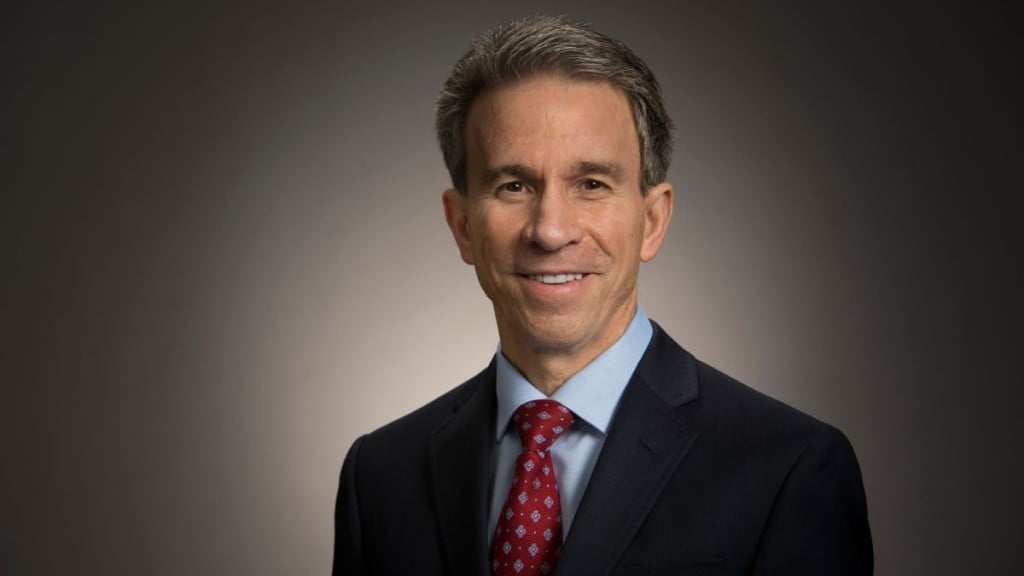 The Board of Directors of Caterpillar Inc. has elected Jim Umpleby, the company's Chief Executive Officer, to the additional position of Chairman of the Board. Umpleby has been a member of the Board and Chief Executive Officer since January 1, 2017.
Dave Calhoun, who has served as non-executive Chairman since April 1, 2017, will remain on the Board as Presiding Director.
Both moves are effective immediately.
Related Articles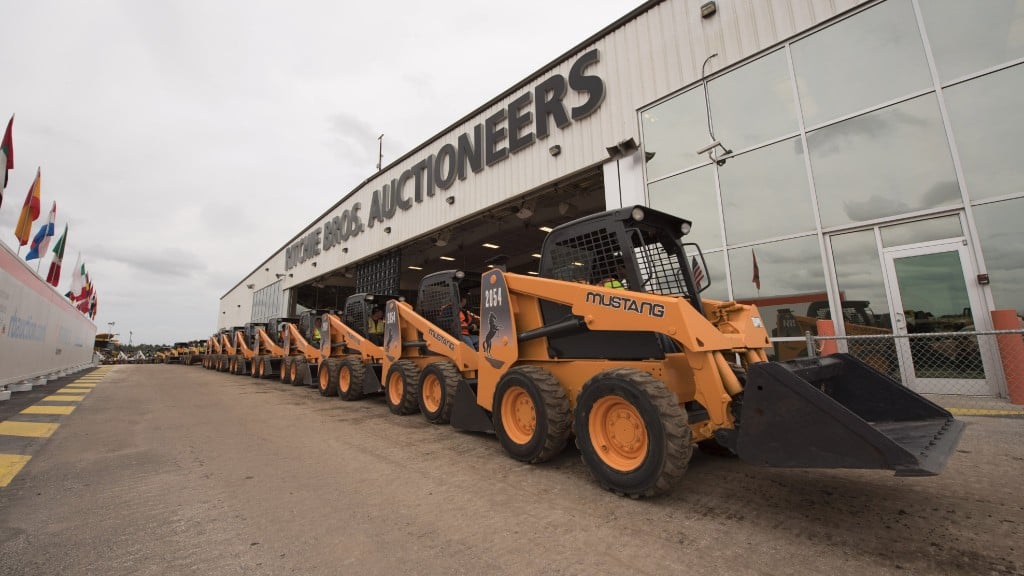 Ritchie Bros. sells CA$102 million of equipment across auctions in Ontario and Manitoba