Finning to acquire 4Refuel, the Canadian leader in mobile on-site refueling services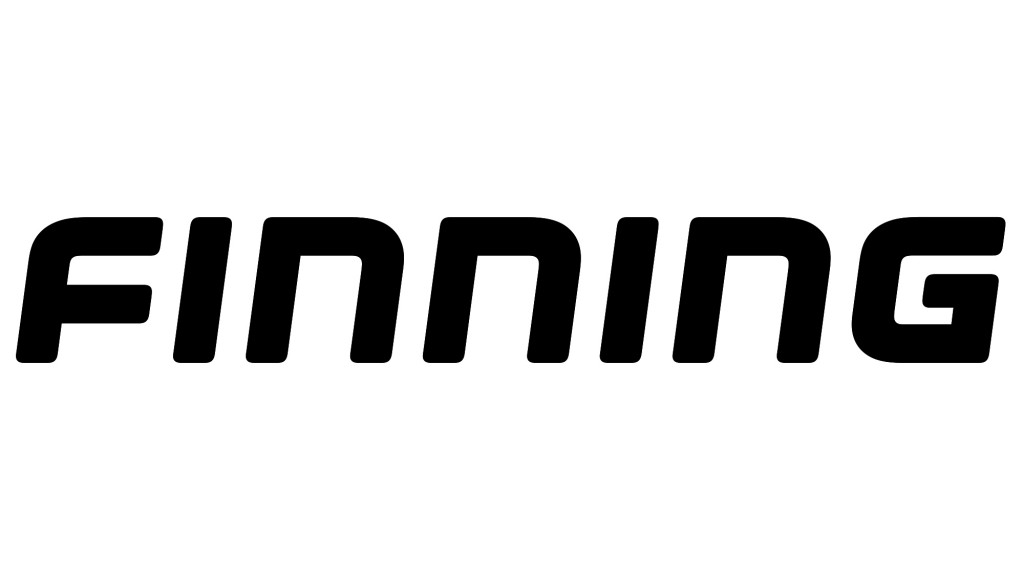 Finning International Inc. has reached an agreement to acquire 100 percent of 4Refuel Canada and 4Refuel US for approximately $260 million. In 2018, 4Refuel is expected to generate net revenue of approximately $110 million and EBITDA of $33.5 million. Greater than 95 percent of 4Refuel's profitability is generated in Canada.
4Refuel pioneered mobile on-site refueling and has built an unmatched market presence across Canada, employing about 600 people and serving over 3,400 customers.

As a fuel management business, service is at the core of 4Refuel's expertise. The company refuels customer equipment directly on site, mostly during off hours when equipment is idle. This ensures physical availability of customers' equipment, while maximizing productivity of their operations. Customers benefit from 4Refuel's Fuel Management Online System, which allows customers to optimize on-site refueling to save time and money. 4Refuel's approach combined with Finning's connected asset network will generate new insights into how to better support customer needs.
4Refuel is the leading mobile on-site refueling company in Canada, supporting customers in the construction, transportation, oil & gas, power generation and other industrial sectors.
4Refuel provides a mission critical solution with 24x7 service coverage that improves customer productivity, lowers total cost of equipment ownership, and enhances safety across all equipment brands.
Purchase price is approximately $260 million, which equates to 7.8 x 2018 estimated EBITDA, excluding synergies.
Transaction will be funded with cash on hand and from existing credit facilities, and will be immediately accretive to earnings per share and free cash flow in 2019, before synergies.
Acquisition is expected to generate meaningful synergies with opportunities to expand Finning's product and service offering to 4Refuel's customers across western Canada and grow the mobile on-site refueling business through Finning's customer network.
"This transaction is a great example of a Caterpillar complementary bolt-on acquisition that accelerates our customer-centric growth strategy. With this investment we will provide new and existing customers with additional services to improve productivity and decrease their total cost of equipment ownership," said Scott Thomson, president and CEO of Finning.

Meaningful synergies are expected to be generated through the acquisition. Approximately 50 percent of 4Refuel's customers are based in western Canada. By combining forces, Finning will have the opportunity to sell equipment, product support, rental and more value-added services to a customer base that is currently not taking advantage of Finning's full suite of services. Furthermore, 4Refuel will have the opportunity to sell more fuel services to Finning's 18,000 plus customers enabled, in large part, by connectivity. Finally, the overlapping geographies and supply chains present opportunities to gain efficiencies, optimize routes and improve customer service.
The transaction is subject to customary regulatory approvals and is expected to close early in 2019.
Company info
16901 - 109 Avenue
Edmonton, AB
CA, T5P 4P6

Website:
finning.com
Phone number:
888-346-6464
Read more
Related Articles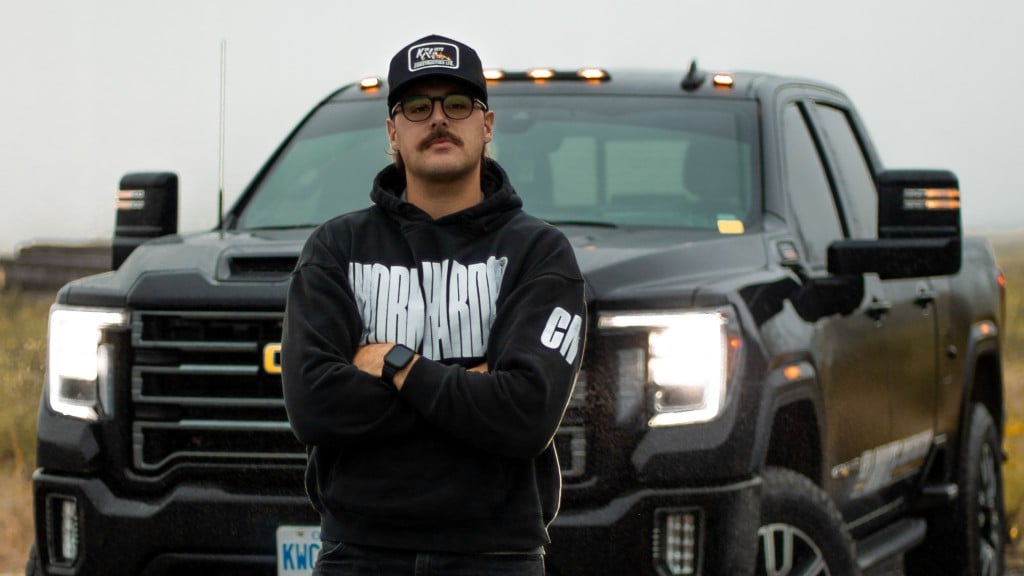 Talking CONEXPO and construction: Taylor White aims to share useful insights from across the industry