XCMG reveals slate of new products and initiatives at bauma China 2018
Innovation Center alliance marks a renewed promise to the industry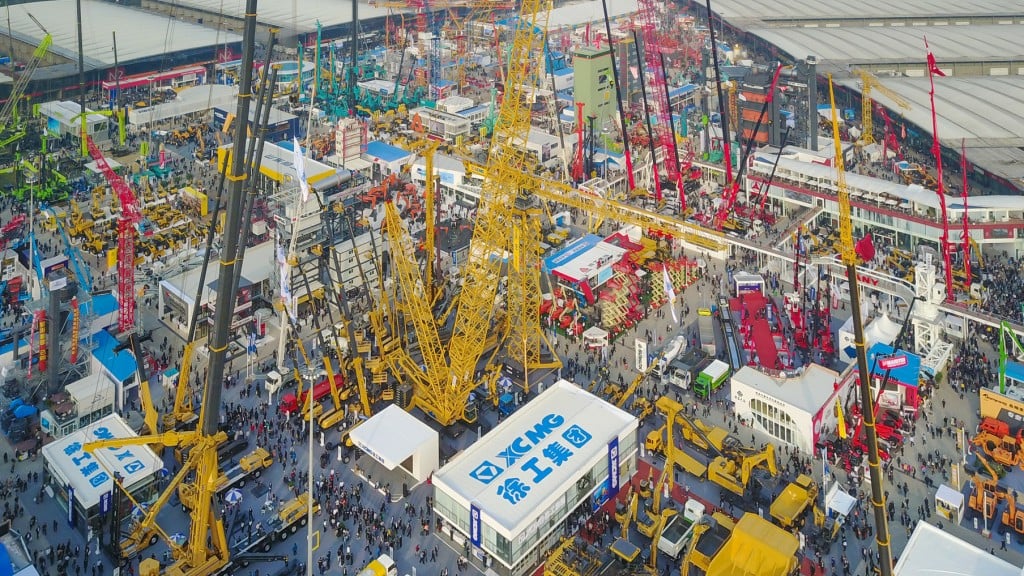 XCMG, a global leading construction machinery manufacturer, unveiled ambitious new initiatives, including the establishment of a high-end innovation centre for construction machinery and core components, and a strategic alliance to promote technological development at bauma China 2018, the premier gathering for the Asian construction machinery industry. The company also showcased 79 of its latest products and 41 pieces/sets of core components at the event.
"The alliance, which aims to promote collaboration in R&D and solve technical problems that occur during the construction machinery and core parts development process, is an answer to China's call for the creation of world-class manufacturing industry clusters. It also serves as a renewed promise by XCMG to the construction machinery industry that it will remain at the forefront of promoting innovation and technological development," said Wang Min, the Chairman of XCMG.
XCMG will focus on the product strategy of "high-end, high added value, high reliability and large tonnage" upon the launch of the alliance.
XCMG's presentation at bauma China 2018 also included:
A delivery ceremony for the world's largest all-terrain crane, the XCA1600.
New product releases, including a multi-functional, highly mobile emergency rescue vehicle and smart system for mining.
Updates on "Customize for You," its new program to provide customized solutions to clients according to their specific needs.
Updates on the company's "For A Better Life" public welfare campaigns and information on the launch of Phase 3 of its water cellar project in drought-stricken countries in Africa in partnership with the China Foundation for Poverty Alleviation (CFPA).
XCMG has achieved continuous breakthroughs in technological innovation and product quality. At bauma China 2018, XCMG presented more smart and efficient solutions that embody the brand's "Advanced and Endurable" gold standard, such as its unmanned mining truck, smart leveling system for hydraulic cylinders, all-terrain crane and integrated mining solutions.
Related Articles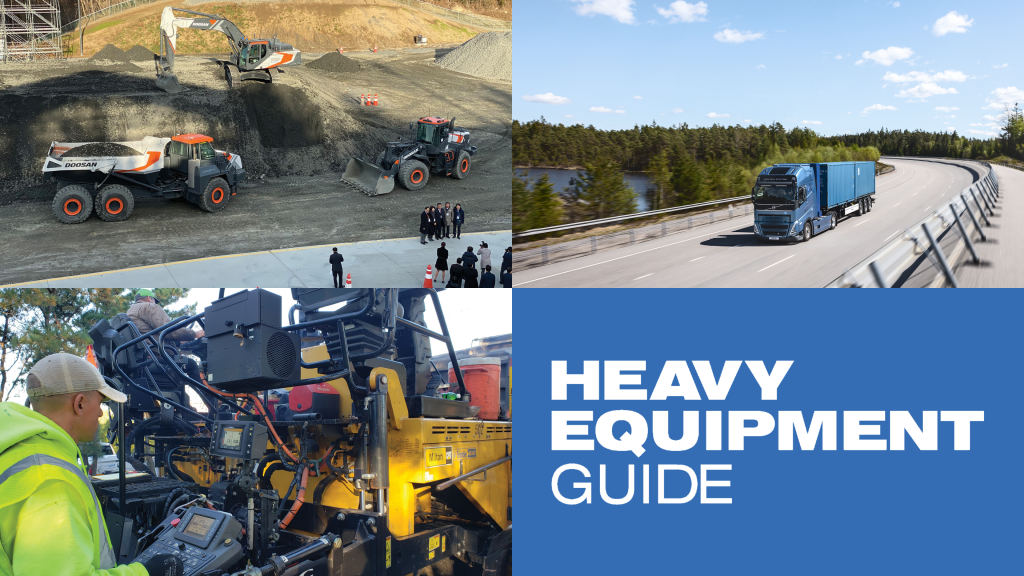 Weekly recap: Doosan explores a rebrand, Hyundai enters articulated dump truck market, and more