GOMACO appoints Aggregate Equipment as new distributor for the Atlantic provinces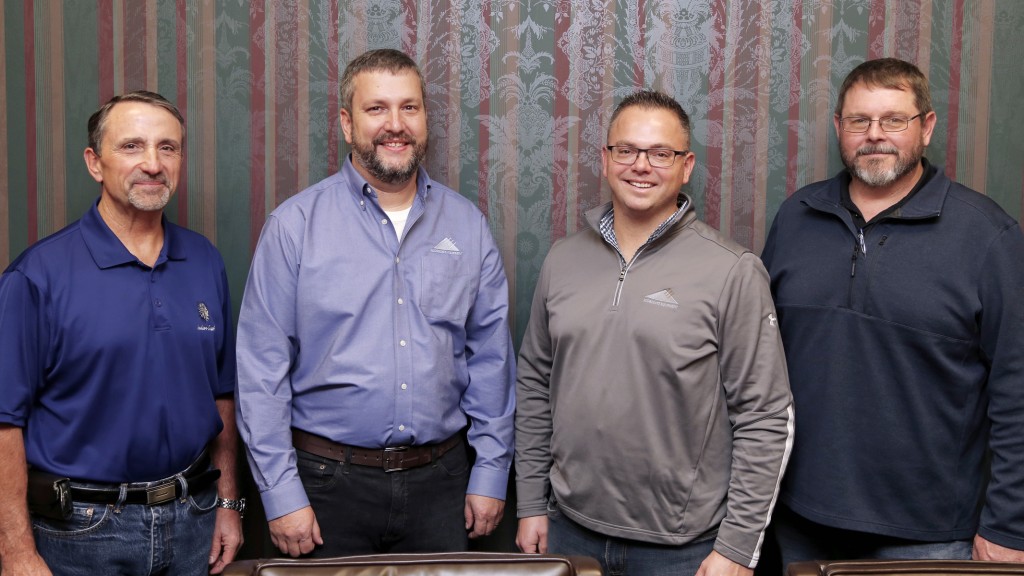 GOMACO Corporation has appointed Aggregate Equipment as the authorized GOMACO distributor for the Atlantic provinces of Nova Scotia, New Brunswick, P.E.I., Newfoundland and Labrador in Canada. They will provide sales and service for GOMACO's full line of concrete construction products. The appointment was made by Kent Godbersen, vice president of Worldwide Sales and Marketing, GOMACO Corporation. Travis Brockman is GOMACO's district manager for the province.
Aggregate Equipment is located Truro Heights, Nova Scotia. The company also has a warehouse facility in Saint John's, Newfoundland. Chris Urquhart is the company's equipment sales manager, Construction and Mining, and Patrick Dempster is parts manager.
"Aggregate Equipment is owned and operated by local Atlantic Canadians who understand the construction business, as well as the needs of their customer base," Godbersen said. "Their facilities are centrally located in the territory they cover with the ability to sell and service our full line of GOMACO concrete paving equipment. We welcome them to our worldwide distributor network."
Related Articles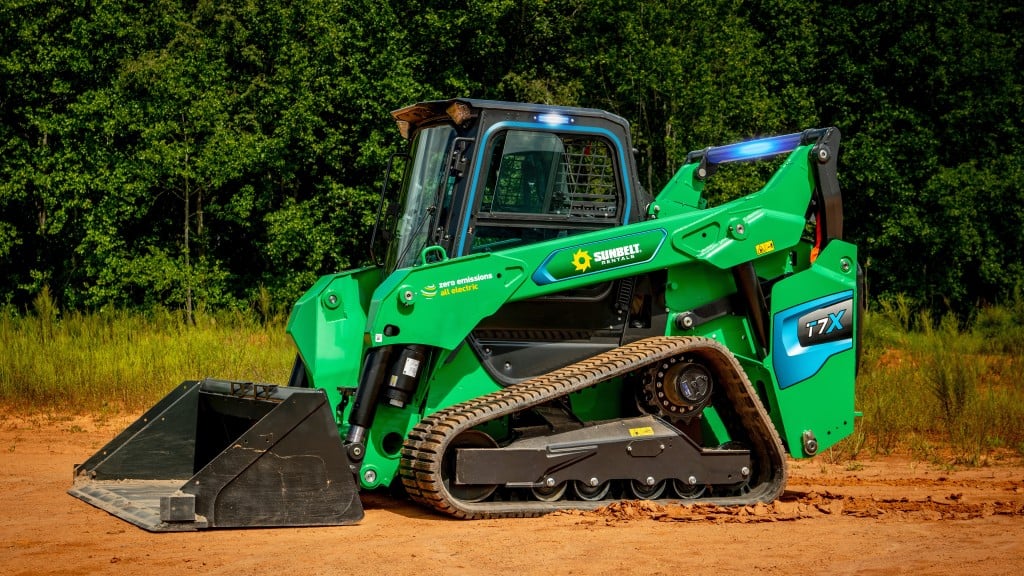 Sunbelt Rentals receives first delivery of Bobcat all-electric compact track loader