Watch this: Topcon introduces Infrastructure and Technology documentary series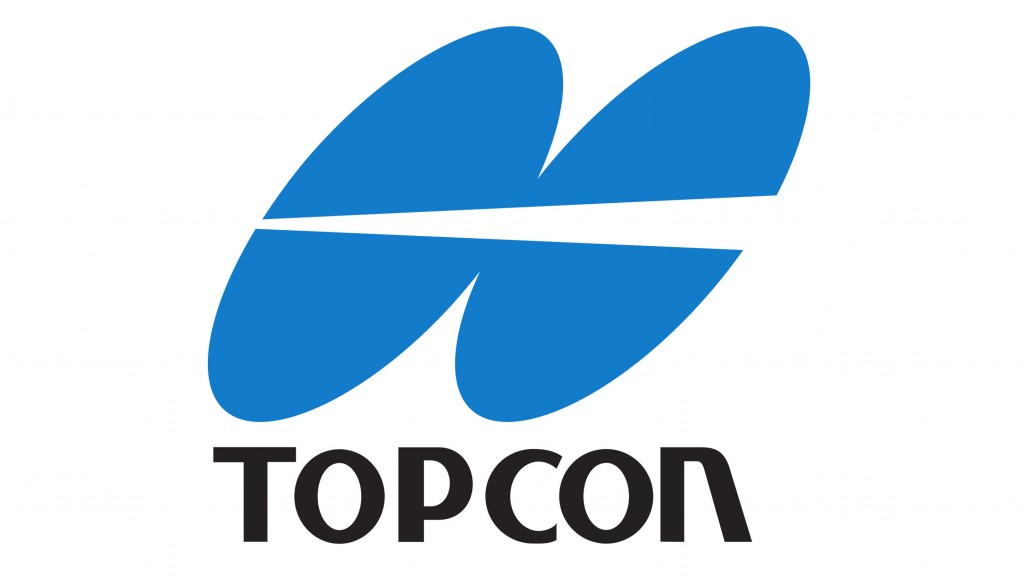 Topcon Positioning Group has announced a new series of documentary videos designed to bring greater awareness to automation and technology in the construction and agriculture industries. Along with thought leadership from Topcon, the documentaries feature interviews with various tangential industry experts and business representatives – including comments from Intel Corporation, SAP and Solar City Corporation, among others – offering their perspectives on how technological advancements have changed infrastructure and what to expect going forward.
Jackie Ferreira, Topcon Positioning Group director of corporate communications, said, "We wanted to take a partnership approach to the video series to feature industry experts along with our visionary thoughts at Topcon. The infrastructure industry is changing quickly, and this video series highlights how this advancement is part of a larger story of technology changing the paradigm everywhere. To stay on top, businesses will need to adopt automation and new technology."

An introduction to the series will be featured at the Association of Equipment Manufacturers' annual conference taking place November 28 – 30, 2018.

The series was filmed globally in the U.S., the Netherlands, United Kingdom, and Germany. Watch the first installment below.