Ozdemir appointed to lead Beka-Lube Canada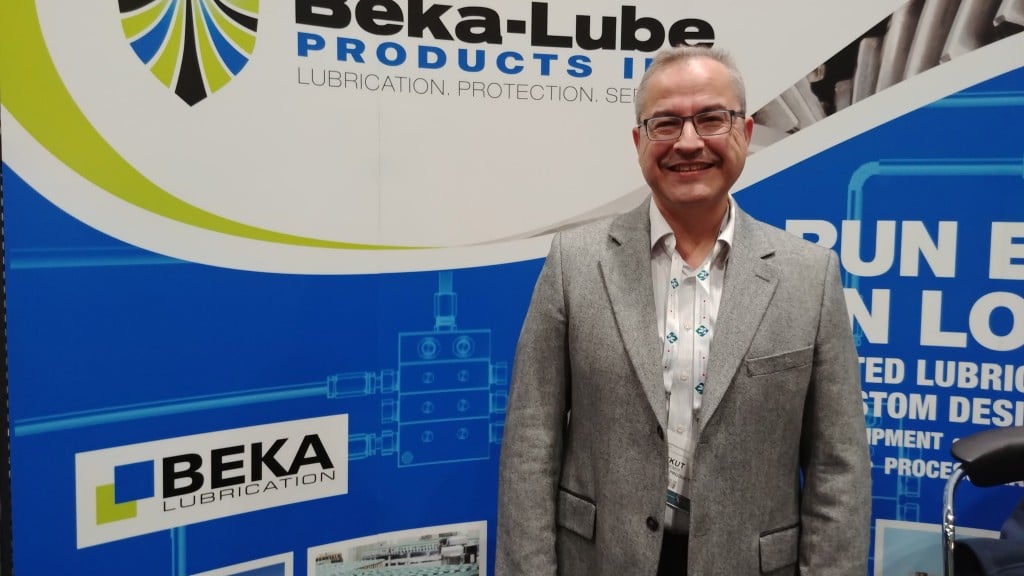 BAIER + KÖPPEL has announced the appointment of Aykut (Ike) Ozdemir as President, Beka-Lube Products Inc. Aykut succeeds Sven Pitman, who has returned to the firm's head office in Pegnitz, Germany, to assume leadership of BEKA's products and services in the mining sector worldwide.
Aykut Ozdemir joined the BEKA organization in 2002 as an application engineer and recently relocated his family to Canada from Turkey, where he served as Managing Director. His inclusive approach to the Canadian market along with extensive background in engineering and design for industrial and mill applications has brought a renewed sense of excitement and synergy.
Aykut's appointment coincides with Beka-Lube Product Inc.'s opening of a new, expanded location in Mississauga, Ontario. The larger facility provides for increased parts inventory and for added capacity in its assembly operations. "I'm very excited to work with the outstanding sales, service and assembly teams who built BEKA's success in Canada," he said. "Along with our new headquarters here, we are ready to build on the exceptional level of support that our customers, OEMs and dealers have come to expect right across this very large and diverse country."
Related Articles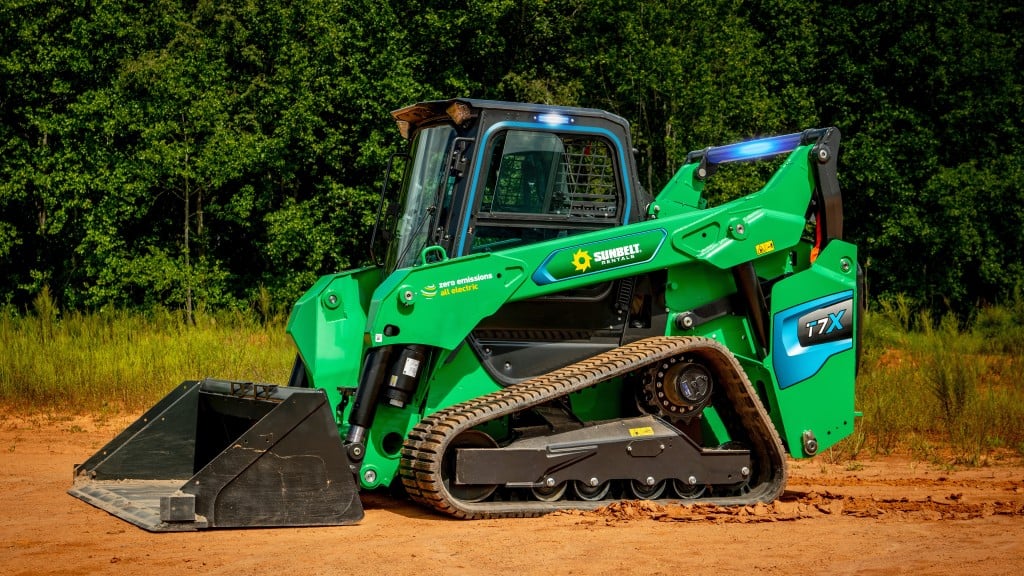 Sunbelt Rentals receives first delivery of Bobcat all-electric compact track loader