Move big snow with Torwel's heavy-duty snow pushers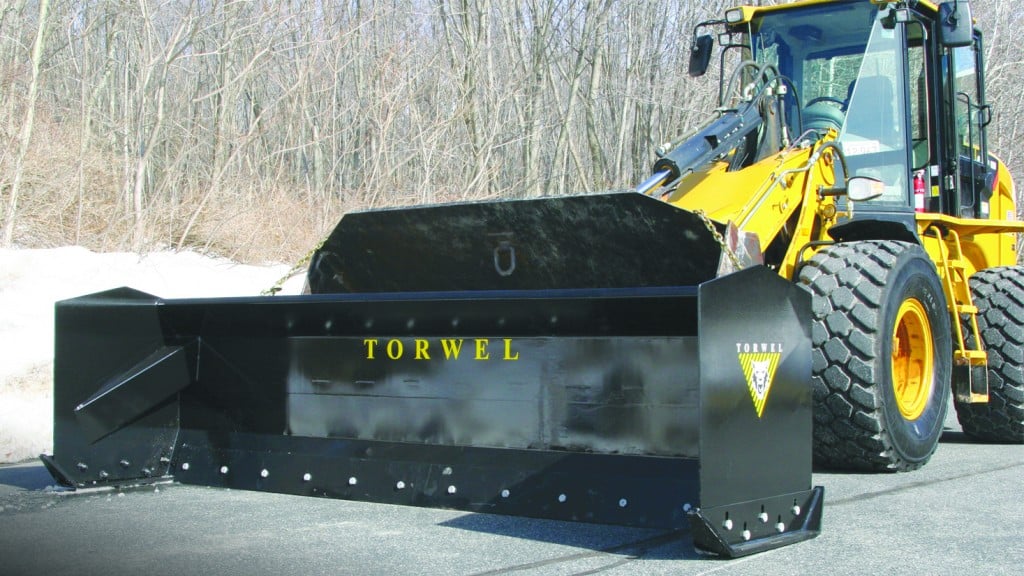 Torwel Limited has announced its new and improved Heavy-Duty Snow Pushers in widths from 8' through 18'. All models boast robust design and upgrades that include adjustable skid/wear shoes and easy to use attachment systems that include the universal skid steer mounting system and the new versatile utility tractor/loader global mounting system.
Upgrades include: Durable steel skid/wear shoes made of AR400 hardened steel, heavy-duty 8" x 1 1/2" continuous rubber cutting edge allows smoother quieter operation and greater contouring to the plowing surface, which will yield better surface material removal.
Rugged 3/8" side plate design adds strength to the Snow Pusher by maximizing the support of the reinforcement corners. Torwel's Snow Pushers feature Heavy-Duty all steel construction and has no moving parts for durability and low cost maintenance.
• Available in widths ranging from 8 to 18 feet
• Available for loaders, backhoes, utility tractors and skid-steers
• Skid/wear shoes made of AR400 steel for long life
• Heavy duty 8" x 1 1/2" continuous rubber cutting edge
• All steel construction
• Made in USA
Related Articles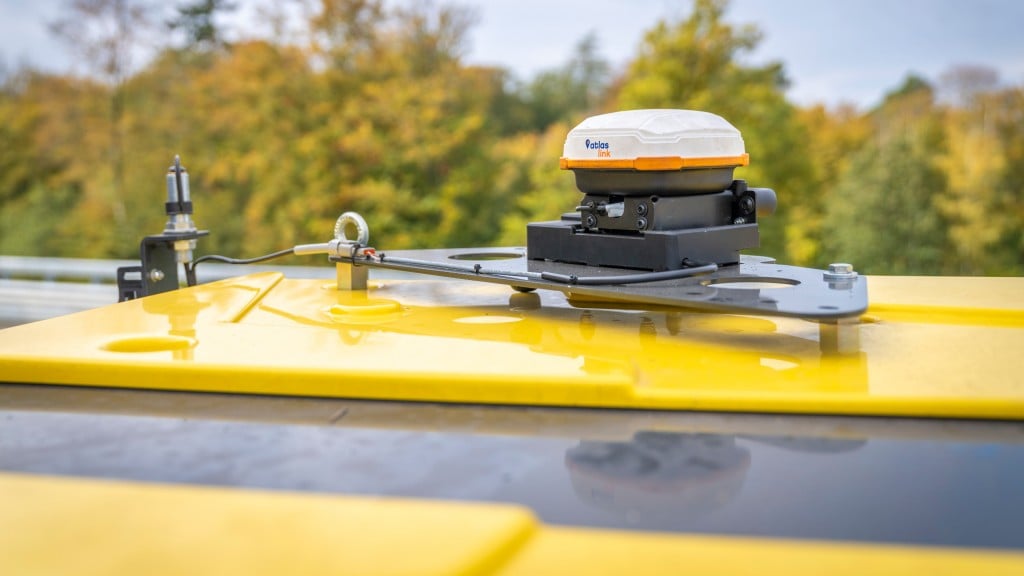 BOMAG's connection app networks all job site rollers, provides full compaction control