Four Alberta Bobcat dealerships acquired by Calmont Equipment Ltd.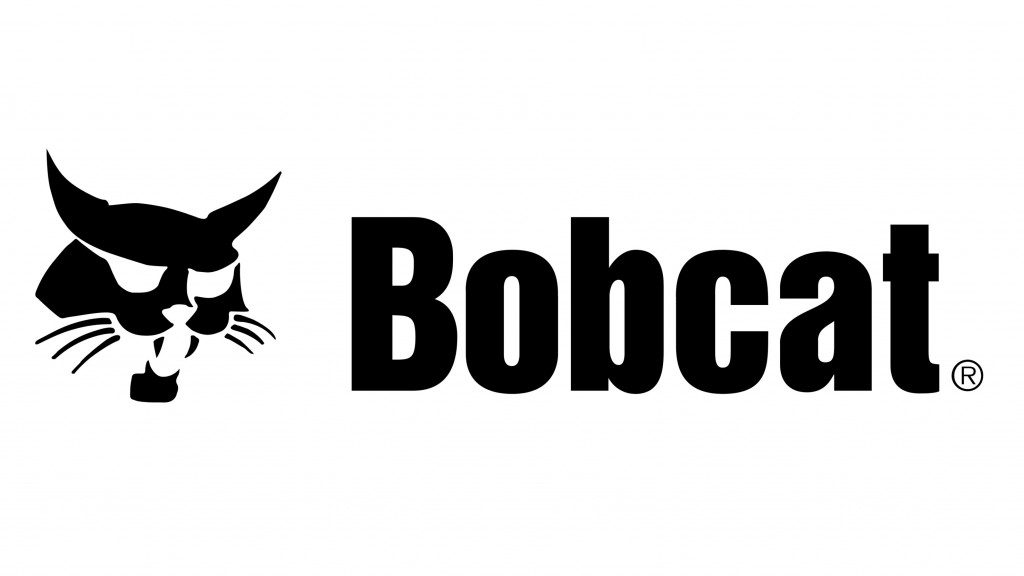 Calmont Equipment Ltd. has expanded its dealer network with the acquisition of Bobcat of Edmonton, Bobcat of Calgary, Bobcat of Red Deer and Bobcat of Fort McMurray, establishing Calmont as the Bobcat equipment provider in those four cities and surrounding areas. All four dealerships will continue to serve as authorized sales, service, parts and rental providers of Bobcat equipment.
Established in 1977, Calmont started as a vehicle leasing company based in Edmonton. It's since added multiple truck dealerships and expanded into Saskatoon, Winnipeg and Southern Ontario. Calmont added the four Bobcat dealerships to the company in March 2018.
"We thought Bobcat would be a great fit with Calmont's existing model," says Darren Currie, president of Calmont Group. "Being able to offer a customer a piece of Bobcat equipment and then also giving them the option of using one of our trucks and trailers to help transport it is a huge opportunity for us. All of our product lines can be very cohesive, which can result in success for Calmont as a whole."
The four Bobcat dealerships will serve a variety of markets, including construction, landscaping, snow removal and agriculture.
"Owning a piece of Bobcat equipment will make our customers' jobs easier," Currie says. "We want our customers to work smart, not hard, and leave the heavy lifting to our equipment. We are proud of our knowledgeable and friendly staff as well as the quality products we have to offer. That's why customers stay loyal to us. In addition, we offer rentals, leasing, sales and service – all at a competitive price."
Related Articles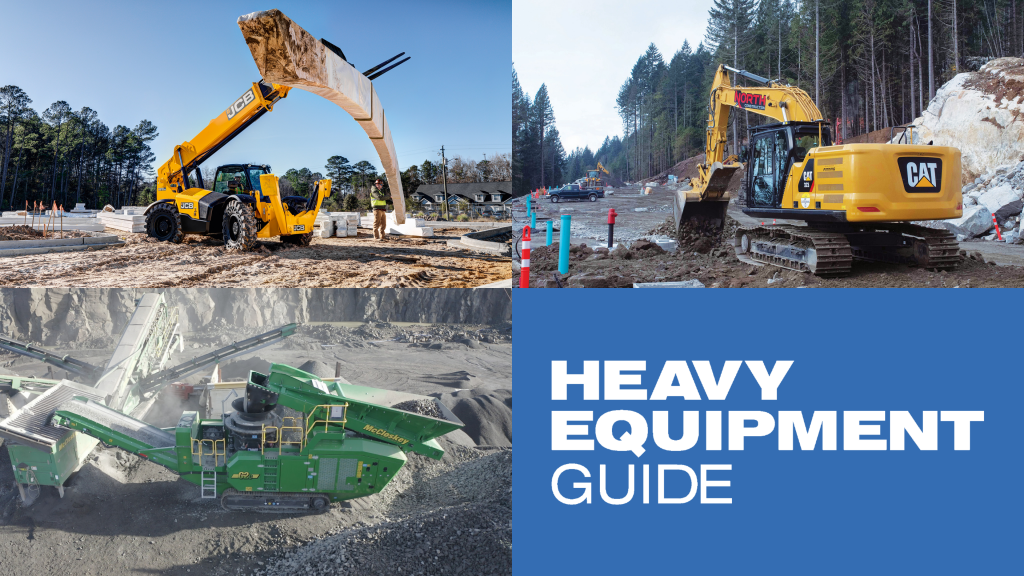 Weekly recap: telehandlers for hoisting and material handling, new Manitowoc truck crane, and more