Caterpillar to show wide range of new equipment at bauma CHINA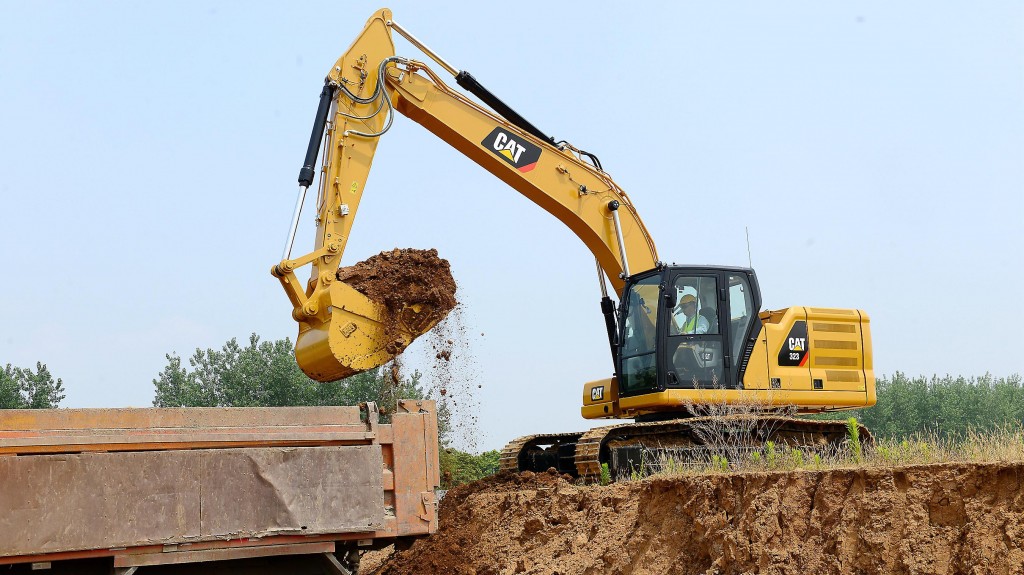 Caterpillar will display 30 machines as well as work tools, engines and product support capabilities at bauma CHINA 2018. The extensive exhibit will feature Cat general construction, building construction, paving and SEM-branded equipment. More than a dozen Cat Next Generation hydraulic excavators will be introduced at the show.
Caterpillar's indoor display will occupy more than 3,000 square metres of prominent space in the N1 exhibit hall. In addition, Caterpillar will present outdoor demonstrations (booth A60, 1,144 square metres) that will offer visitors opportunity to experience first-hand the capabilities of Cat machines, work tools and technologies.
General construction
Cat earthmoving machines at bauma CHINA 2018 will include 11 hydraulic excavator models, with both wheel and track undercarriages, ranging from the 313D2 – with a maximum operating weight of 14,600 kg (32,000 pounds) – to the 390F L, having a maximum operating weight of 96,275 kg (192,680 pounds). Seven machines – 330, 330 GC, 336, 336 GC, 345 GC, 320 and 323 – are Cat Next Generation models, featuring significant technology advances, including reductions in fuel consumption of as much as 15 percent in some applications, and up to 25 percent for the 320 and 323.
For loading and hauling contractors, Caterpillar will display a Cat 772 off-highway truck, with a rated capacity of 31.3 cubic metres (41 cubic yards) and a gross power rating of 446 kW (598 hp). The truck will be paired with the Cat 986K wheel loader, which has bucket capacities ranging from 5 to 10 cubic metres (6.5 to 13.5 cubic yards).
The display will include three additional wheel loaders – the 950 GC, 980L, and 982M – as well as the 140 GC motor grader. The motor grader features a new, ergonomically designed cab with an adjustable control console, and it delivers as much as a 10 percent reduction in fuel consumption when the new ECO Mode is used.
An outdoor demonstration will feature the Next Generation 320 and 323 excavators, which use an estimated 25 percent less fuel than predecessor models in certain applications. A new Smart Mode automatically matches engine and hydraulic power to specific digging conditions, and an advanced hydraulic system is designed to balance power and efficiency with precise control. A standard grade-control system, Cat GRADE with 2D, includes both indicate-only and laser capability, and an available suite of Cat Connect Technologies is designed to increase operator efficiency, reduce operator fatigue, and reduce overall operating costs.
Building construction
Cat building construction machines will include six Next Generation mini-excavators – 301.5, 301.7 CR, 302 CR, 307.5, 308.5, and 310 – as well as a 246 skid-steer loader with multiple work tools. The new Next Generation excavators are designed for productive performance and optimum operator comfort, while reducing fuel consumption and overall operating costs. An additional outdoor display will feature a Next Generation model at work to demonstrate the versatile capabilities of these new models.
Cat building construction products are designed and manufactured to meet customer requirements for performance and reliability while delivering high value in the form of durable structures, low fuel consumption and extended service intervals. Cat building construction products are designed to deliver best-in-class digging, lifting, and multifunction capability, including auxiliary hydraulic systems that expand the range of compatible work tools. Caterpillar design provides features that enhance operator productivity, such as adjustable hydraulic response rates. Design experience also ensures fast, uncomplicated routine service.
Paving
Paving products at bauma CHINA 2018 will include the PM620, a high-production, highly maneuverable, half-lane milling machine that can perform controlled, full-depth removal of asphalt and concrete pavements in a single pass; the CS79B soil compactor that features a pod-style vibratory system that is virtually maintenance free, with the first scheduled maintenance period at 3 years or 3,000 hours; and the CB1.7 utility compactor, a dual-drum, 1.7-ton-class roller with a 39-inch-wide drum with a double bevel, making this utilitarian machine suitable for the rental market and for applications such as bike paths, patch work, parking lots, driveways, and shoulder work.
SEM equipment
Shandong Engineering Machinery Co. Ltd. manufactured SEM-branded wheel loaders in China for more than 50 years and became a Caterpillar subsidiary – Caterpillar (Qingzhou) Ltd. – in 2008. The SEM line now includes small- and mid-sized wheel loaders, 18- to 22-ton soil compactors, mid-size motor graders and dozers. The machines are designed for customers in domestic Chinese markets and for select growth markets around the world.
SEM products at bauma CHINA 2018 include the new 680D wheel loader, which features transmission with electronic clutch proportional control valve with single clutch speed shift strategy to provide higher shift quality; the upgraded 162 kW (220 hp) 822D dozer, which features electronically controlled hydrostatic drive; the new MG918 motor grader with loading sensing hydraulic system which features easy operation and lower fuel consumption; and the SCOM522 soil compactor, which features a pod style eccentric design that can extend system life by 50 percent and reduce the maintenance cost as well.
Company info
Related products
Related Articles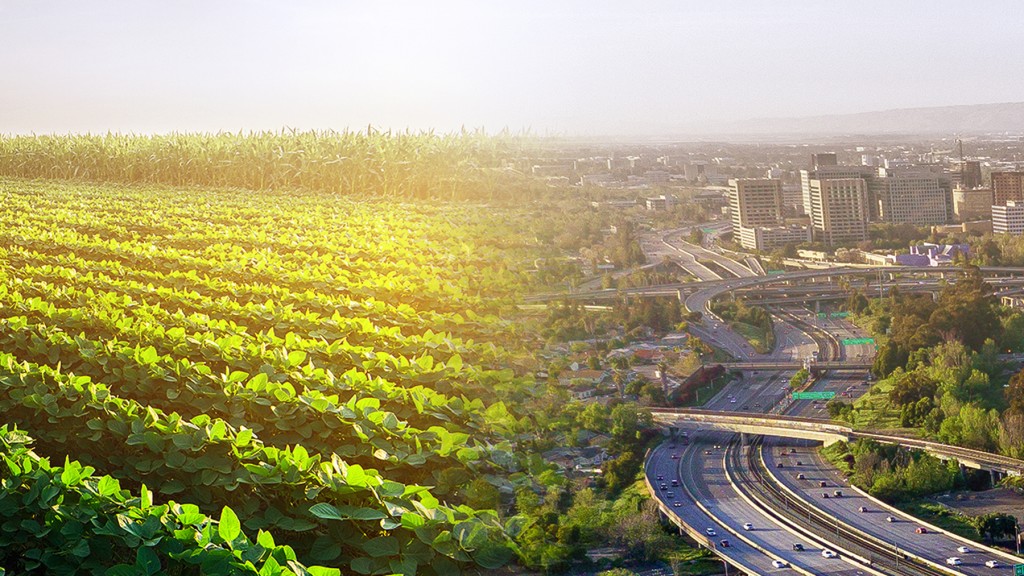 Sustainability at the forefront for Topcon with new global team and research facility