Kruse Energy set for big two-day oil industry equipment auction
More than 2,000 items will be sold for dozens of owners Oct. 31-Nov. 1 in Oklahoma City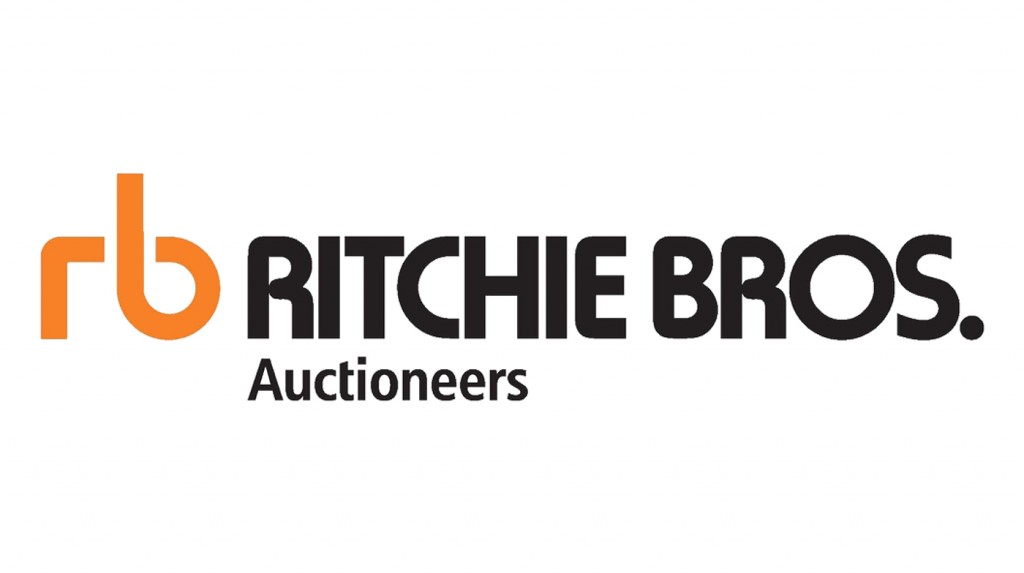 Following up on its strong Odessa, TX auction earlier this month, Kruse Energy Auctioneers is back with a two-day auction on October 31 and November 1 in Oklahoma City, OK. More than 2,000 items will be sold in the auction for dozens of owners, including assets for BJ Services and Atlas Drilling.
Equipment highlights in the Oklahoma City event includes 12 drilling rigs, cranes, construction equipment, trucks, trailers, and more selling on Day One (Oct. 31) and casing equipment, including a large consignment from Deans Casing, production equipment, well service rigs, and more selling on Day Two (Nov. 1). For more information on the equipment, visit KruseEnergy.com.
"We have an excellent selection of assets from some of the biggest names in the energy industry set to sell in Oklahoma City next week," said Brandon Field, Director Sales & Operations, Kruse Energy. "With this auction we have continued to integrate our auction systems to create an enhanced bidder experience. Buyers will be able to see photos of all choice lots, see current high bid, ask price, and more. Buyers will also be able to place online proxy bids for all items. These are the first of many improvements we plan to implement to improve the buying and selling experience at Kruse auctions going forward."
Specific equipment highlights in the Oklahoma City auction include:
Five Tesco HMI 250T portable top drives EA w/ Tesco SCO D2P hyd power units p/b Cat C-15s (Complete units)
A 2013 Terex DMAG AC 100/4L 120-ton all-terrain crane
Great selection of oilfield services truck tractors, incl. a great selection of Western Star and Peterbilt units
A 2003 ASVE custom hard tail, with all proceeds going to the Wounded Warrior Fund Project
Kruse Energy also has upcoming auctions scheduled for November 7 in Tonkawa, OK, where the company will sell more than 1,500 rock bits for oil & gas, water well mining and directional drilling operations; and a two-day auction in Odessa, TX on December 5 - 6. For more information about Kruse Energy events, visit KruseEnergy.com
About Kruse Energy Auctioneers:
Kruse Energy Auctioneers is a Ritchie Bros. solution, focusing on energy equipment-related auctions. As a full-service travelling auction company, it brings its services to the assets to help sellers avoid transportation costs. Throughout its over 25-year history the company has conducted auctions across the United States and 31 other countries. Kruse Energy maintains offices in Texas and Oklahoma and conducts approximately 30 auctions each year. For more information, visit KruseEnergy.com.
Related Articles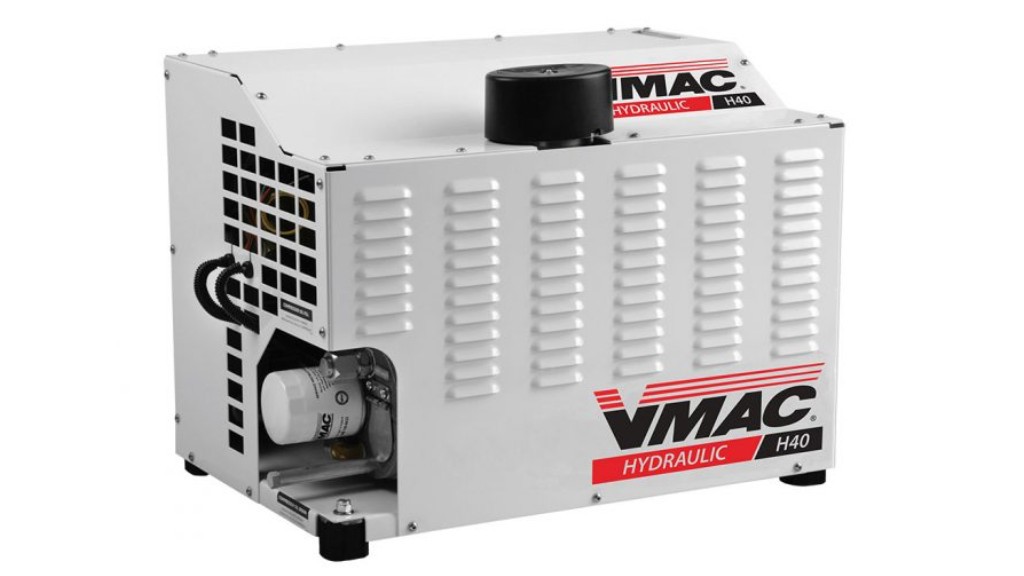 VMAC survey: Majority of service truck professionals report supply chain challenges impacted business