Hitachi forms joint venture with KTEG to develop electric construction equipment for European market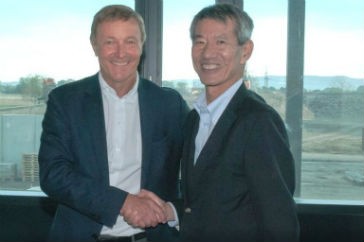 Hitachi Construction Machinery Co., Ltd has formed an agreement with KTEG Kiesel Technologie Entwicklung GmbH – the group company of European Hitachi Construction Machinery's distributor Kiesel GmbH – to establish a new company, EAC European Application Center GmbH, for developing electric construction machinery and special application products for the European market. The company will be located in Stockstadt am Rhein, Hessen, Germany.

Hitachi Construction Machinery has long developed electric construction machinery to help reduce environmental burden and life cycle costs. Hitachi Construction Machinery has developed wired electric excavators with small- to medium-sized equipment used in plants as a base, supplying over 100 to date to mostly the Japanese market.
In addition, Hitachi Construction Machinery has supplied wired electric ultra-large hydraulic excavators to many mines. Hitachi Construction Machinery has been involved in the development of battery-powered electric excavators from an early stage, starting with the ZX70B in 2006.
Meanwhile, the European market has some of the strictest regulations in the world regarding global warming prevention and low-carbon emissions, making it a particularly strong region for developing electric automobiles and construction equipment. KTEG has a wealth of know-how for regulating and commercializing electric construction machinery in the European market.
To respond to the various needs of customers in the European market, it is typical for distributors and remodelling companies to develop and sell special application products for specifications that cannot be met by standard models. KTEG has developed large demolition equipment and other special application products based on Hitachi hydraulic excavators.
With the establishment of this new company, the electric technology of Hitachi Construction Machinery and technical know-how of KTEG will be brought together to utilize the components of current equipment, creating electric construction machinery that responds to the needs of customers.
The Hitachi Construction Machinery Group will continue to cooperate with various business partners through open innovation, constantly considering solutions for customer issues, including improving safety and productivity, and reducing life cycle costs, as well as reducing environmental burden as they develop products with high added value.
Related Articles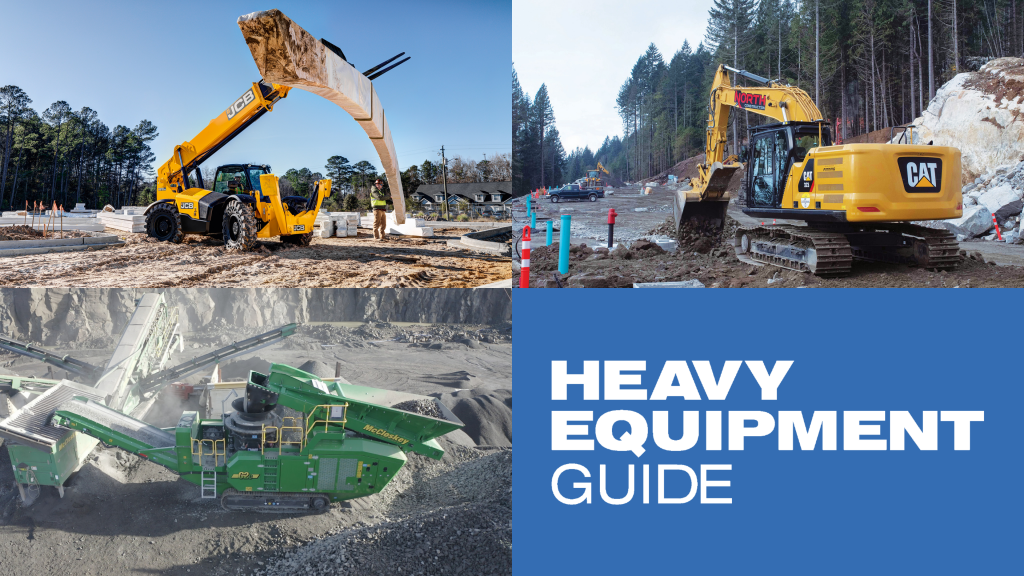 Weekly recap: telehandlers for hoisting and material handling, new Manitowoc truck crane, and more