GOMACO appoints Patrick Zanen as global director of business development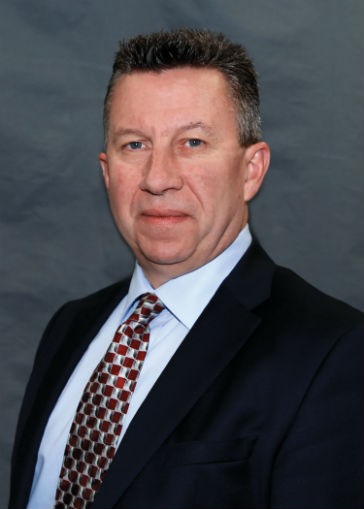 Patrick Zanen is returning to GOMACO as the global director of business development. He will be working directly with Kent Godbersen, GOMACO vice president of worldwide sales and marketing, on the global view of GOMACO's sales and distribution network.
"I feel like I am returning to my roots, as I began my career in slipform paving as a young man in Ida Grove, Iowa," Zanen said. "I have dedicated a large portion of my life to the sales and service of concrete paving equipment and it is a privilege to be working together again in a family environment and with the GOMACO team."
Zanen began his concrete career with GOMACO Corporation in the early eighties and most recently was the head of product management and sales for Wirtgen's slipform paving division.
"I am looking forward to working with Patrick on the global sales and service of GOMACO products," Godbersen said. "The interest in our product line has reached historic levels and it is important for us to give every GOMACO customer and potential customer an opportunity to pave with the latest in concrete paving technology. Patrick brings with him a wealth of knowledge in slipform paving as well as a vast amount of experience working directly with both customers and dealers. He is well-travelled and familiar with the paving requirements of the various regions around the world."
Zanen is a citizen of Belgium and speaks Dutch, French, German and English.
Related Articles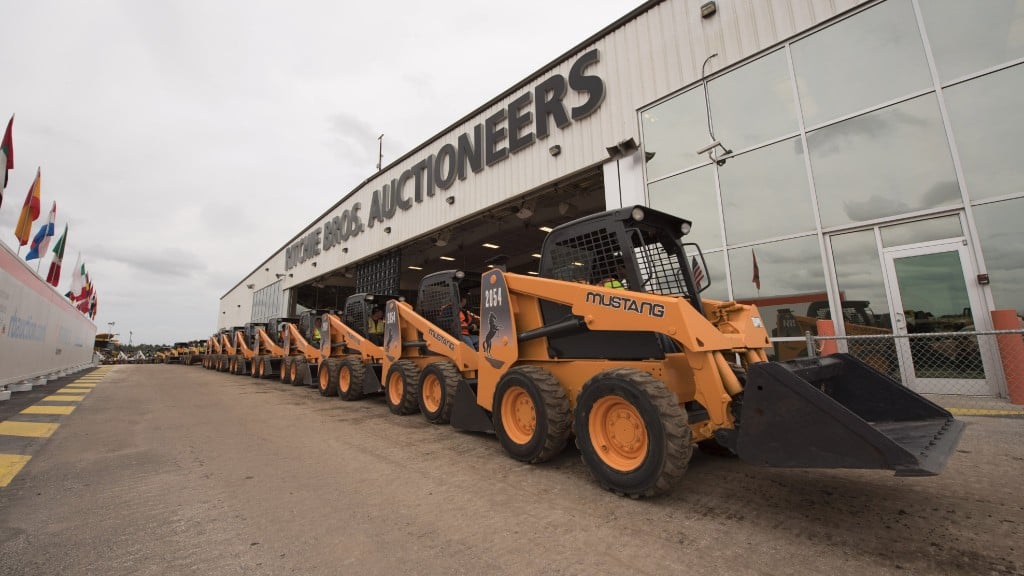 Ritchie Bros. sells CA$102 million of equipment across auctions in Ontario and Manitoba