Doosan selects Chris Caldwell as 2018 Hometown MVP Contest winner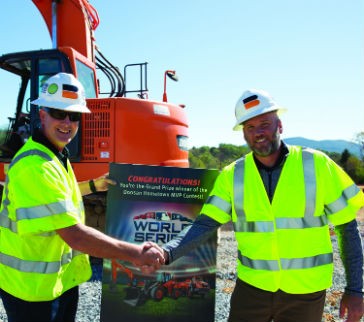 Doosan Infracore North America, LLC selected Chris Caldwell of Roanoke, Virginia, as the Grand Prize winner of the 2018 Hometown MVP Contest. Chris won four tickets to Game Four of the 2018 World Series presented by YouTube TV.
Hometown MVP Contest entrants were asked, "How do you use construction equipment to make your community strong?" Chris is an equipment superintendent at Branch Civil – a site development, design-build and heavy-highway construction firm – who has been with the company for more than 23 years. The certified equipment manager detailed in his entry how Branch Civil helps build schools, improves critical infrastructure in his growing community and performs works to help protect the ecosystem near the company's jobsites.
In his entry, Chris wrote: "We perform wetland mitigation, which keeps our environment healthy and thriving. We are an employee-owned company, and we are community minded. We give back to local charities and nonprofits often."
Other examples of how Branch Civil gives back include work done for area Little League baseball fields. "We're involved with numerous charities in the Roanoke Valley," Chris says. "We've donated a vehicle and some diagnostic tools for one of the area's technical education programs. We have also provided equipment for a program in our community called Touch-A-Truck."
Runner-up winners
The First Prize runner-up winner was Chris Zehner of Monterey, Indiana. He received a $250 Doosan-themed prize package. The Second Prize runner-up was Christopher Gartner of San Antonio, Texas. He received a $100 Doosan-themed prize package.
Related Articles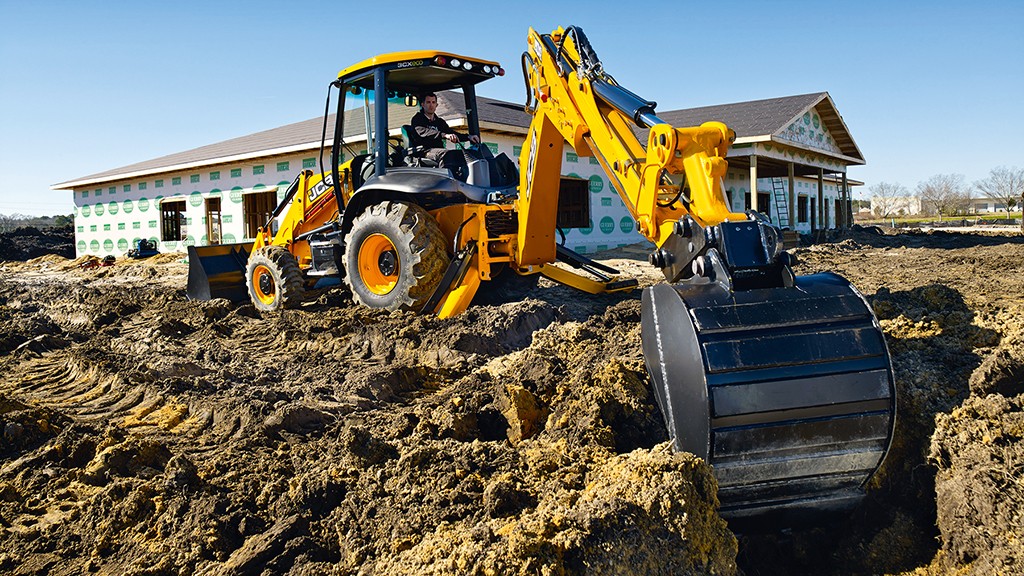 JCB to present 70 years of backhoe loaders at Queen Elizabeth II's Platinum Jubilee