Cold Bore Technology Inc. announces financing by Rice Investment Group and new director appointment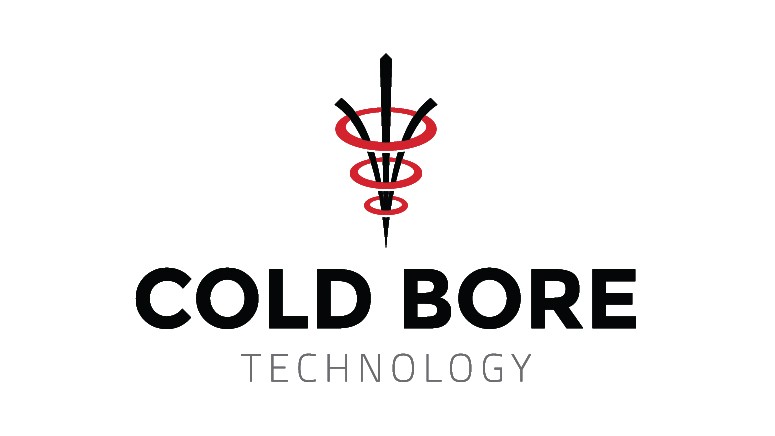 Cold Bore Technology Inc. is pleased to announce the closing of an investment by Rice Investment Group as well as the appointment of Toby Rice to the Board of Directors.
Cold Bore is a global leader in fracturing optimization software, developing the first Industrial Internet of Things based Electronic Completions Recorder and remote frac operating system deployed by Cold Bore's SmartPAD service. The Company's proprietary algorithms and machine learning software encourages Positive Efficiency Gains and effectively addresses Non-Productive Time, directly in the field, resulting in significant cost savings and a proven reduction in completion program duration. Cold Bore has established an impressive customer base which is expected to generate increasing cashflow as the company continues to achieve impressive market adoption. Cold Bore will deploy invested capital towards enhancement of data analytics platform, marketing initiatives, and for general corporate purposes.
Toby Rice was the former President, Chief Operating Officer, and Founder of Rice Energy. Mr. Rice led Rice's execution of its high-growth strategy, amassing a 250,000 net acre position in the core of the Marcellus and Utica. Mr. Rice's data-driven approach to operations consistently delivered the best performing wells in the Appalachian basin. Mr. Rice also created Rice's digital work environment which enabled effective collaboration and innovation, allowing Rice to continuously evolve and easily scale with fewer people and streamlined processes. Mr. Rice sources and evaluates RIG investment opportunities.
The management team of Cold Bore is led by Blair Layton, Brett Chell, and Nicolai Pacurari. Collectively, the management team brings over 60 years of unparalleled drilling and oil field services experience, with a solid track record of entrepreneurial accomplishment. The Board of Directors of Cold Bore is comprised of Toby Rice, Murray Smith, Blair Layton, Gregg Sedun and Glen Hawker.
"We are excited to be partnering with Rice Investment Group, a leading investment firm in the energy sector, as well as the addition of Toby Rice to the Board of Directors," Mr. Chell said. "We bring a unique opportunity to the North American oil and gas industry, allowing huge efficiencies to be gained by our partners. We believe the Rice Investment Group partnership will yield significant strategic opportunities as we continue to expand in both the United States and Canada."
Related Articles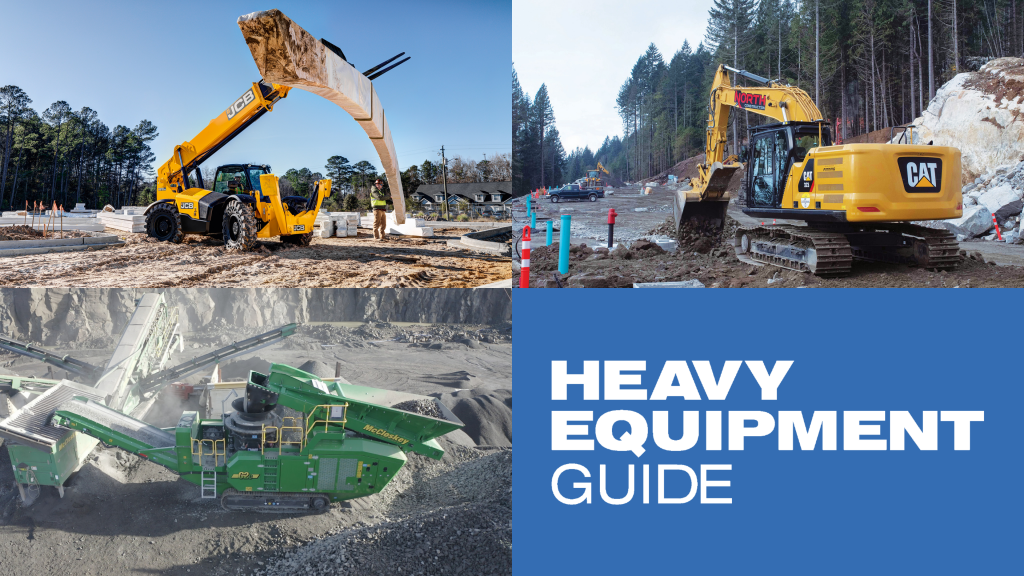 Weekly recap: telehandlers for hoisting and material handling, new Manitowoc truck crane, and more