New technology and equipment on display at Hilti Innovation Day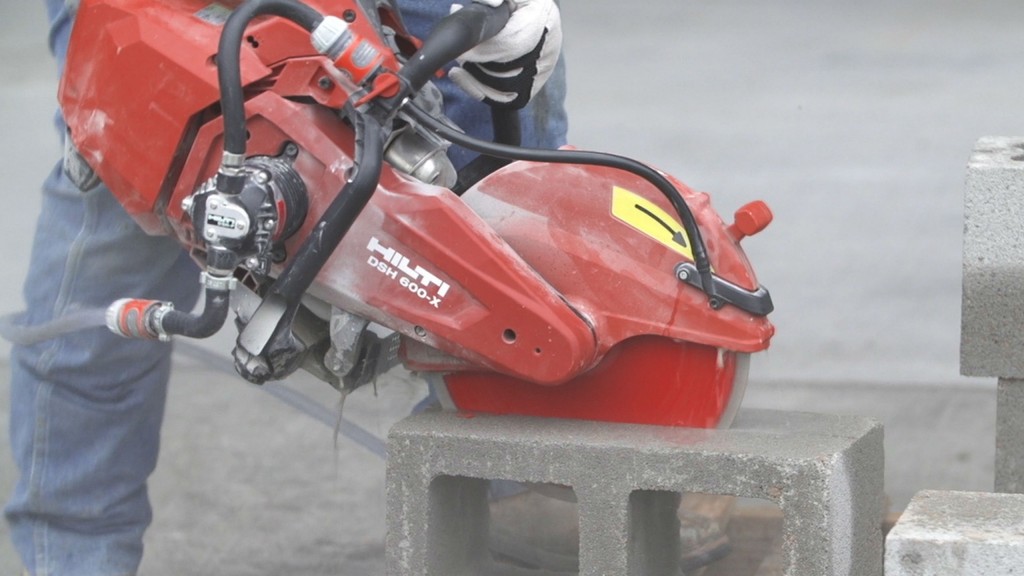 From cutting concrete to checking heights, contractors have a wide range of products to help them be more efficient and safe on the job site thanks to recent releases by Hilti. The company hosted its annual Innovation Day for media and displayed new and recent introductions, as well as a look into the future at a few innovations still on the drawing board.
The event was held before a backdrop of another type of advanced technology - warplanes of many vintages at the Cavanaugh Air Museum in Dallas, Texas - and featured a hands-on opportunity with cutting and drilling tools suitable for several sectors, along with demonstrations of Hilti's rotating lasers and total stations, the company's telematics and connectivity options, its dust suppression systems and concrete fastener technology.
Notable for Heavy Equipment Guide's readers in the concrete contracting industry, the company has released the DSH 600-X gas saw, designed to provide a lighter-weight counterpart to the larger DSH 700-X and DSH 900-X. Weighing in at just over 21 pounds, the DSH 600-X is quick to start and, paired with the DSH-P water pump - which uses the power of the saw to pump water onto the blade and surface being cut - can cut concrete, masonry and steel easily. It also pairs well with Hilti's diamond blade line, which is also expanding with several options for metal cutting of various sizes.
Connectivity is a growing area of interest in the tool industry, and Hilti is expanding its efforts in that area with its ON!Track solution. The company introduced the Hilti Connect app last year, providing owners a portal to monitor their tool status, location and maintenance needs. Now, ON!Track allows them to dig deeper, ensuring that their tool management techniques save their company time, money and stress. One part of that is the AI T380 Bluetooth tag, which can be attached to a piece of equipment and registered through the ON!Track app; it allows owners to inventory registered equipment within a 100-foot radius of their location, provides a last-known location if needed, and offers a number of other management features as well.
Safety continues to be a key point for Hilti, especially in dust suppression. A new addition to that stable is the VC 75-1-A22 cordless vacuum, a lightweight product that can be used with a variety of the existing dust suppression collars or simply to clean up a job site. Designed to meet OSHA standards, it features a HEPA filter that can be declogged with the tap of a button, two modes that provide power and battery savings where needed, and a fleece bag that is easily changed and disposed of.
Watch future issues of Heavy Equipment Guide for more details on these and other new products from Hilti - including advances in the cordless tool sector that are expected to be announced officially in early 2019.
Company info
Related products
Related Articles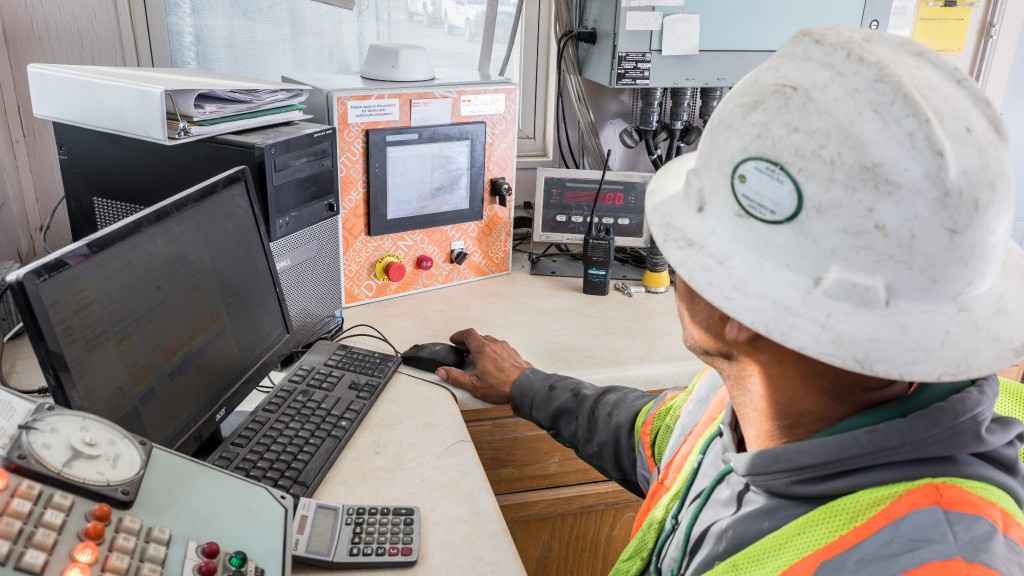 Partnership between Astec and CarbonCure bringing concrete solutions to climate change