AEM: AEM supports passage of bill reducing tariffs

Association of Equipment Manufacturers (AEM) President Dennis Slater issued the following statement supporting President Trump's signing the Miscellaneous Tariff Bill Act of 2018, a bill helping to reduce tariffs on imports of raw materials used by U.S. manufacturers.
"We applaud President Trump's support for this common sense solution to maintain America's manufacturing competitiveness. By temporarily reducing or suspending duties on inputs that are not produced in the United States, equipment manufacturers can instead use their resources to create jobs and grow their business. We urge the President to pursue bilateral and multilateral trade agreements that will break down barriers to trade and open up new markets for equipment manufacturers."
The Miscellaneous Tariff Bill Act of 2018 (MTB), or H.R. 4318 (115) allows for a temporary reduction or suspension of duties on certain U.S. imports or other technical corrections to the U.S. Harmonized Tariff System. This MTB Act of 2018 includes an exemption for raw materials or intermediate goods used by equipment manufacturers.
Company info
6737 West Washington Street, Suite 2400
Milwaukee, WI
US, 53214-5647

Website:
aem.org
Read more
Related Articles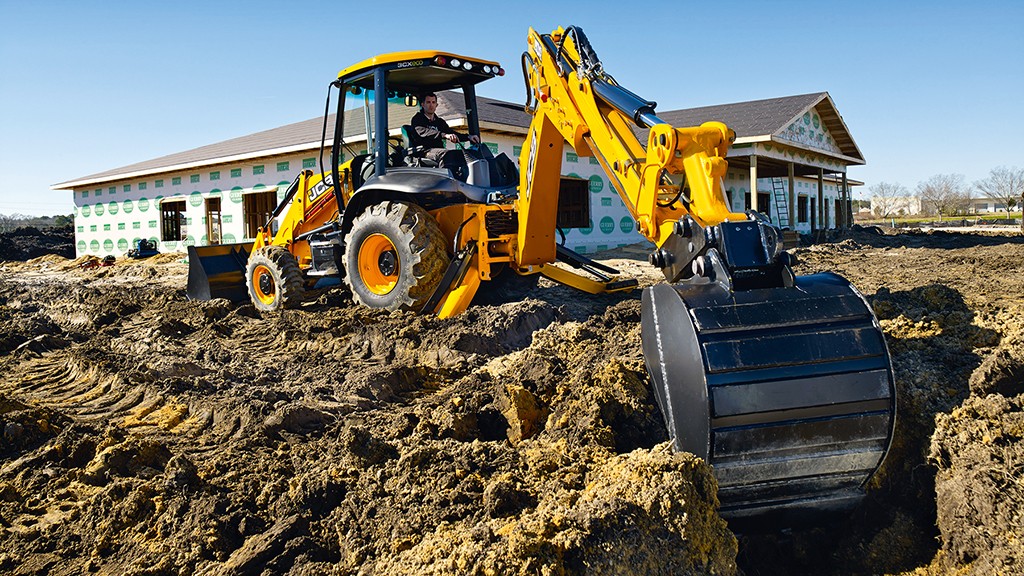 JCB to present 70 years of backhoe loaders at Queen Elizabeth II's Platinum Jubilee