SMS Equipment to sell, rent and support full line of Takeuchi equipment in Canada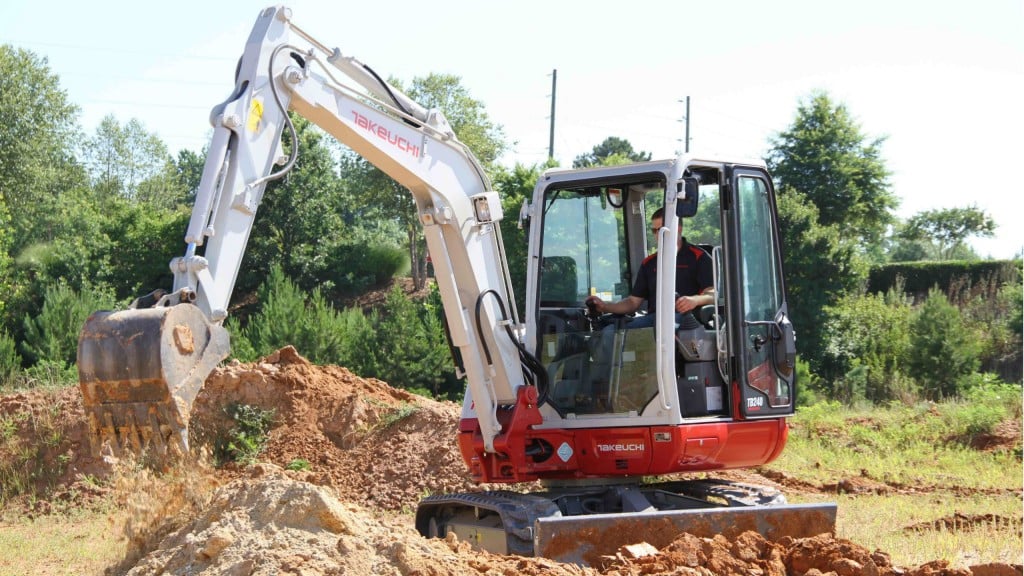 Takeuchi-US has announced SMS Equipment Inc. as a new dealer. Headquartered in Acheson, Alberta, Canada, the dealer has over 35 locations across Canada and one in Anchorage, Alaska to support Takeuchi. They will carry the full lineup of Takeuchi products, including excavators, skid-steer loaders, track loaders and wheel loaders, in addition to stocking parts and performing equipment repair.
Established in 2008, SMS Equipment partners with world-renowned brands, providing equipment sales and services to the utility, construction, forestry and mining industries. The dealer promotes advanced equipment technologies that result in cleaner, more efficient ways to build communities, create infrastructure and develop resources.
"We have been in the Canadian market for a long time, and now with this new partnership with SMS Equipment we can continue to expand our brand in Canada and Alaska, and look forward to the opportunities that come with it," said Todd Granger, director of sales at Takeuchi-US. "The customer service at SMS Equipment is top-notch, and we have no doubt they will do a great job selling and renting Takeuchi machines."
"We are pleased to sell and support Takeuchi's line of compact equipment through our branches in Canada and Alaska," said Mike Granger, president and CEO of SMS Equipment. "Takeuchi provides solutions in the compact market that are highly customizable for construction and utility applications."
Related Articles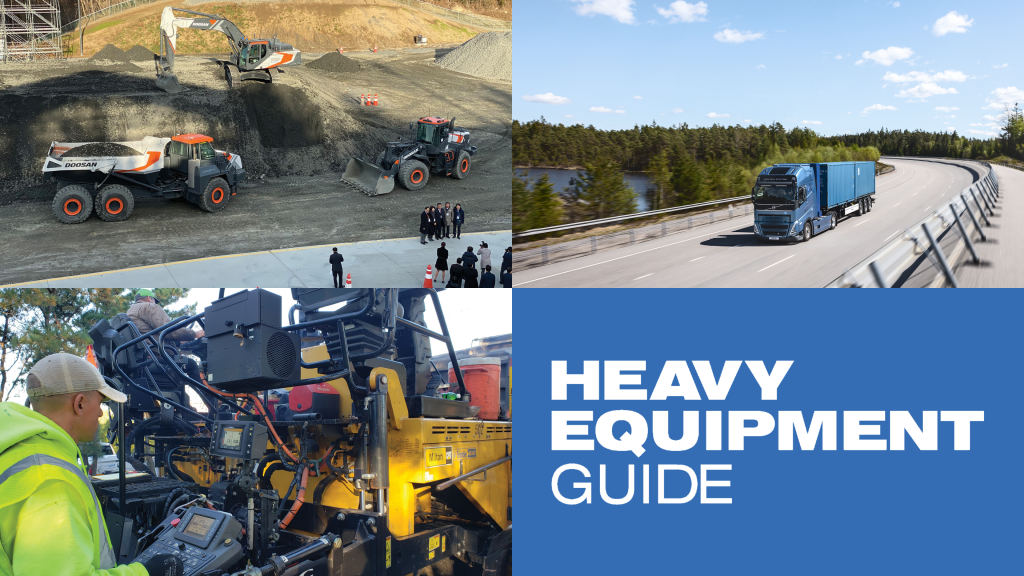 Weekly recap: Doosan explores a rebrand, Hyundai enters articulated dump truck market, and more