SBM Mobile production of ultra-high-performance concrete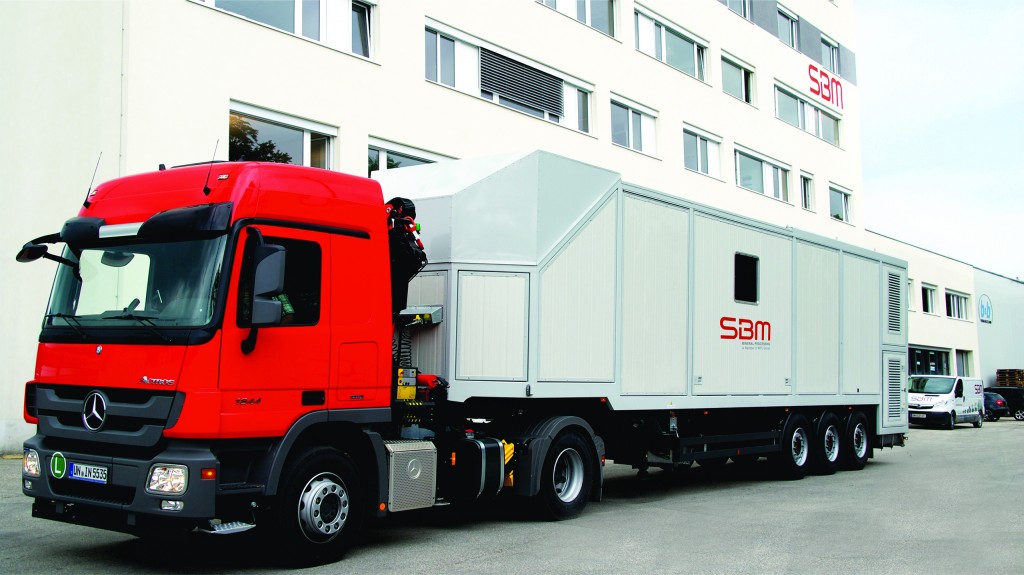 The SBM SPECIMIX portable concrete plant produces ultra-high-performance concrete (UHPC) at an impressive 18 cubic metres an hour, requiring only a 10-minute mix time per batch. It is a container mobile (CM) plant, which means it is easy to transport and quick to set up and begin work. It can be used for medium- and large-scale applications and is completely insulated, making it suitable for year-round production, even in tough Canadian winters.

For UHPC projects requiring even more mobility, producers can use the EUROMIX WEA 500 which comes as a semi-trailer with fully integrated power, aggregates, water, cement, admixture and fibre supply, making it 100 percent mobile and adding flexibility to the production of concrete on the jobsite.

These innovative concrete plants are ideal for a wide variety of infrastructure projects requiring UHPC, including bridges, tunnels, dams, wind power and more.
Terrafirma Equipment, based in Edmonton, distributes SBM equipment in North America.