ProAll takes mobile mixers to new level
Exclusive new Cement Load Cell System provides ultra-precise cement measurements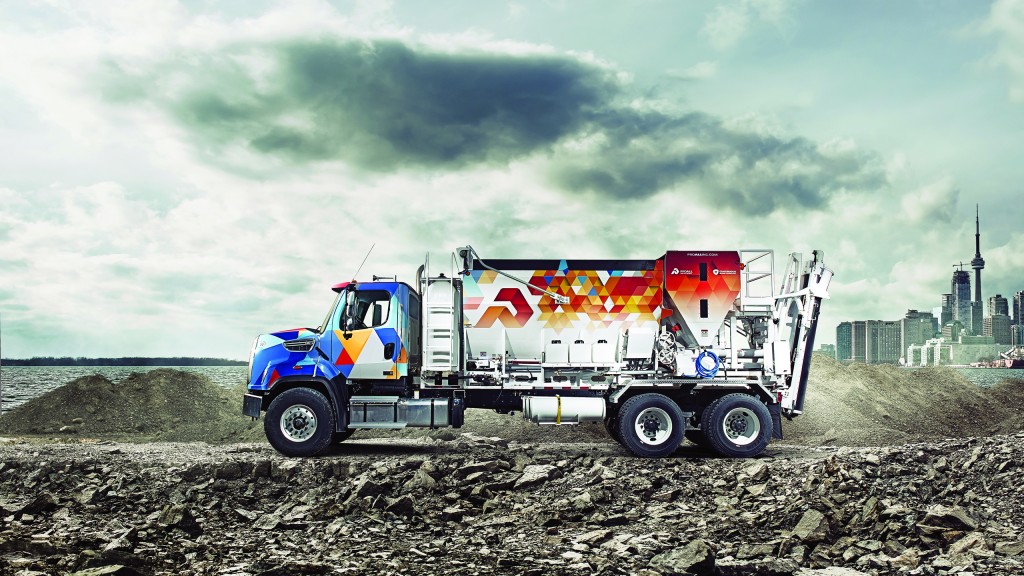 2018 is the 50th anniversary of the first Reimer Mixer, and to mark five decades of innovation, ProAll is releasing what they say is the most advanced mixer ever made.

A lot has changed since the very first Reimer Mixer was produced in 1968. Gone are the toggle switches, manual levers and hoists, replaced by electronic touchscreen controls and cutting-edge hydraulics. After 50 years of pioneering innovation, ProAll says that they are taking mobile mixer performance to new levels with something that cannot be found on any other mixer: a Cement Load Cell System.

The Cement Load Cell System uses sophisticated scale technology to dispense cement from the mixer by weight, enhancing the accuracy of cement measurements in real time. ProAll says that for the first time in the industry, loads cells will provide mobile mixer users with ultra-precise cement measurements with greater assurance and confidence than ever before.

"Dispensing cement by weight gives an additional opportunity to verify your mix," explained ProAll vice president Steve Fillmore. "With the Cement Load Cell System there is far less onus on operators to verify their mixes, so unlike with other mixers, Reimer Mixer users can satisfy engineering requirements with ease."

Custom Crete, a concrete production company in Texas with over 125 volumetric mixers, sees the ProAll Cement Load Cell System as a big help for their business. Lee Redfern, a technical services manager with Custom Crete, said that the Cement Load Cell System represents a way to access jobs and bids where the engineers may not be familiar with concrete poured with a mobile mixer.

"Without this technology, we would still be fighting the engineers, getting acceptance with our volumetric units," said Redfern. "Some of our biggest challenges were with the specifiers. There are several mixes we do that are specified, say where they want 3,000 psi in 12 hours – something a drum truck cannot do. We have the mixers that can do it, but when the specifiers or engineers found out we're running volumetric mixers they were very reluctant. Now we're able to go in with the new Reimer Mixers and say we can provide you with the printout and the real-time accuracy of what's going on, and they're far more accepting. Now all of a sudden they will accept volumetric concrete trucks. It's a game changer."
Related Articles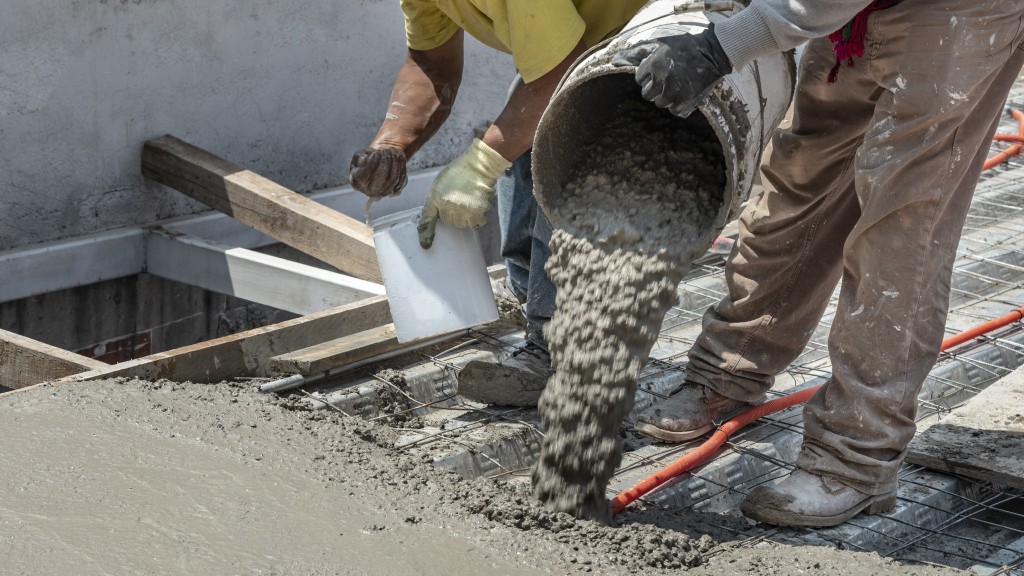 Government of Canada and the CAC launch road map to achieve net-zero carbon concrete by 2050